For your pleasure or pain!
If you found us through a 3rd party directory and enjoy what you see then you should probably book mark us on your device. With the way advertising is changing a lot of directory's are shutting down! It has  already started again with another major advertiser as of Aug 2019.  If you have an Instagram acct there is a direct link to this site on our welcome pg.
Weekend appts are available! An appt for
Saturday

or

Sunday

generally

requires

a minimum of

a few days notice.

Fridays can sometime be made the same day with a few hrs notice but should generally be made the day before.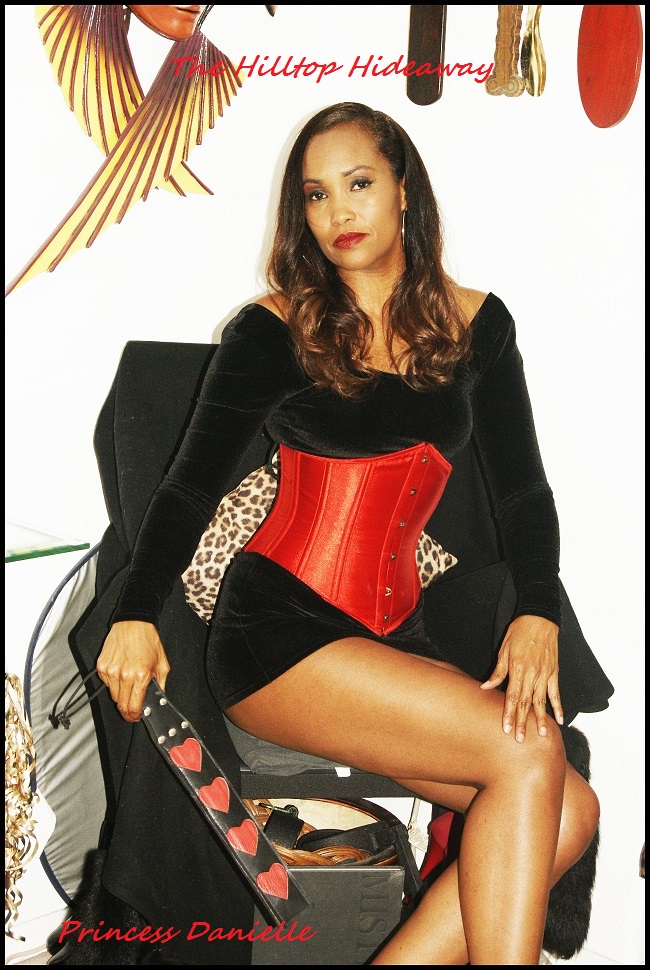 Currently available:
Wednesday 10:00 am – 6:00 pm
   Thursday 10:30 am – 7:00 pm
   Friday  10:30 am – 4:00 pm 
(Please book by Thursday)
Other days and times available by advance appt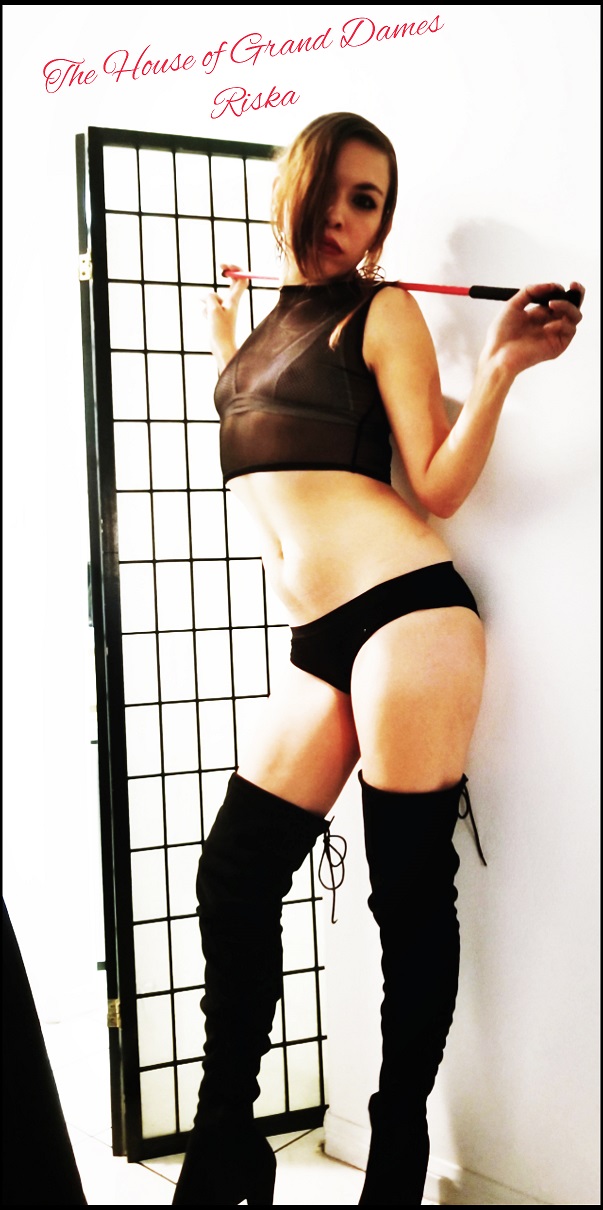 Currently Available:
Tuesday 11:00 am – 7:00 pm
Thursday 11:00 am – 7:00 pm
     Friday 11:00 am – 4:00 pm 
(Please book by Thursday)
Other days and times by advance appt

Independent Associates – None currently available