For your pleasure or pain!
If you found us through a 3rd party directory and enjoy what you see then you should probably book mark us on your device. With the way advertising is changing a lot of directory's are shutting down! It has  already started again with another major advertiser as of Aug 2019.  If you have an Instagram acct there is a direct link to this site on our welcome pg.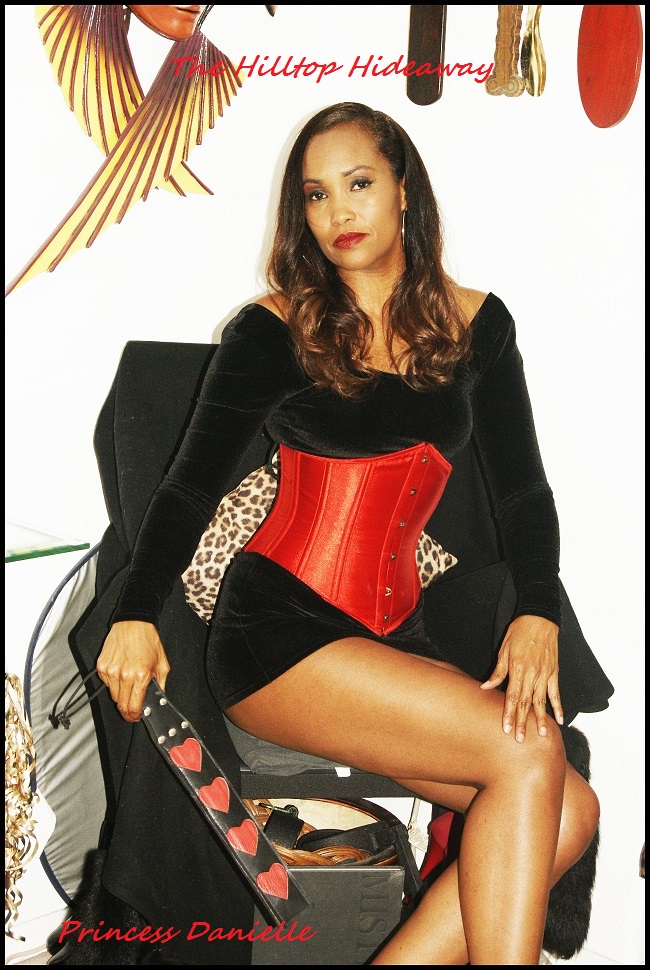 Currently available:
Wednesday 10:00 am – 3:00 pm
   Thursday 10:30 am – 8:00 pm
   Friday  10:30 am – 4:00 pm 
(please book by Thursday)
Other days and times available by advance appt
Princess Danielle will be in San Diego Friday Sept 13 and Saturday Sept 14, 2019.
She is available for possible meet and greet or session. Please give us a call in advance for more info if interested!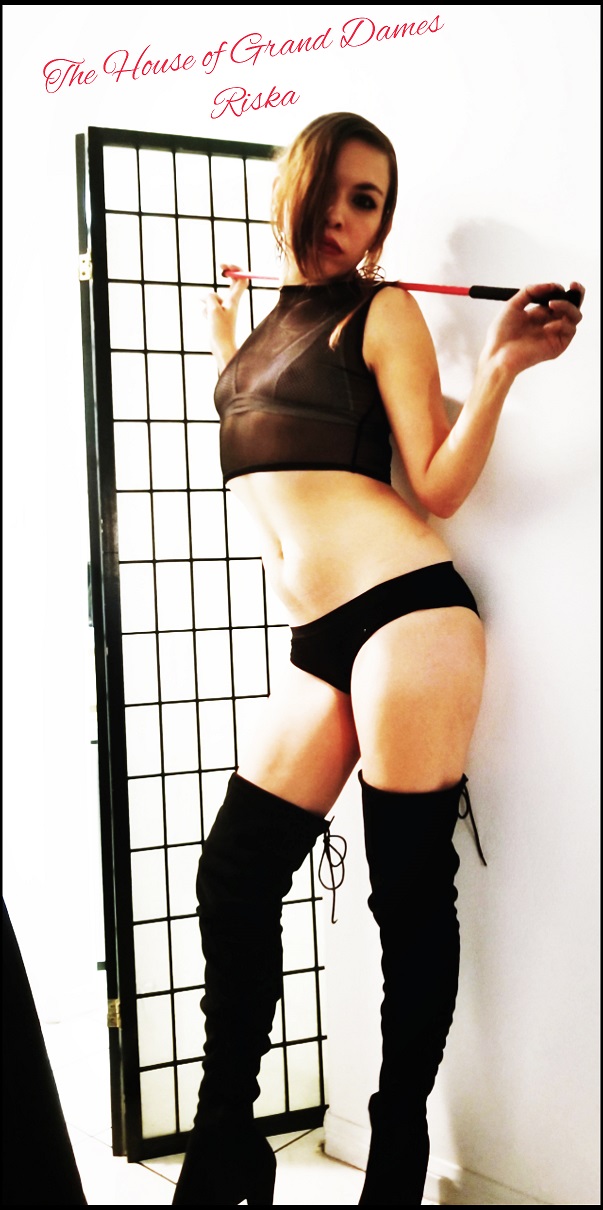 Currently Available:
Monday 11:00 am – 7:00 pm
Tuesday 11:00 am – 7:00 pm
     Friday 11:00 am – 4:00 pm 
Other days and times by advance appt

Independent Associates – None currently available