For your pleasure or pain!
If you found us through a 3rd party directory and enjoy what you see then you should probably book mark us on your device. With the way advertising is changing a lot of directory's are shutting down! It has  already started again with another major advertiser as of Aug 2019.  If you have an Instagram acct there is a direct link to this site on our welcome pg.
Weekend appts are available! An appt for

Saturday

or

Sunday

generally

requires

a minimum of

a few days notice.

Fridays can sometime be made the same day with a few hrs notice but should generally be made the day before.
When making an

appt

you will be asked to

confirm

a

minimum of 2 hrs

in

advance

on the day of your appt regardless of when you made the appt. If

you do

not confirm

the

appt

it will

automatically cancel.

This is not anything new but I wanted to put it on the site so there are no any misunderstandings. This applies to new visitors, friends, and members. Things happen and confirming your appt makes sure nothing has changed on either end.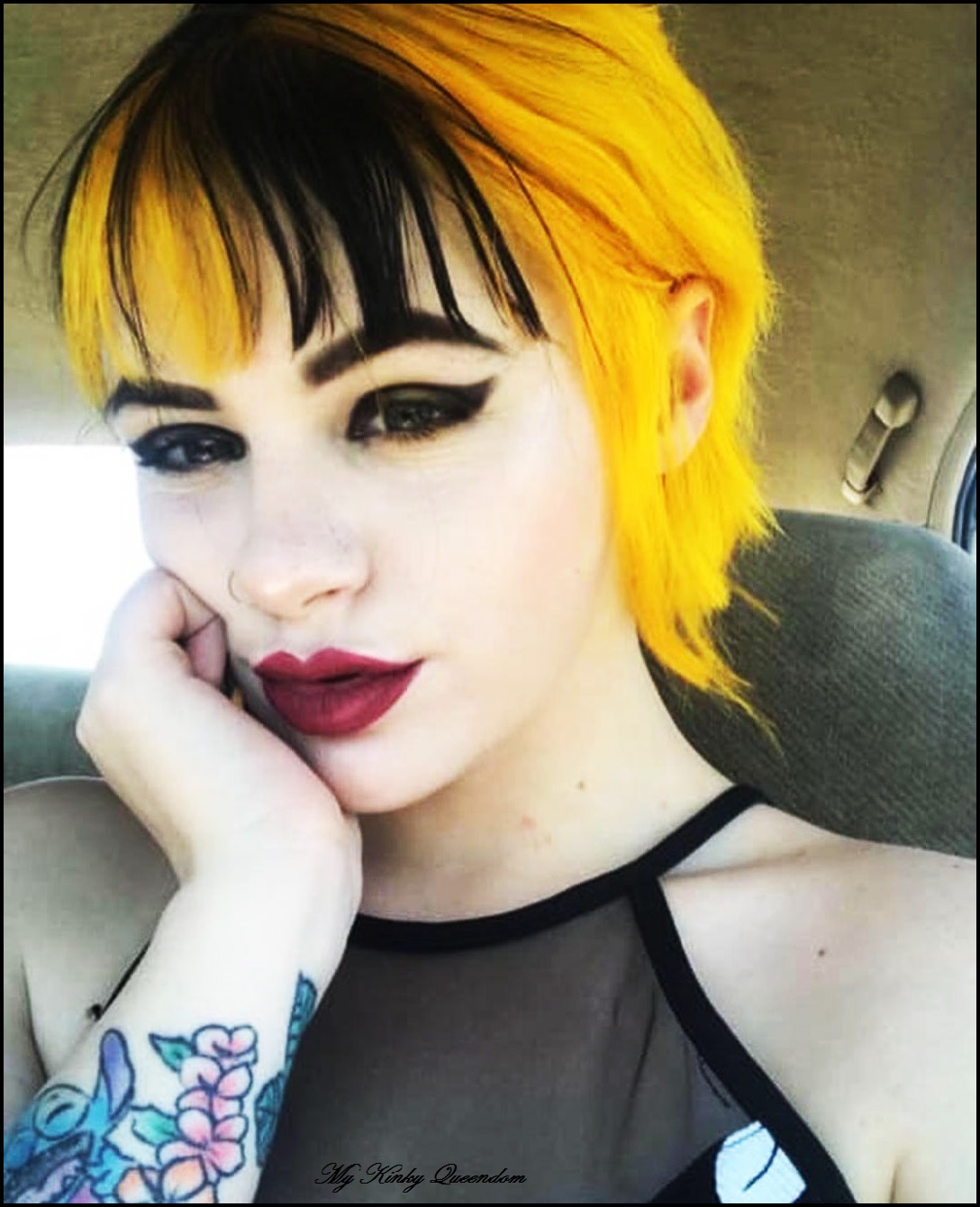 Currently available for cameos and doubles with Princess Danielle 
Wednesdays & Thursdays 11:00 am – 5:00 pm through the month of Jan 2020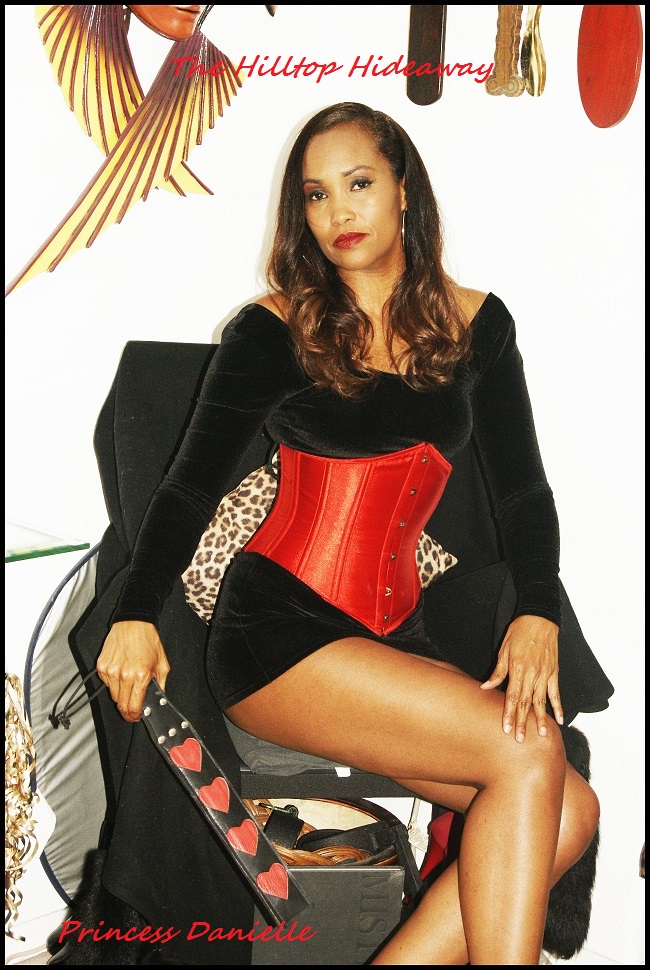 Currently available:
Wednesday 10:00 am – 6:00 pm
   Thursday 10:30 am – 7:00 pm
   Friday  10:30 am – 4:00 pm 
(Please book by Thursday)
Other days and times available by advance appt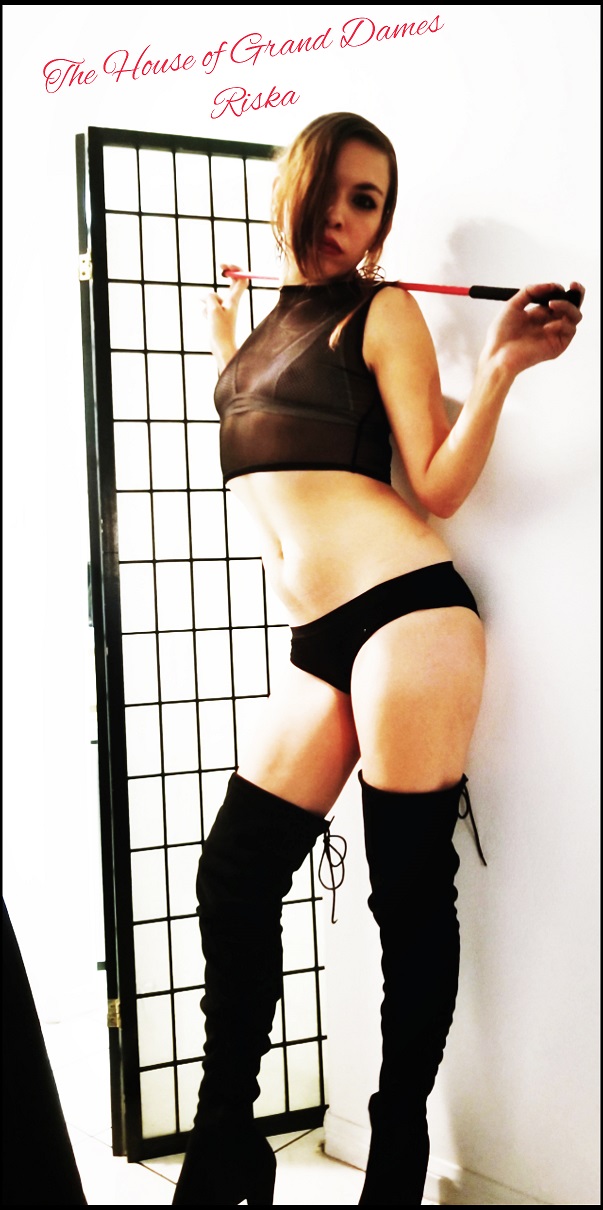 Currently Available:
Monday 11:00 am – 7:00 pm
Tuesday 11:00 am – 7:00 pm
Available Thursday Jan 16, 2020 11 am – 7:00 pm    
Other days and times including weekends are
available

by advance appt
Available Thursday Dec 5, 2019 11 am -7:00 pm
Ms C  by advance appt for a limited time. If U know… U know!

Independent Associates – None currently available