For your pleasure or pain!
Revised:
Due to the civil unrest and in solidarity and consolidation with the Black Lives matter movement we will be

closed

for the rest of the week. We

will be open

to our regular friends and members with limited availability and new safety protocols

Monday June 8, 2020

if the the curfews have lifted.  We will require a

minimum

of

3 hrs notice

Monday – Thursday

when available. All

same day appts

must be on the book by 4:00 pm.

For more info or to make an appt please give us a call. We look forward to hearing from you! 
Phone and video chats are still available. Stay in touch with us through our

Instagram @mykinkyqueendom

(it is a private acct). Princess Danielle posts on Snapchat Thursdays under usual circumstances.

Snapchat

is also

@mykinkyqueendom.

Everyone please stay safe! 
If you found us through a 3rd party directory and enjoy what you see then you should probably book mark us on your device. With the way advertising is changing a lot of directory's are shutting down! If you have an Instagram acct there is a direct link to this site on our welcome pg.
Weekend appts are available and generally

require

 a minimum of

a few days notice.
When making an

appt

you will be asked to

confirm

a

minimum of 2 hrs

in

advance

on the day of your appt regardless of when you made the appt. If

you do

not confirm

the

appt

it will

automatically cancel.

This is not anything new but I wanted to put it on the site so there are no  misunderstandings. This applies to new visitors, friends, and members. Things happen and confirming your appt makes sure nothing has changed on either end.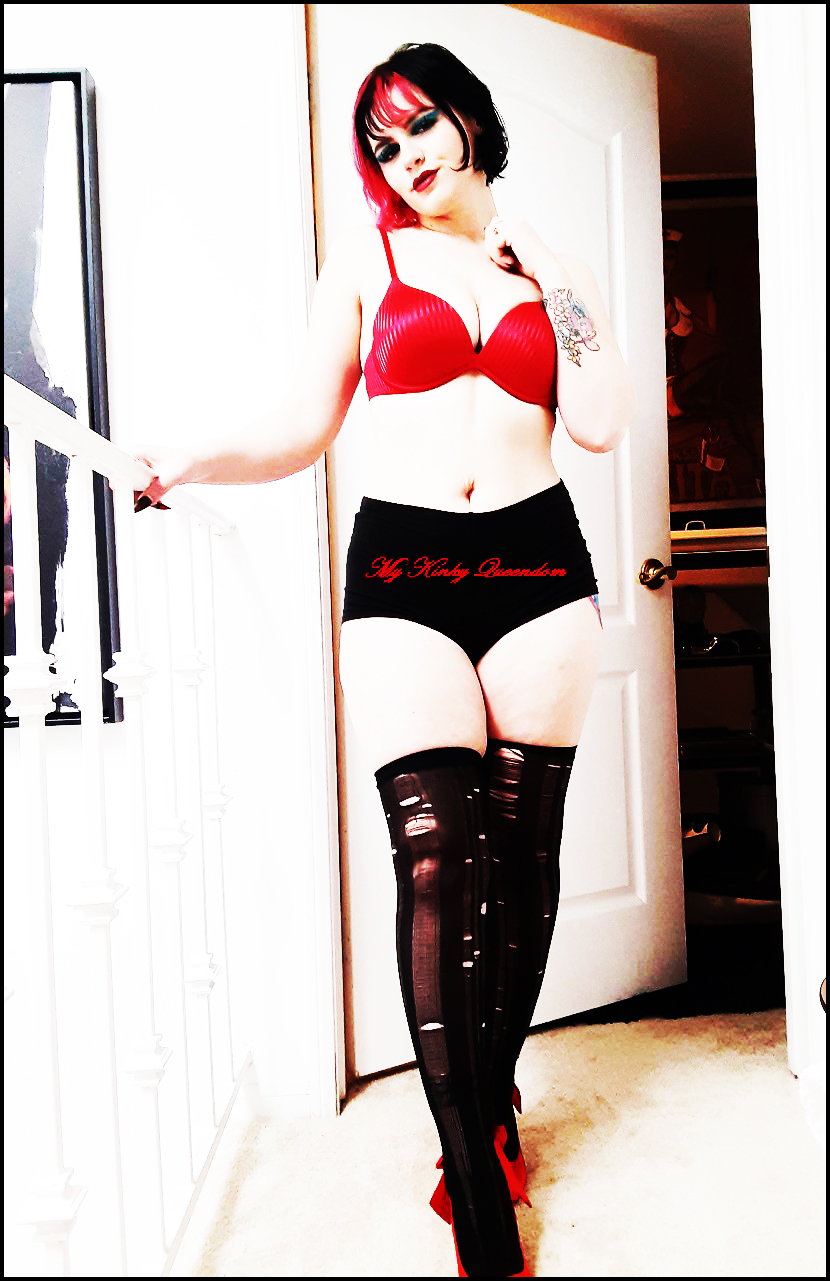 Currently unavailable:
    Tuesday 11:00 am – 6:00 pm 
Wednesday 11:00 am – 6:00 pm
Other days & times available by advance appt.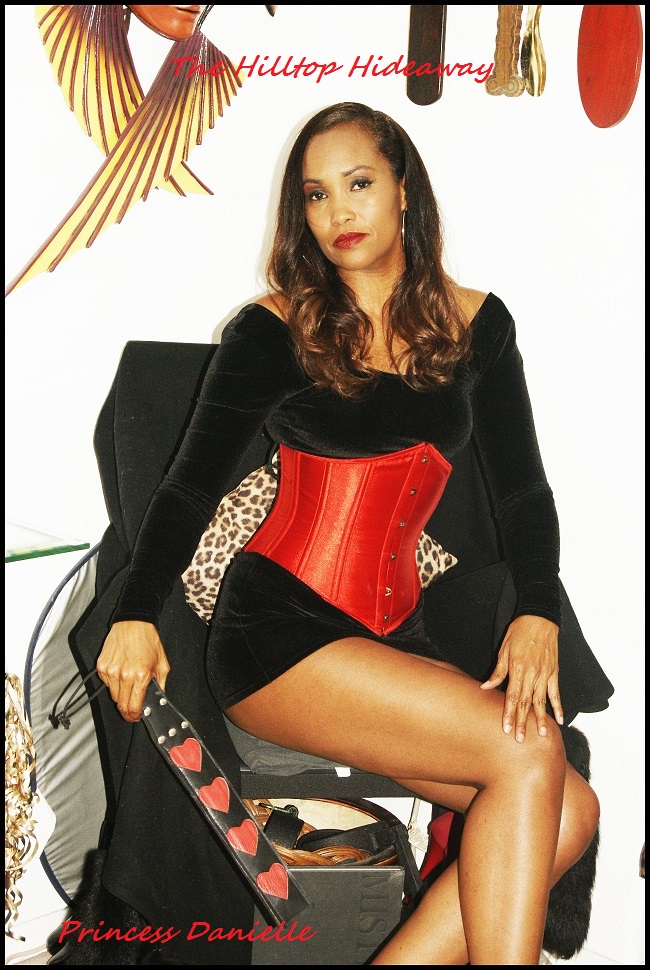 Currently available:
Wednesday 10:00 am – 6:00 pm
   Thursday 10:30 am – 7:00 pm
   Friday  10:30 am – 4:00 pm 
(Please book by Thursday)
Other days and times available by advance appt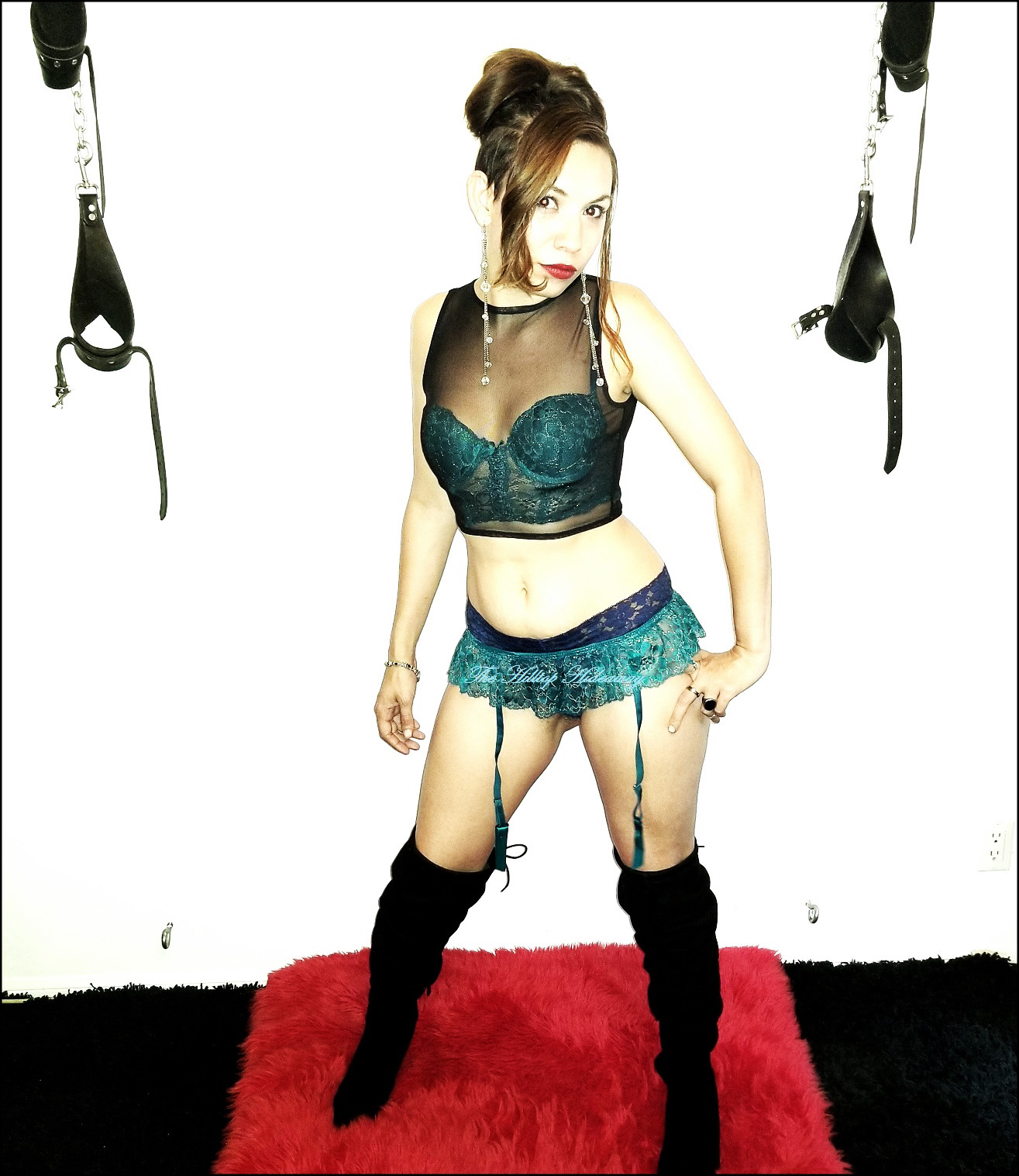 Currently Available:
Monday 11:00 am – 7:00 pm
Tuesday 11:00 am – 7:00 pm
Thursday 11:00 am – 7:00 pm    
Other days and times including weekends are

available

by advance appt

Independent Associates – None currently available