Riska… your Dominant Switch!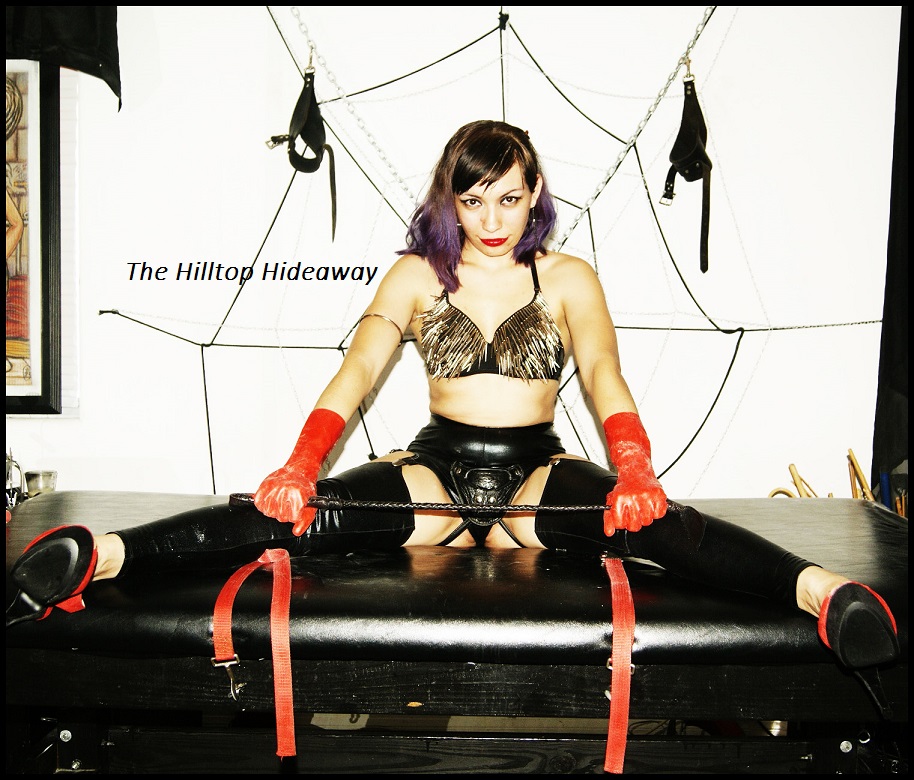 Which would you prefer dominantly or
Submissively Yours!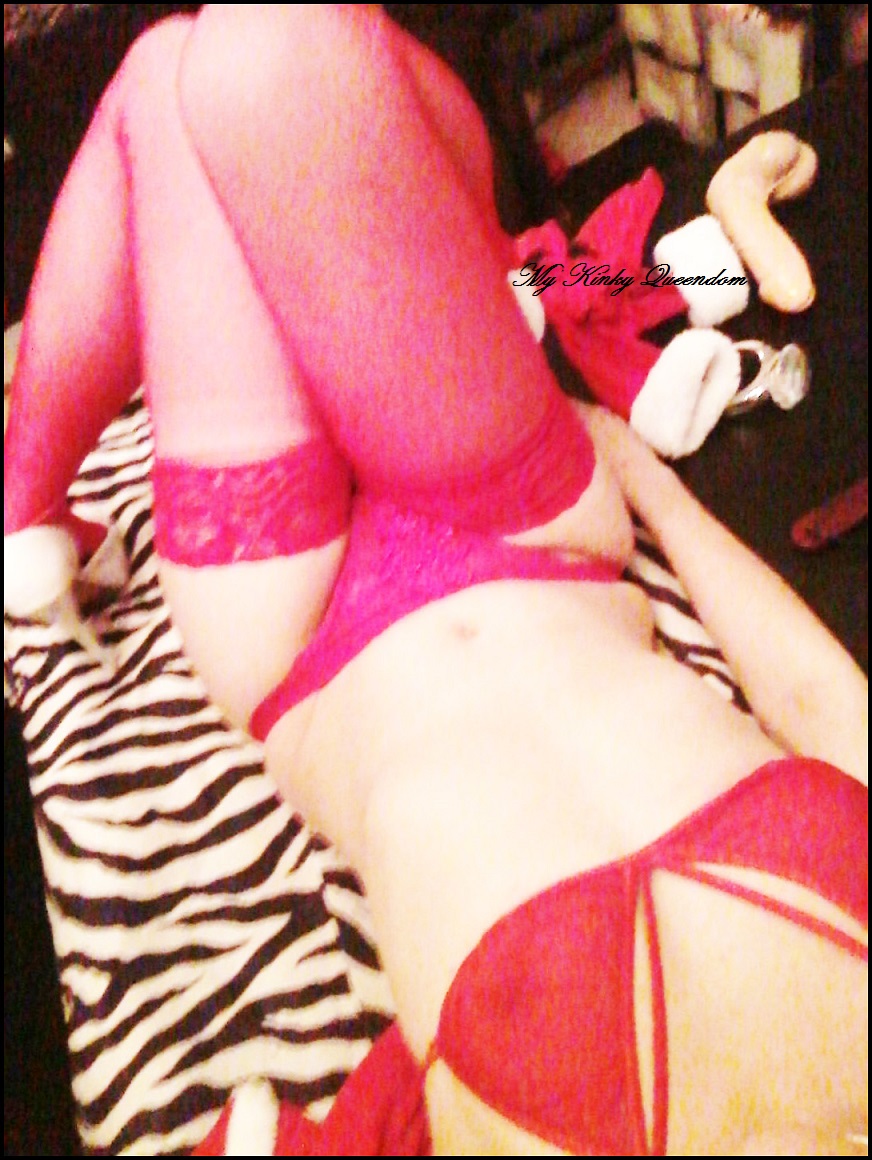 I am of Italian and Polish decent. I stand 5'3″ tall and I'm 30 yrs young.

The question is are you ready to explore my world of fetish and kink?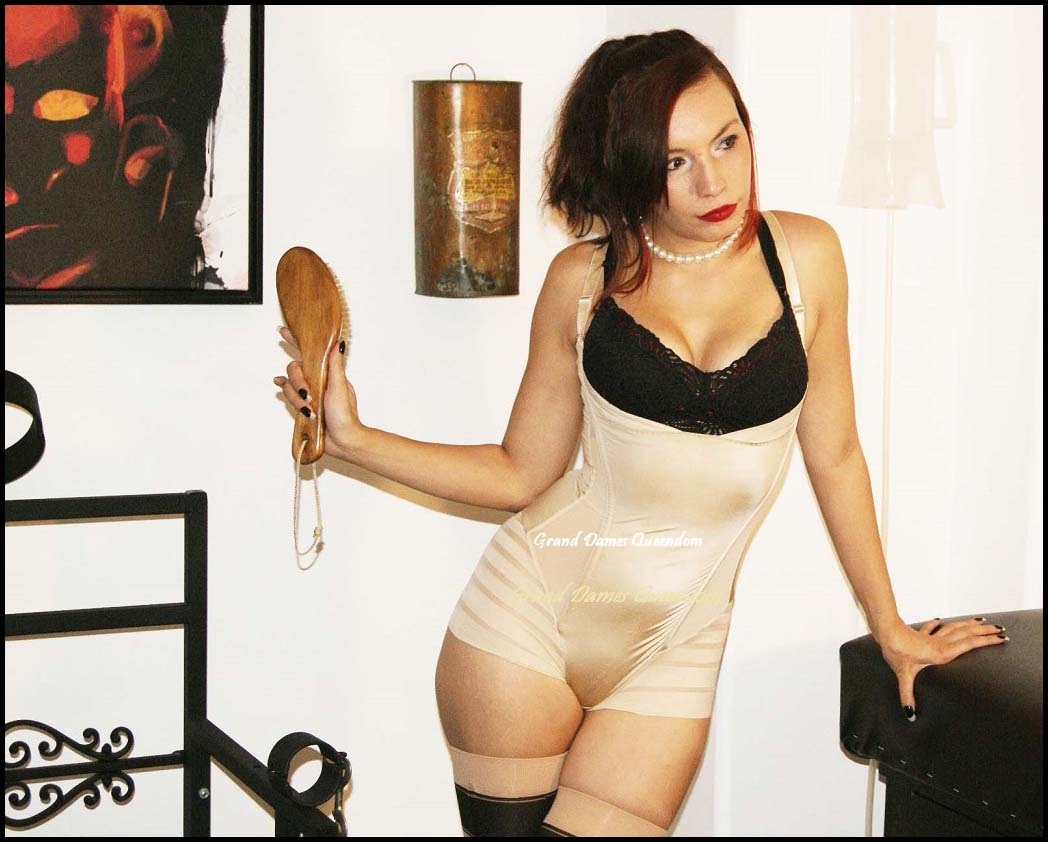 Maybe a medical form of naughty explorations…Sounds!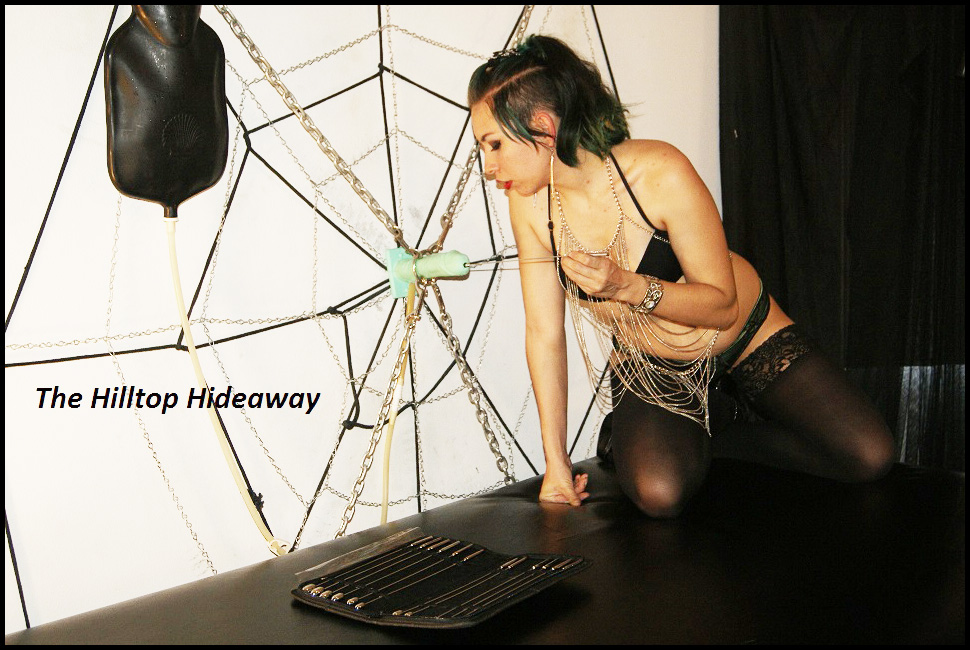 I  can be a strict or playful Nurse for all of you medical enthusiasts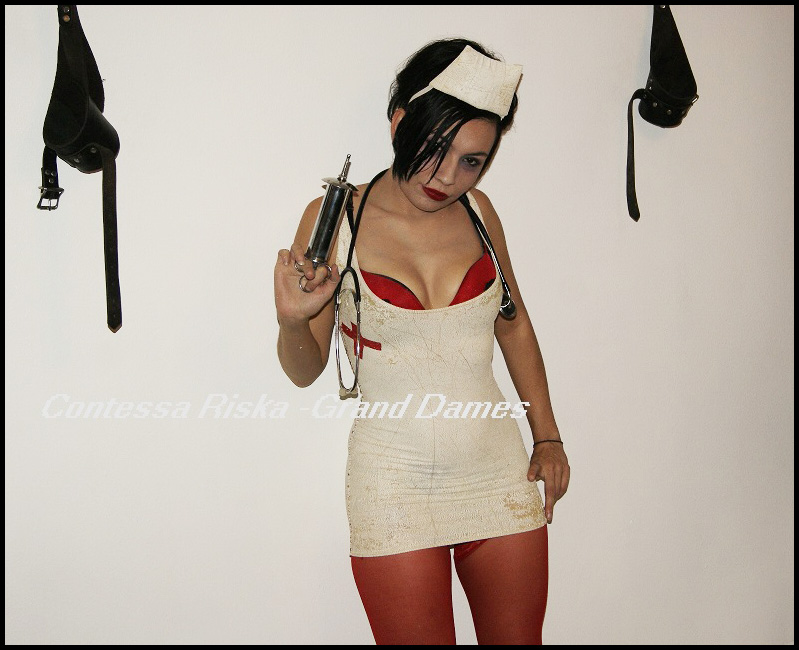 R U looking for an Enema?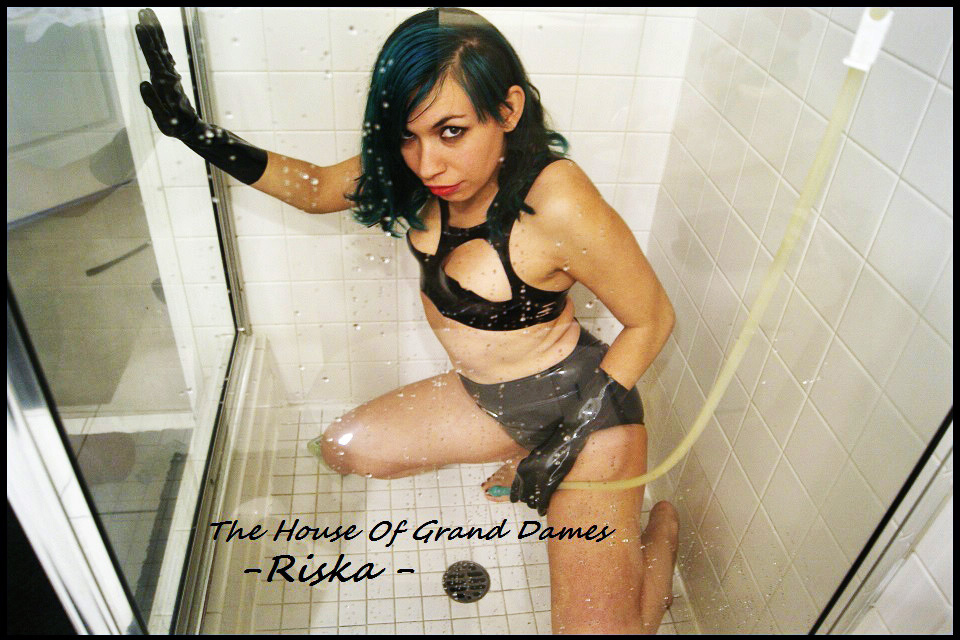 I love to give and receive.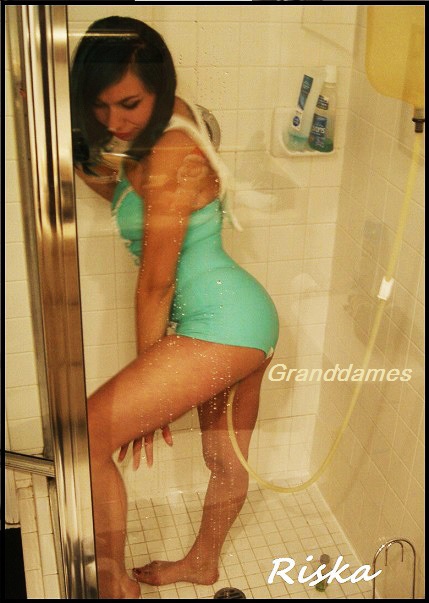 I put myself in bondage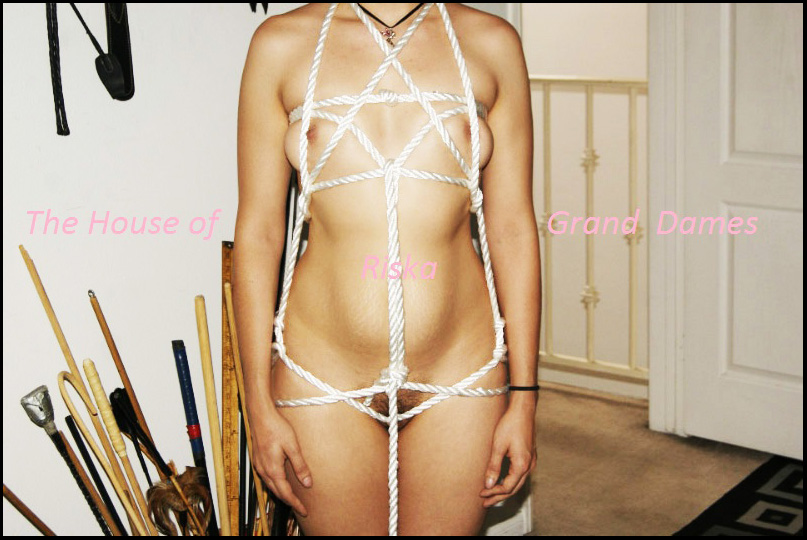 Now imagine what I will do to you!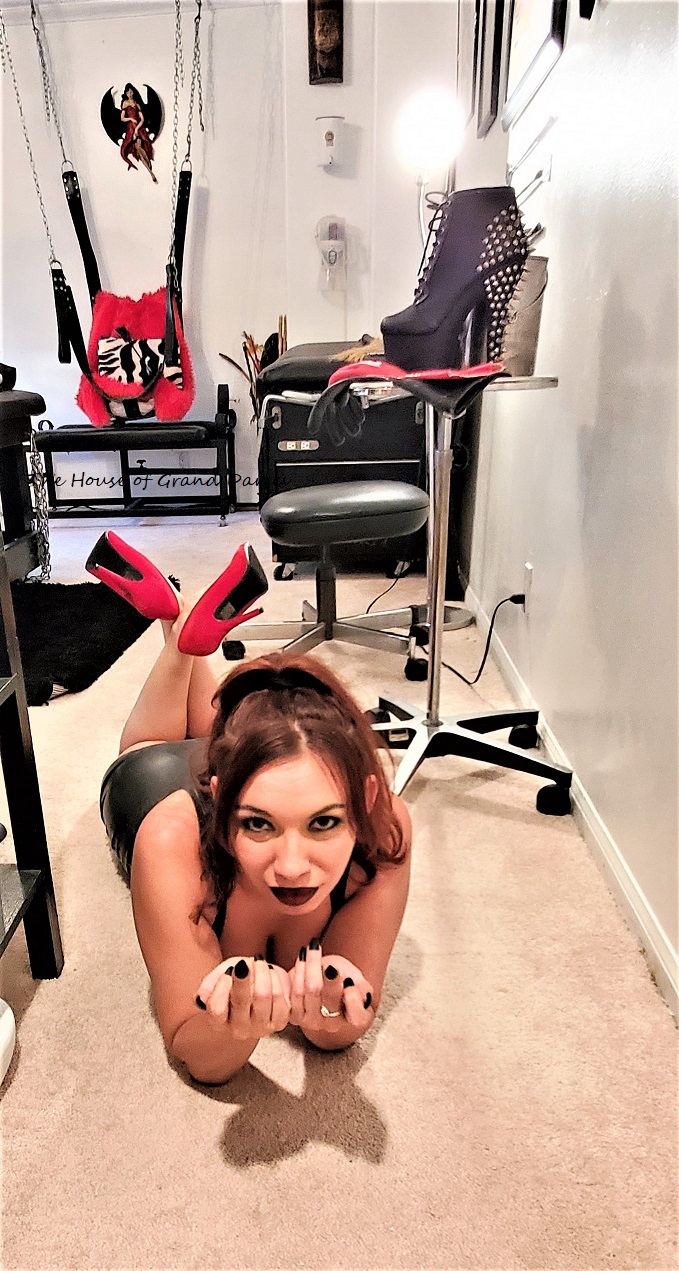 I indulge in many fetishes from mild to wild! Perhaps you would like the feel of my vinyl, latex, or leather.

Or is it Naughty Explorations that you seek?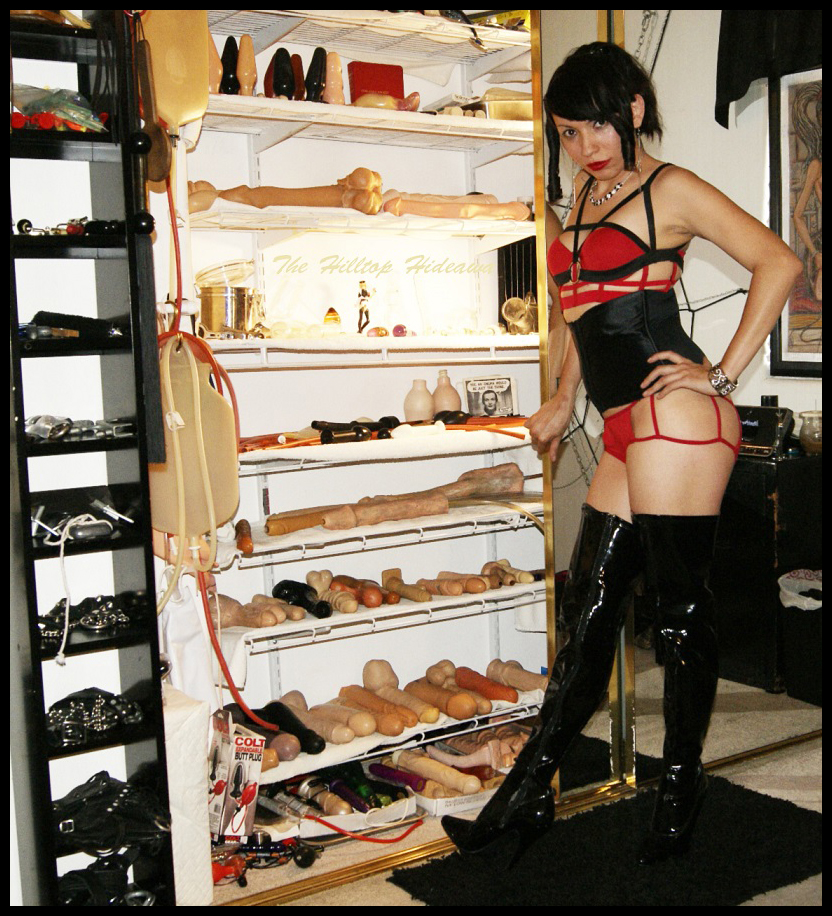 For all you anal enthusiasts I'm an expert! 
This includes prostate and strap-on play.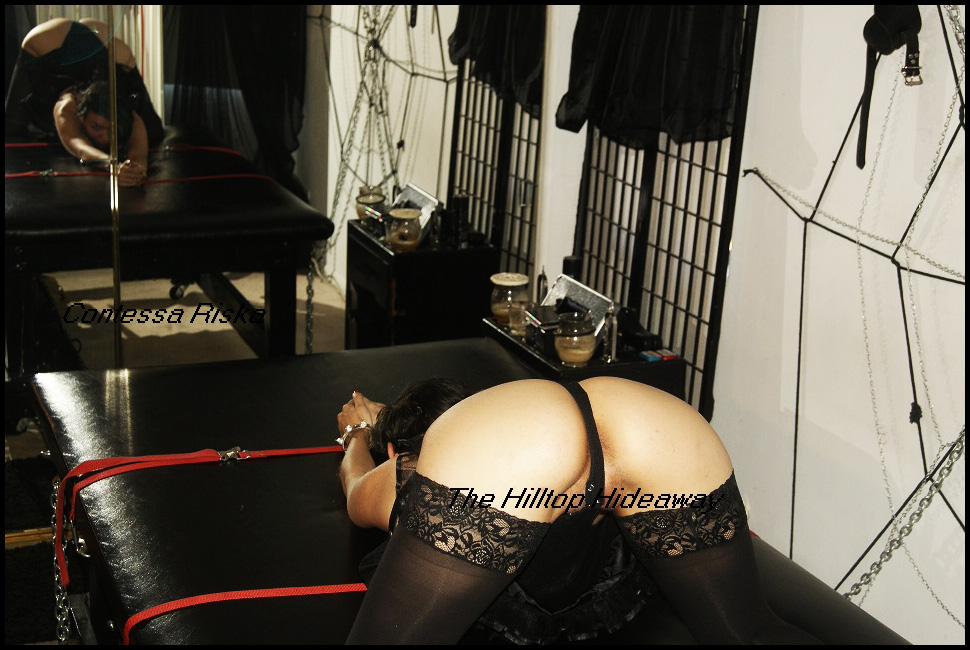 Plus I have small hands for those into fisting. The above pic would be U on the work-em over bench. 
Contessa Riska is

currently Unavailable