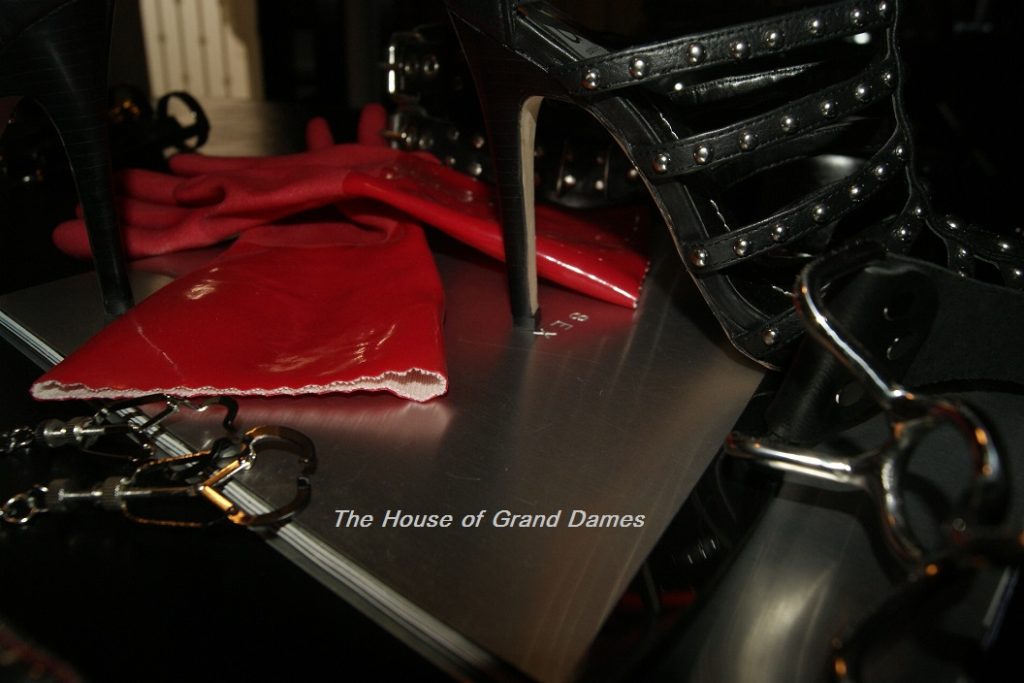 Appointments
To set up an appointment immediately
Call 323 667-0095
When making an appt you will be asked to
confirm

a

minimum of 2 hrs

in

advance

on the day of your appt regardless of when you made the appt. If you

do not

confirm

the

appt

it will

automatically cancel

. This is not anything new but I wanted to put it on the site so there are no any misunderstandings. This applies to new visitors, friends, and members. Things happen and confirming your appt makes sure nothing has changed on either end.

E-mail us at MsC666@aol.com for more information – Please include the name(s) of the associate you would like more information on.
Grand Dames Queendom is located in a luxurious Hilltop Hideaway. The play space is strictly for the discriminating fetish enthusiast! For more than
35 years

we have been turning fantasy into reality. We are discreetly

located

in the Hollywood Hills 10 min

from downtown

Los Angeles.
For your pleasure and comfort we are in ultra private quarters. We're sure you'll love what you see!
To find out what's new at The Hilltop Hideaway check the What′s New page on our website.  Ladies of the Court are available by
appointment only!

Currently we see people that are new to us

Monday – Thursday 11:00 am -7:00 pm

and Other days and times are possible by advance appt.
We accommodate appts from our members 7 days a week. Same day appt for everyone will require in most cases a minimum of 2 hrs notice
Advance appts

can be made

7

days

a week between

10:00 am-9:00 pm.
We look forward to seeing you at Court!
Sincerely,
The Mistress