There will be many moods and looks of Morticia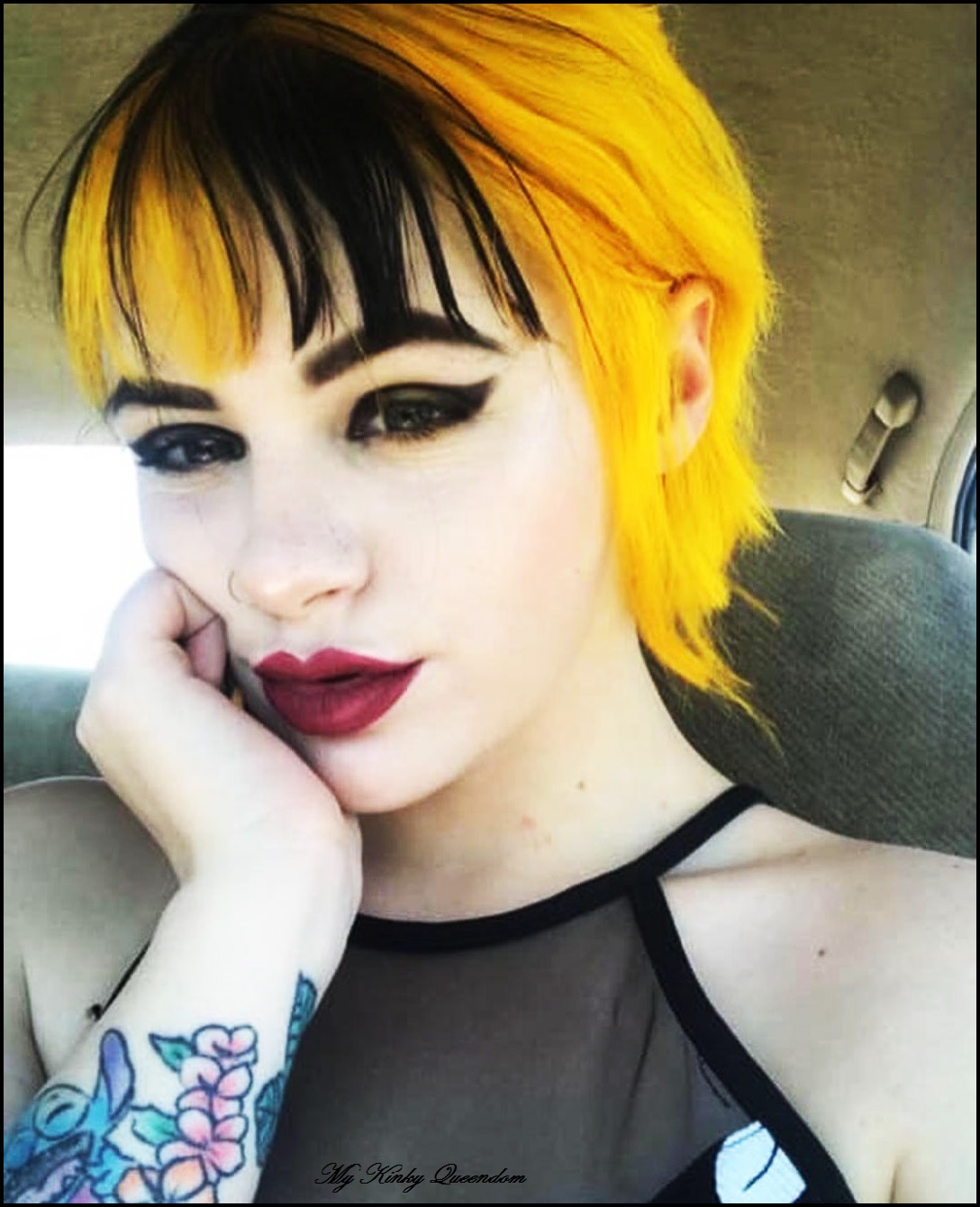 Morticia is new to the bdsm fetish scene. She has been exploring her deviate wild side on her own. It has spurned her appetite to learn more. Now she wants a real bdsm/fetish education in our fun world of kink!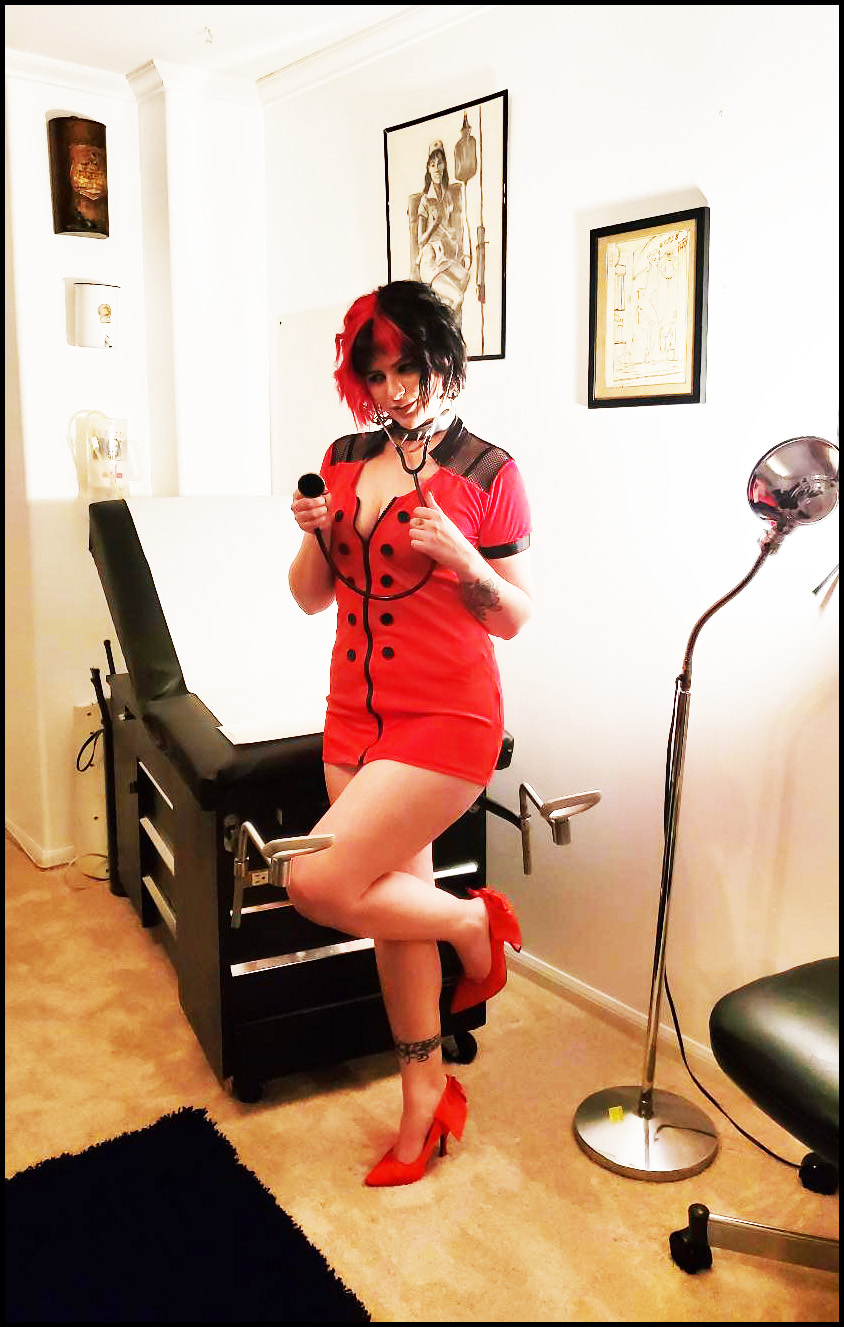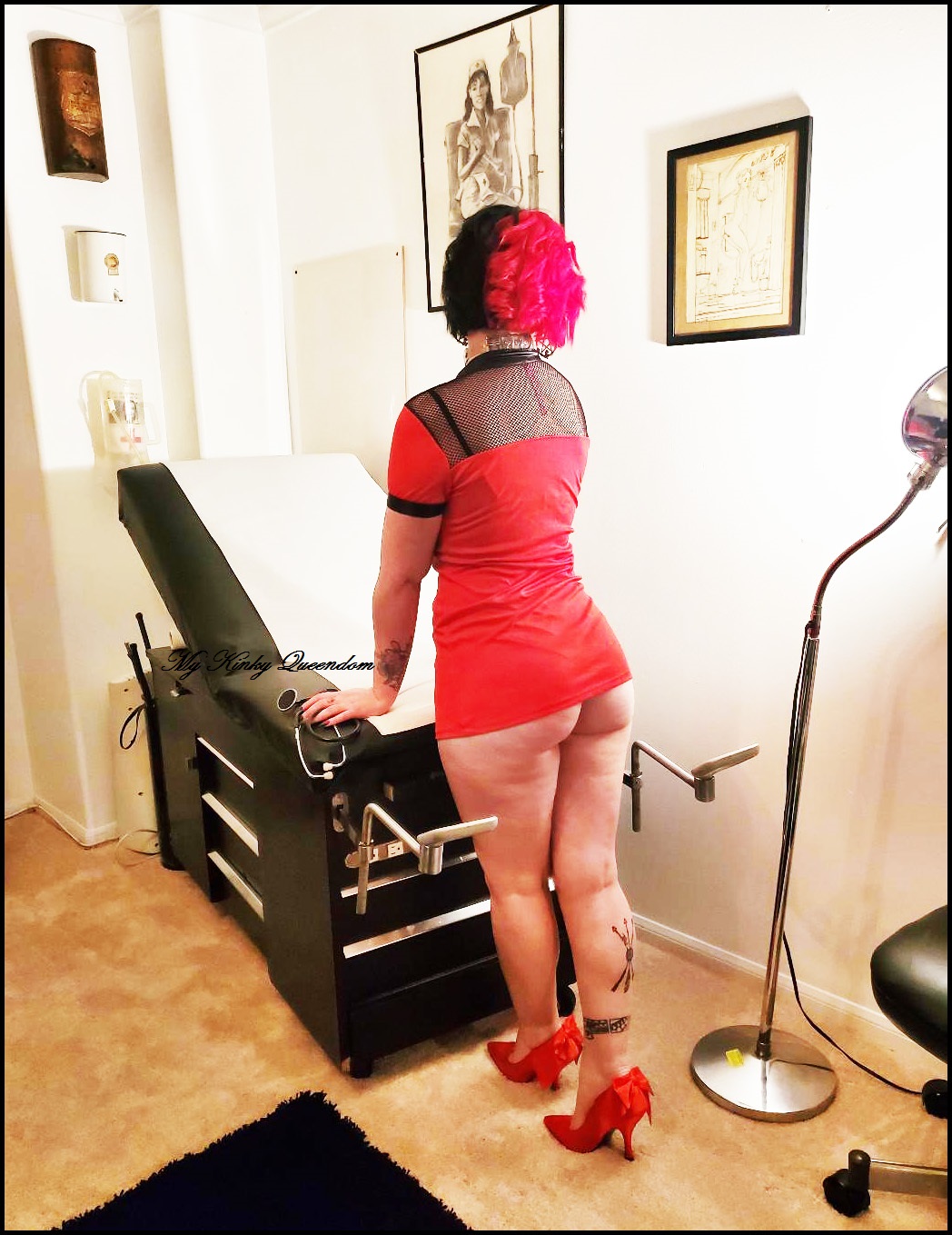 Fetish lovers Morticia is open to many fetishes including medical play, naughty explorations,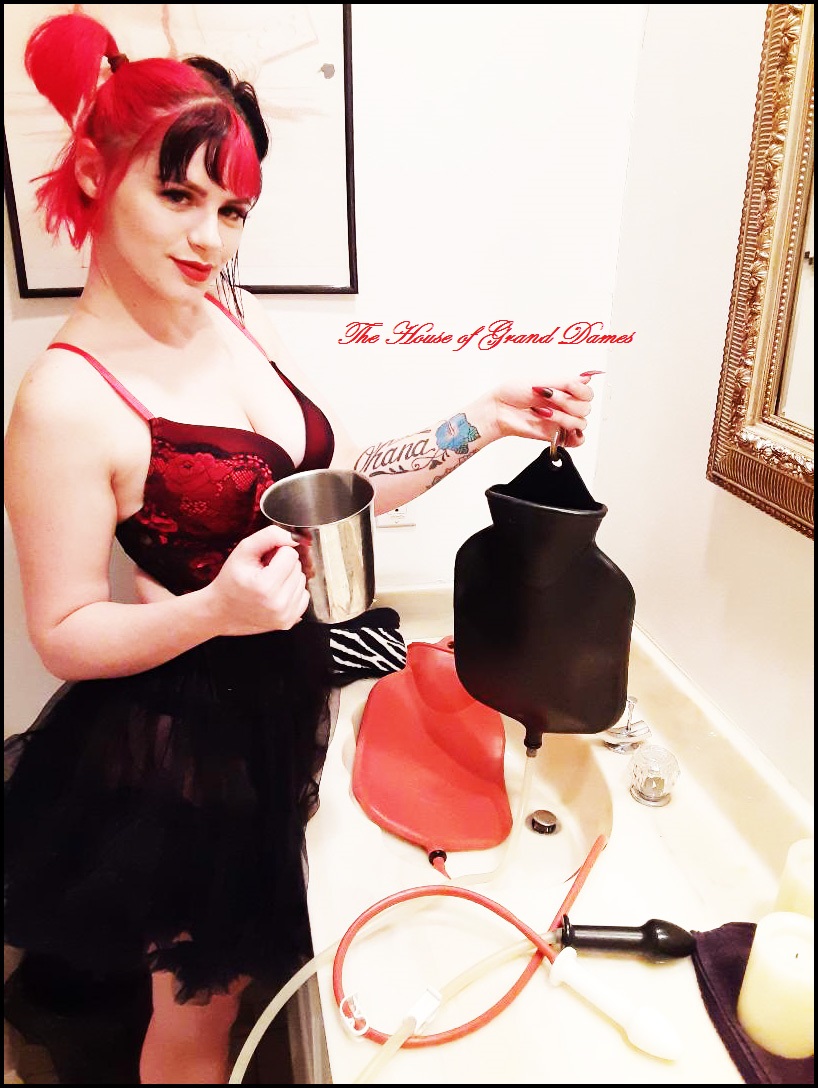 and enemas.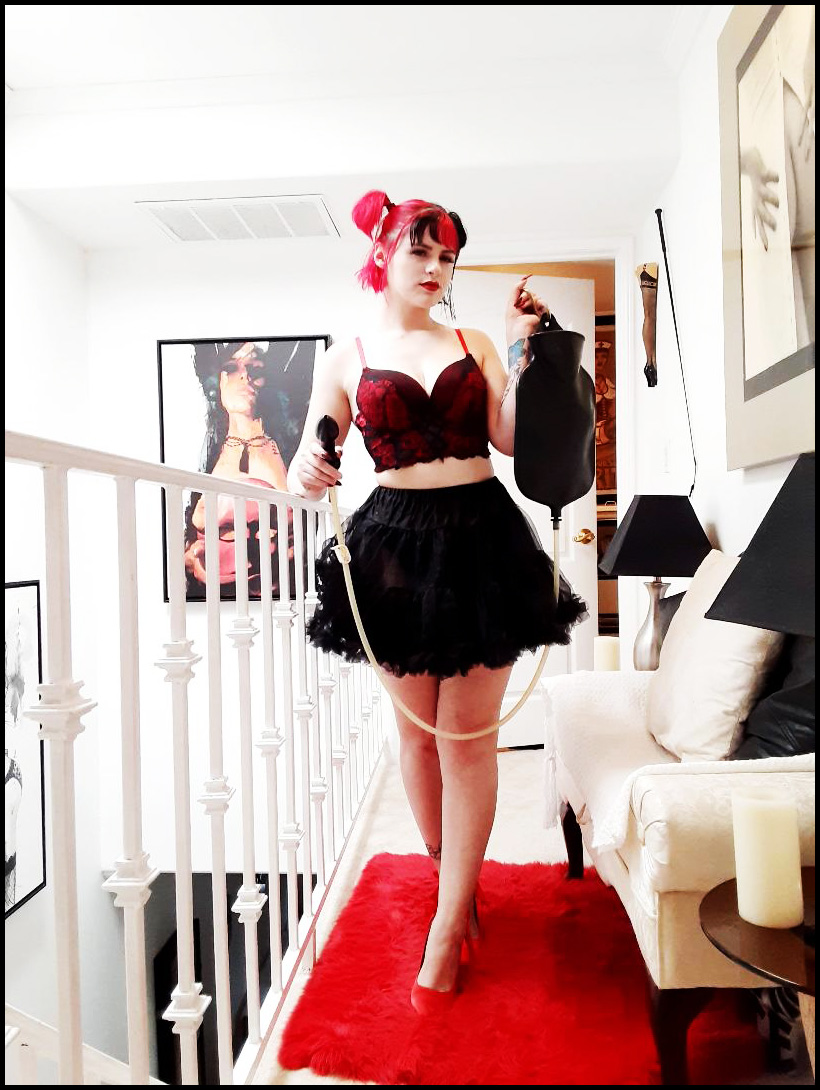 She is also interested in many aspects of bdsm including…
 bondage, discipline, tease and denial, role play,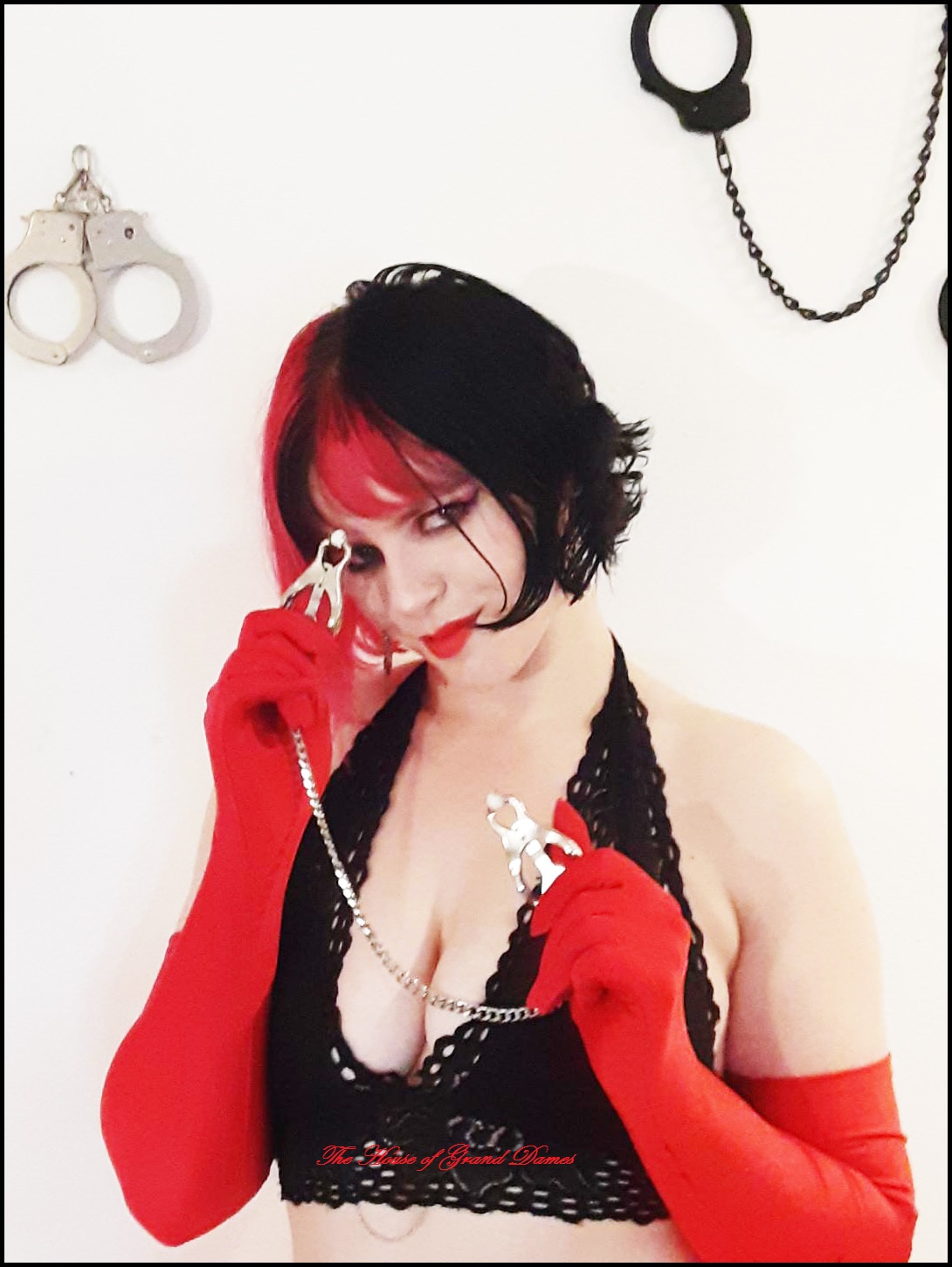 She is pierced so she has a special interest in nipple torture, as well as cbt. These are just some of her interests. There are so many more!
This Gothic cutie is excited and looking forward to indulging in your fantasy!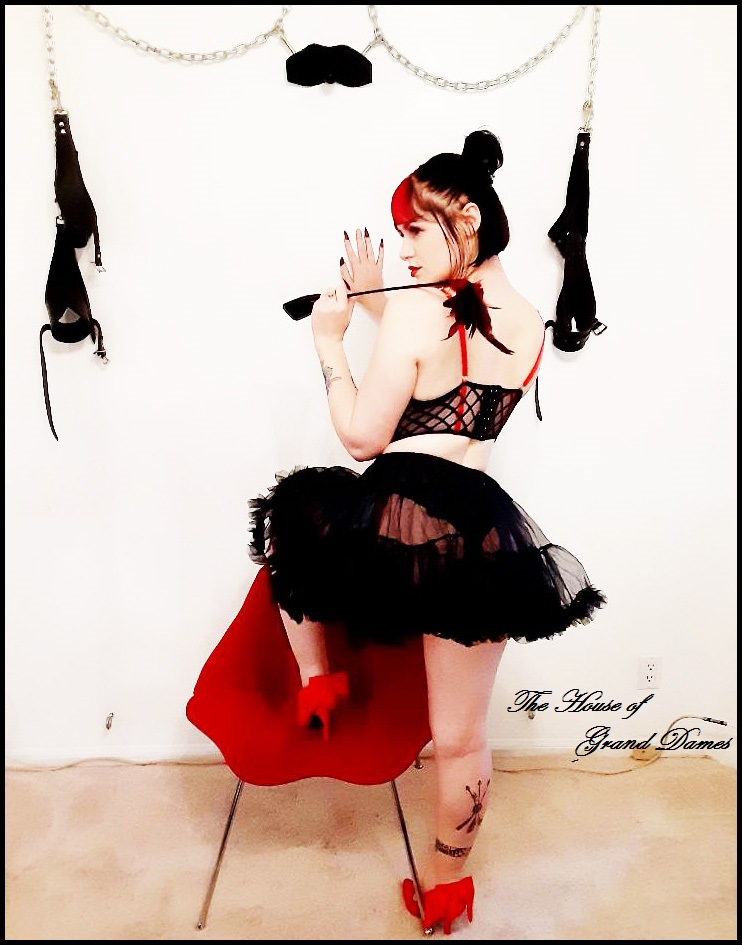 Naughty, young and fun, she is ready for our Kinky Queendom where the taboo and the forbidden are the norm!
Currently available Tuesday and Wednesday 11 am – 6 pm.