Mistress Icon Teacher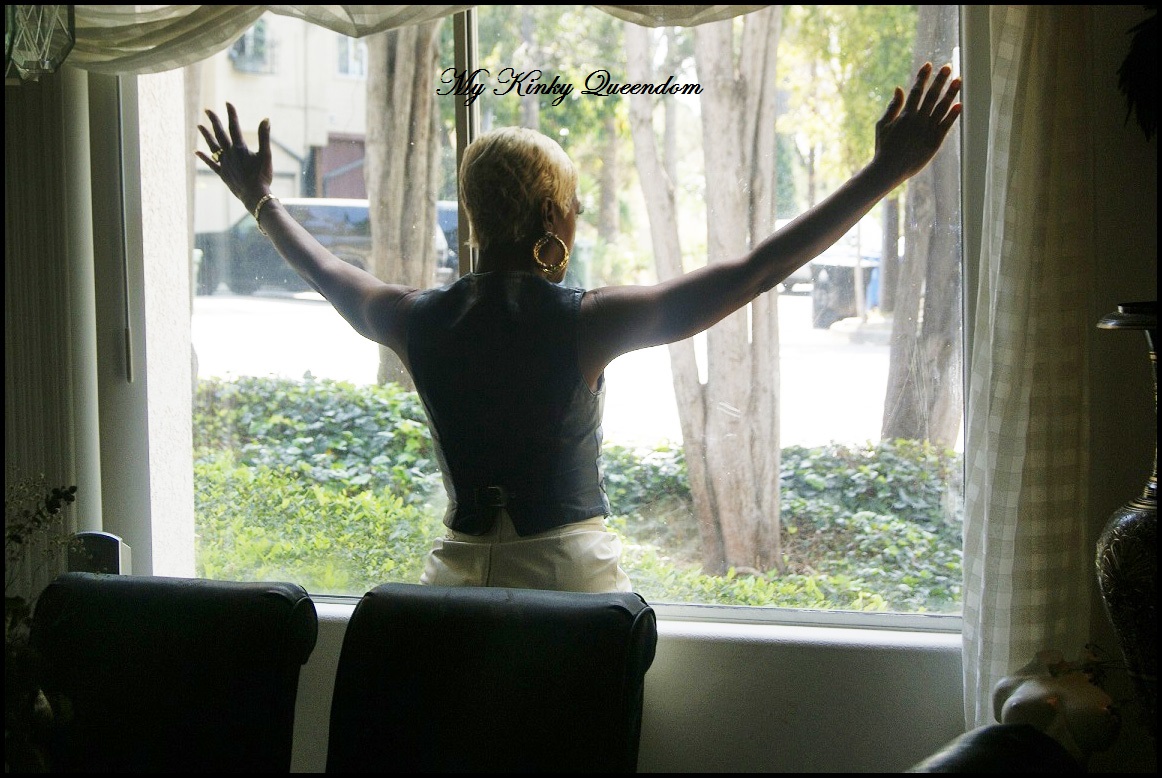 Available for Friends and Members by minimum 1 day ADVANCE Request
New to Court? For you it would be the same except Sunday- Tuesday 9 am – 5 pm  preferred
:

My in person

visits

 

start

at

$360

for

1 hr

.
Specials will be here when available
I'm looking for a few good men!  Will U be one of the chosen few I take on a journey of erotic exploration? Shall we travel the road of deviate desires? R U ready to unlock it's hidden secrets and taste it's forbidden fruits? If so… Only discriminating bdsm/fetish enthusiasts need apply.

I am The Mistress,  known to some as Mistress Coffin. I started in my teens near the beginning of the Los Angeles Bdsm/Fetish scene. I have had the pleasure and sometimes task of teaching many of those that are and have been in the scene. But make no mistake with over 35 years experience I am one the originals. As an Educator in the world of Power Exchange and Fetish I can safely let you take the chains off your Fantasies.

A Master at naughty explorations.
                                     
There are so many choices!
Anal fetish lovers that wish to truly explore and  have a complete enema/naughty exploration experience I'm ready with all the toys and tools you'll need! You may tailor your visit with choices such as multiple enemas, prostate exam/play, sounds, toys including glass toys for sensation play and so much more!
Visits tailored to suit all of your desires are offered. Pricing depends on the time needed for your requests. 

I am a world class disciplinarian (mild-severe) and a life style Domina which means you'll be in safe hands!

For the experienced bdsm fetish player I suggest multiple hrs. This could be all play or part social affair depending on your needs. 
I am a mature, strict, sensual sublime Mistress, Naughty Nurse and Teacher tempting you to surrender to the power of the dark side. You and I shall walk that fine line between Pleasure and Pain!! 
For more info or when you're ready to request a visit… Indulge Yourself! Give me a

call

at

323 667-0095 or email

me at [email protected]

 

Sincerely,
The Mistress
Additional Info
Summer  sessions for Virtual chats is over. Classes may resume at a later date.
The number above is currently transfered to my personal phone so

do not text this number

for a timely reply. I will not see text messages unless I physically have the phone.