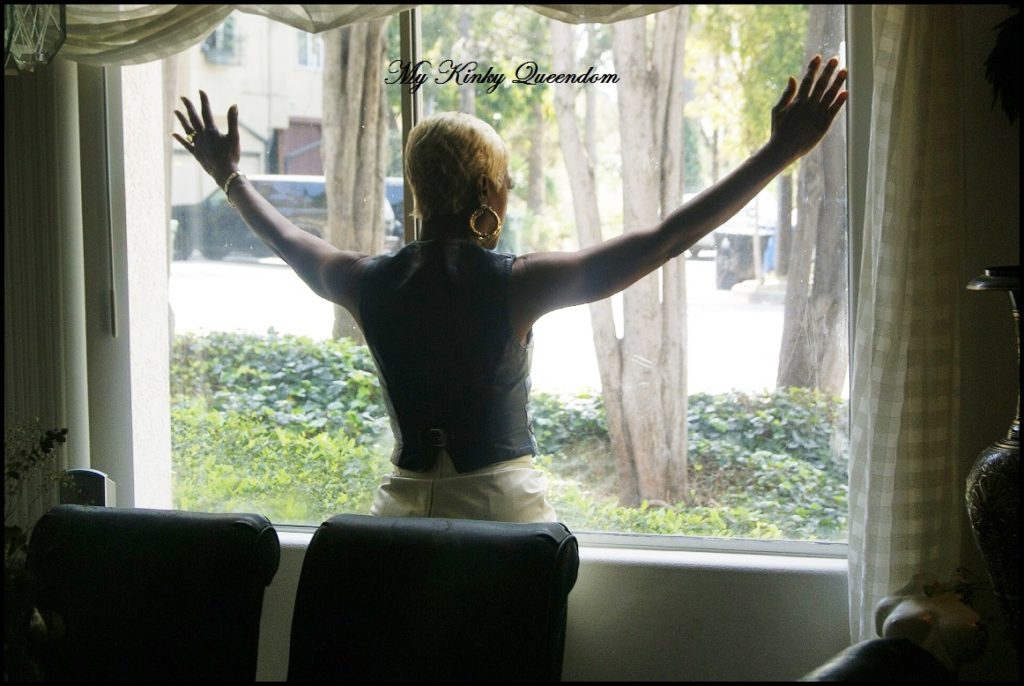 Welcome to My Kinky Queendom Pg 2 –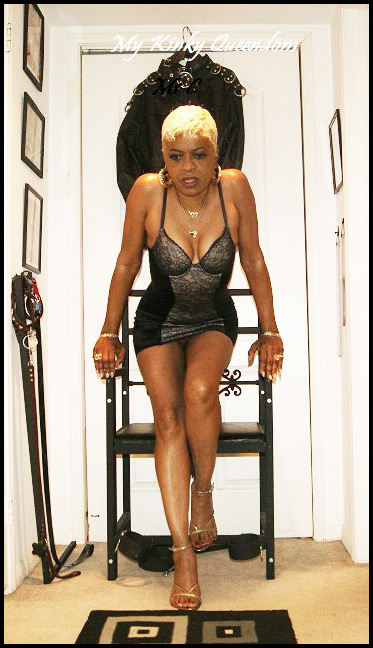 It's been a while since I've played so I'm stepping into 2020 looking for a few good men!  Will U be one of the chosen few I take on a journey of erotic exploration? Shall we travel the road of deviate desires? R U ready to unlock it's hidden secrets and taste it's

forbidden

fruits? If so send me an email or give me a call. Only discriminating bdsm/fetish enthusiasts need apply. Minimum session is 1 hr, 2 hrs and up is preferred.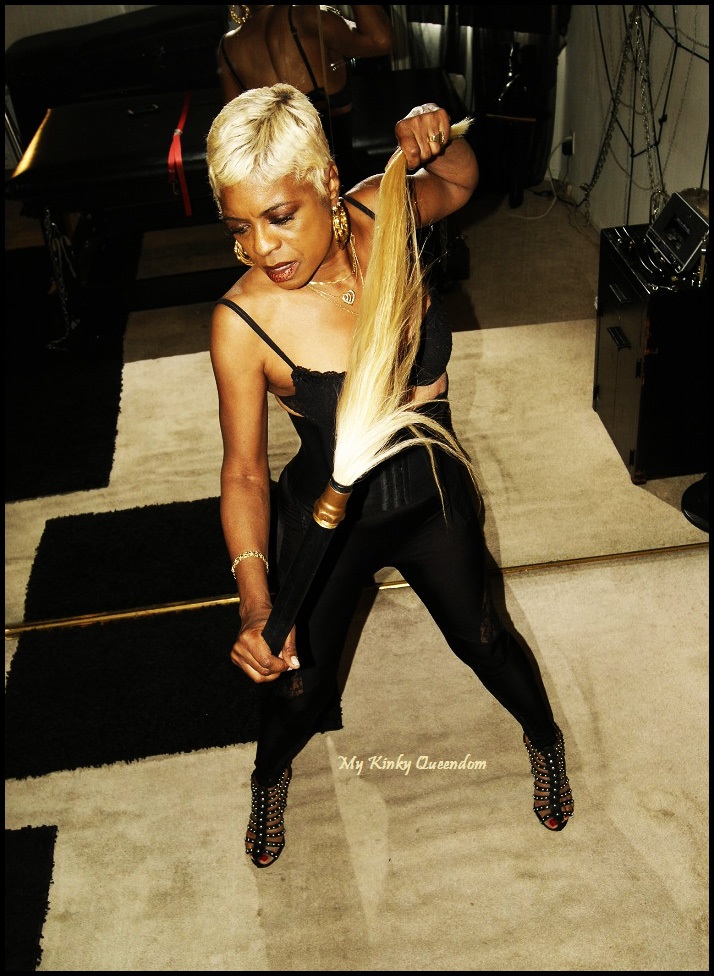 I am your Mistress, Icon, and Teacher tempting you to surrender to the power of the dark side. You and I shall walk that fine line between pleasure and Pain!! Email me at msc666@aol.com or call me 323 667-0095 btw 9am-9pm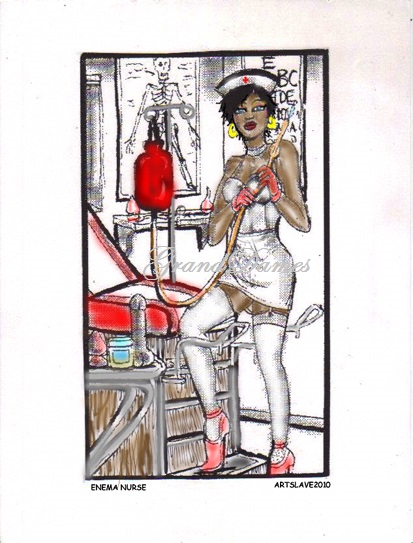 R U Ready? Lets begin!
Updated 3.14.19-1 pic.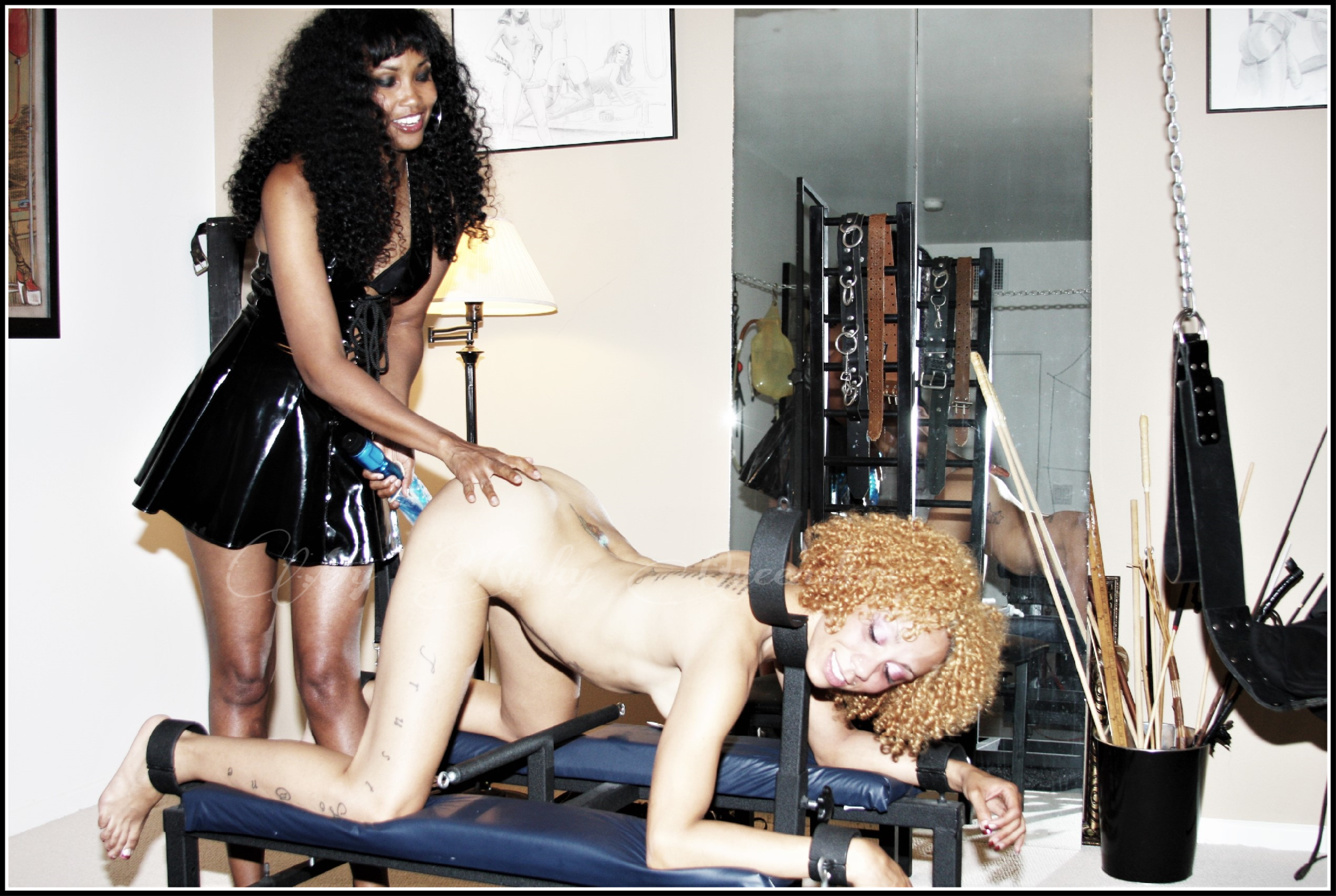 Updated 2/19/19 : 2 clips
BDSM ON A BUDGET- TIE 'EM UP!
Updated 2.21.19- 1 pic.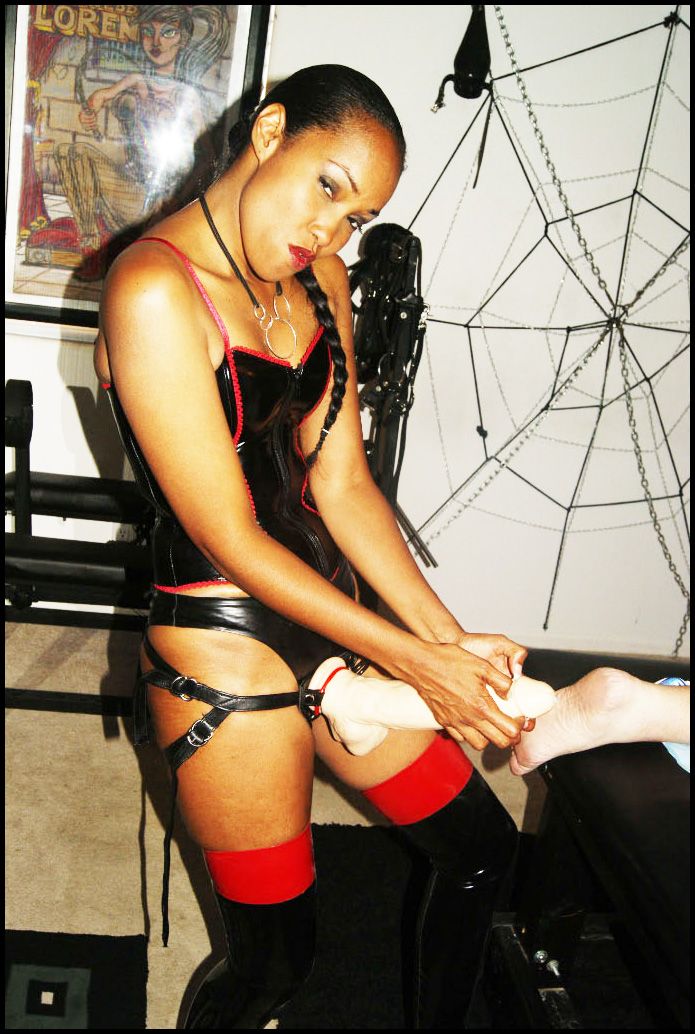 BDSM ON A BUDGET- SPANKING
Updated 2 collages 12-31-2018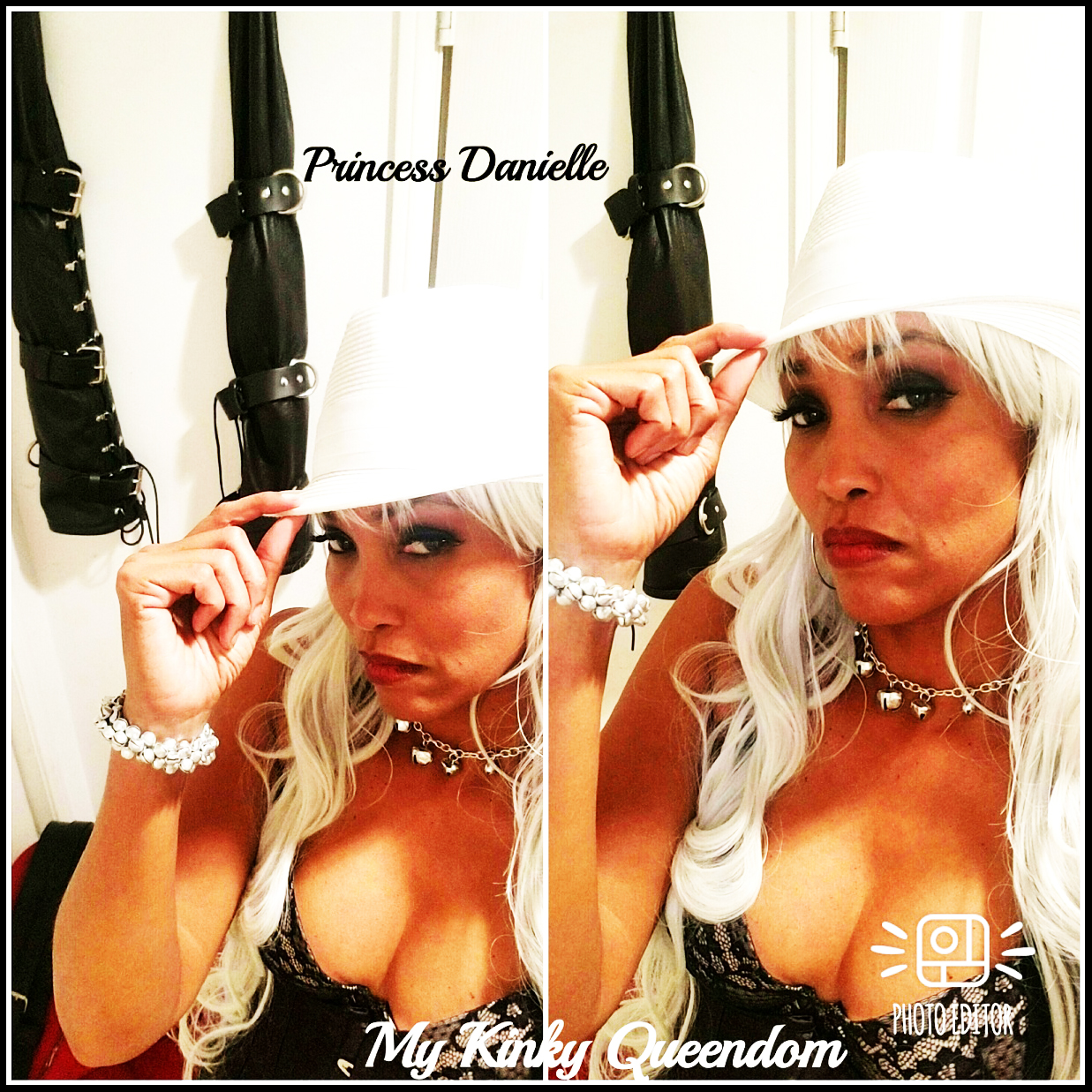 Sexy, Strict, Sublime! Just what U need for 2019!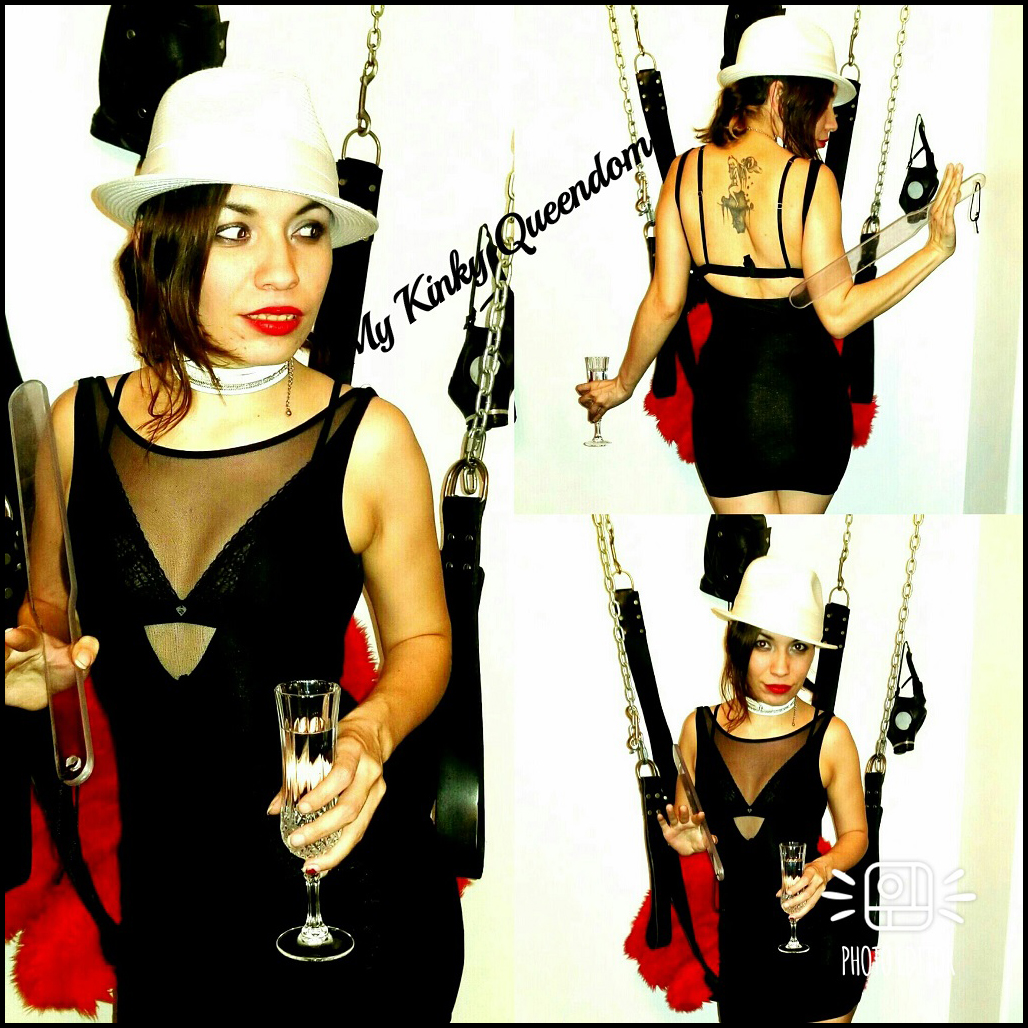 The Bratty Contessa is wishing U a Spankin New year! 
Updated 11-27-18: 1 clip
Updated 11-6-18 : 1 clip
THE FIRST INSTALLMENT OF "BDSM ON A BUDGET"
Updated 10-15-18: 1 clip
Updated 8-31-18: 1 pic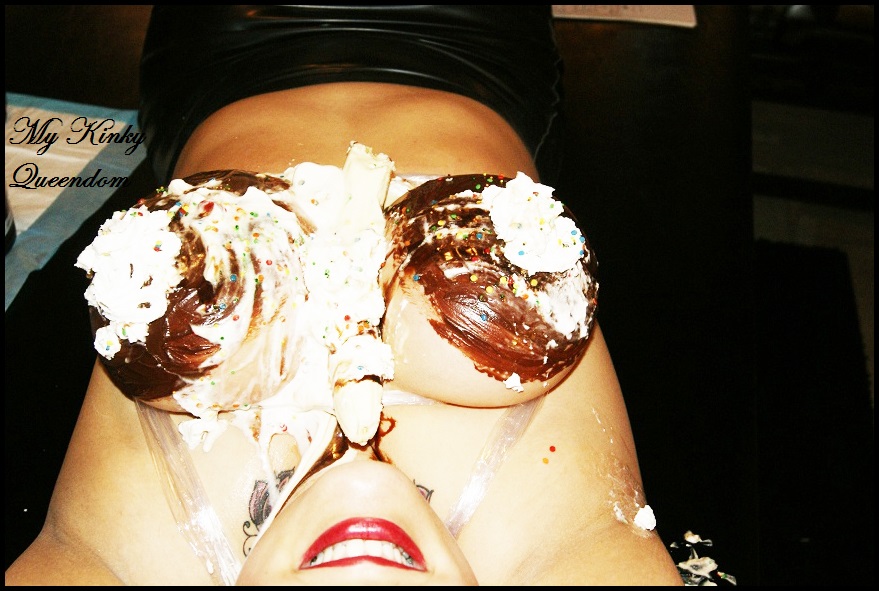 The ultimate Banana Split!
Updated 8-28-18: 1 pic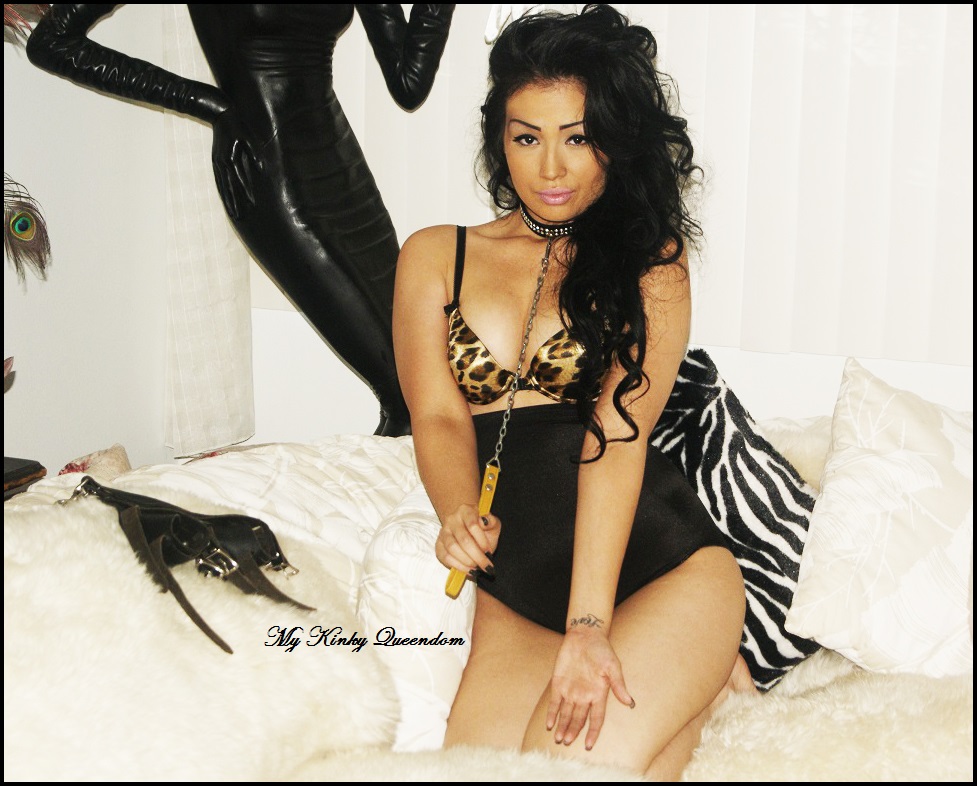 Past associate Lalique says "Take me, I'm Yours!"
Updated 8-19-18: 1 pic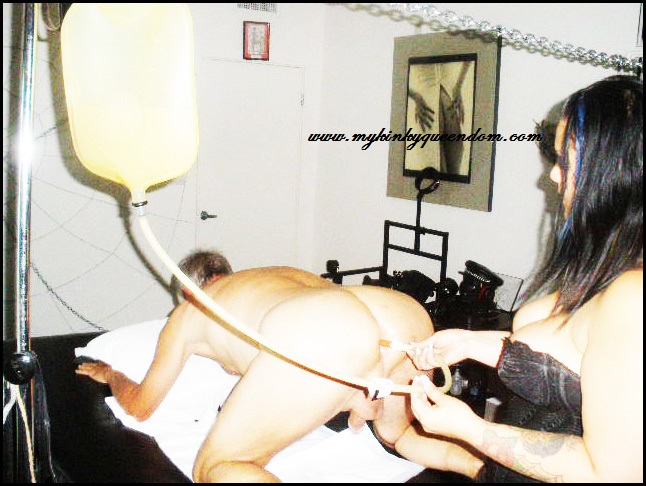 Look at that! Jacks thirsty ass drank every drop!
Updated 8-17-18: 1 pic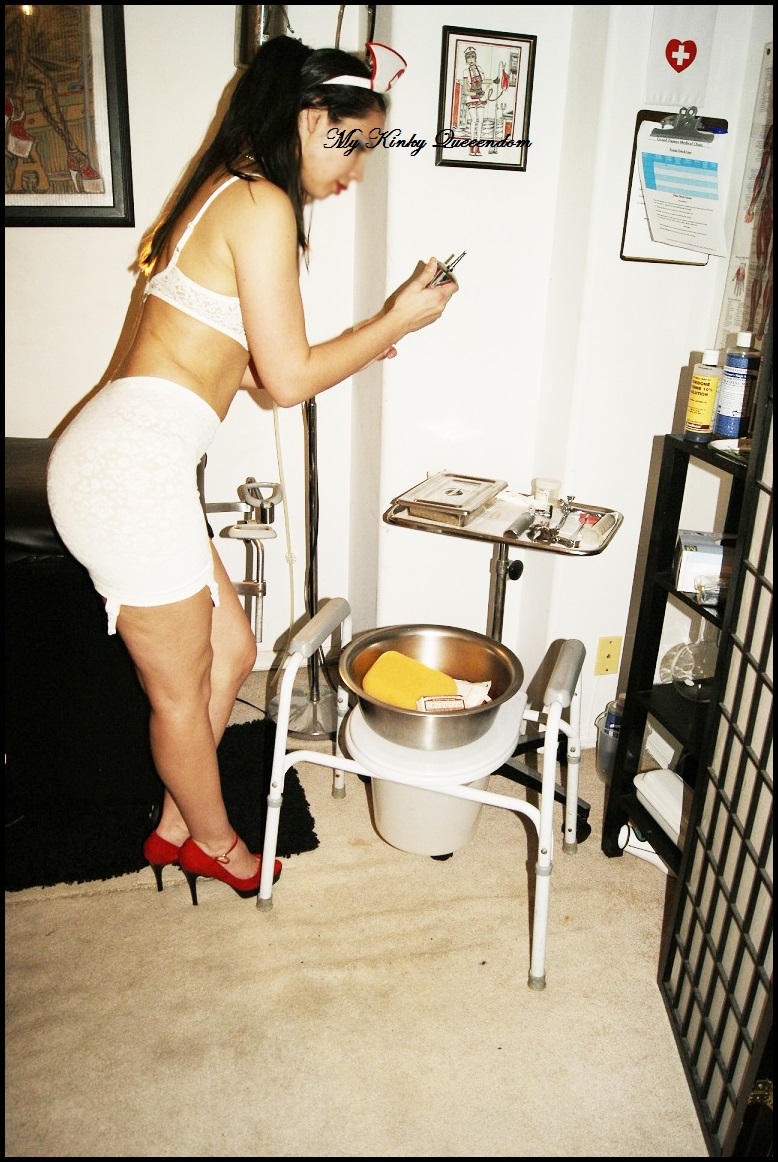 An old fashioned sponge bath by a hot Nurse that's ready 2 fulfill Ur medical needs!
Updated  7-26-18: 1 pic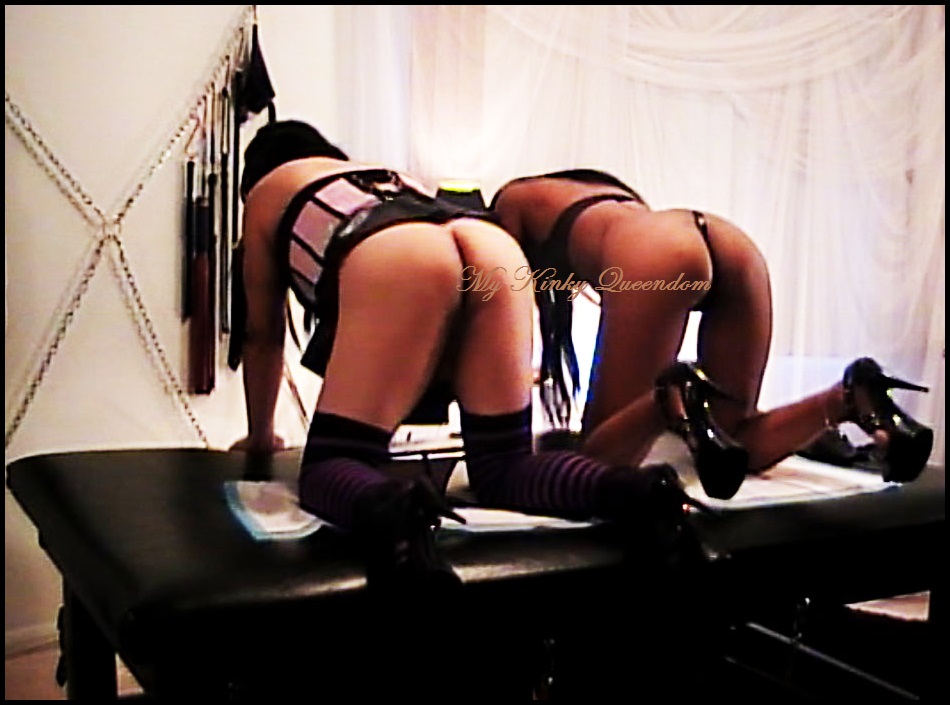 An enema contest or a dual spanking? I'll let U decide. Ready, set, go!
                                                                                                                                        Updated 7-22-18: 1 pic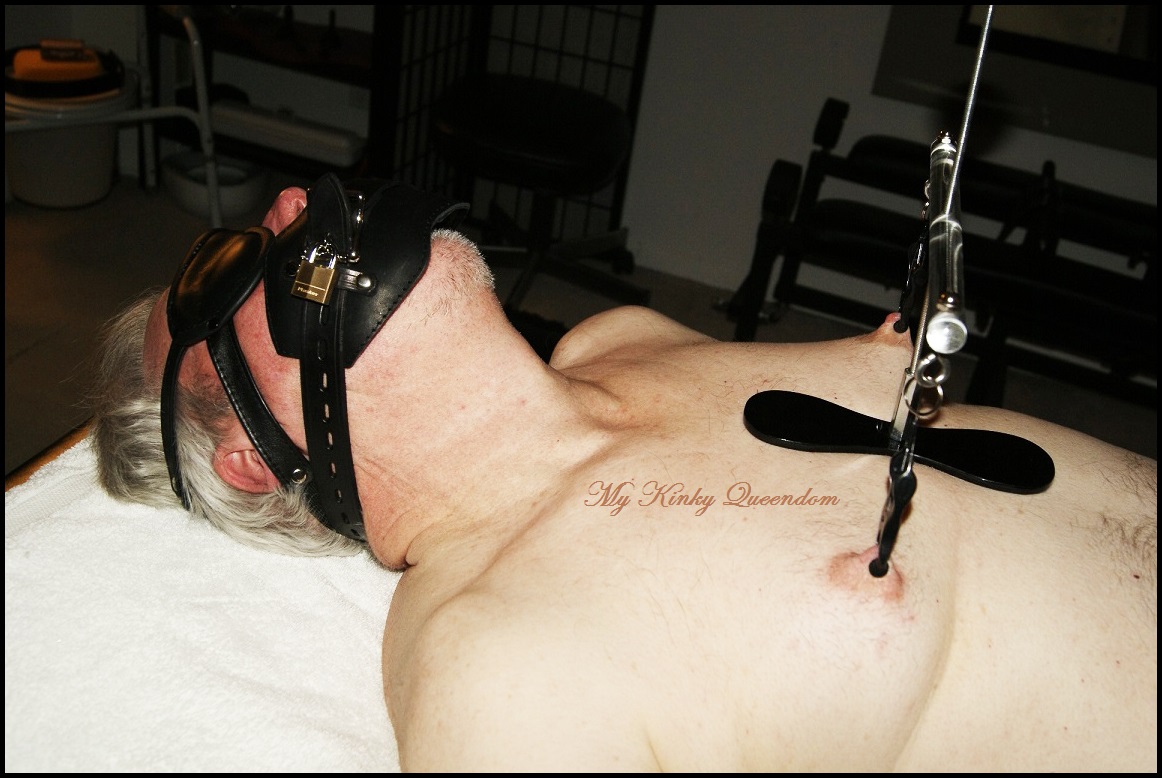 See what happens when U talk back and misbehave.
Updated 7-21-18: 1 pic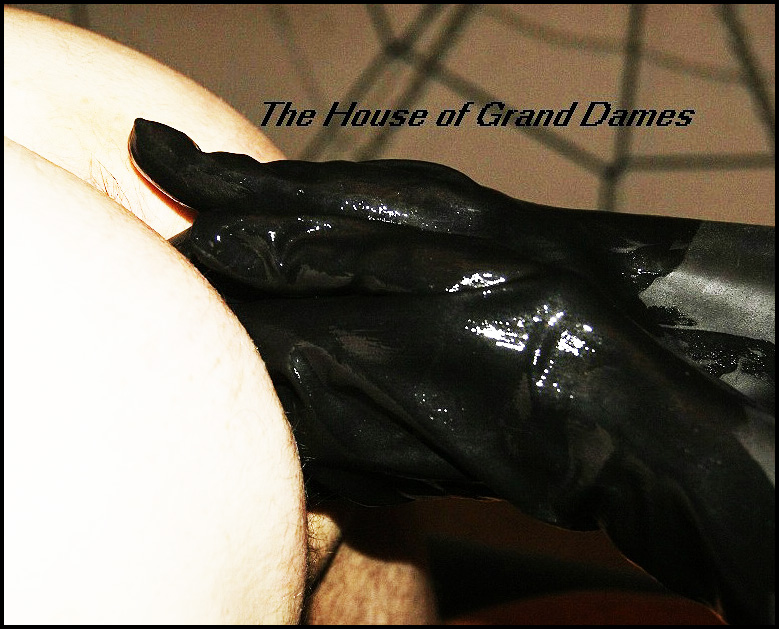 2 hands are better than one!
Updated 6-26-18: 1 collage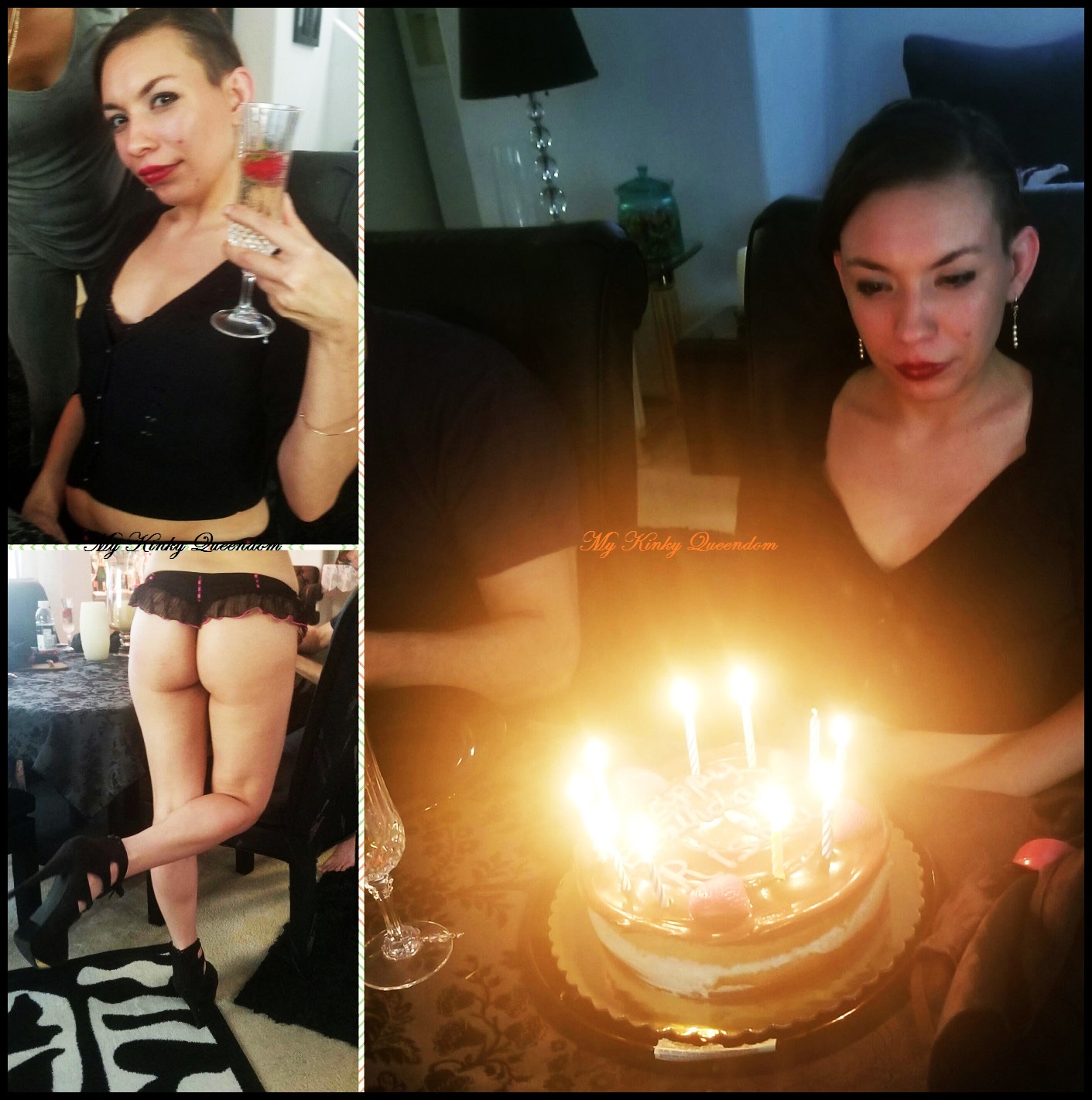 Contessa Riska's birthday celebration
Updated 6-19-18 / 1 GIF…
Updated 6-17-18: 1 art pic
Updated June 11, 2018: 1 pic
Updated 5-6-18: 1 pic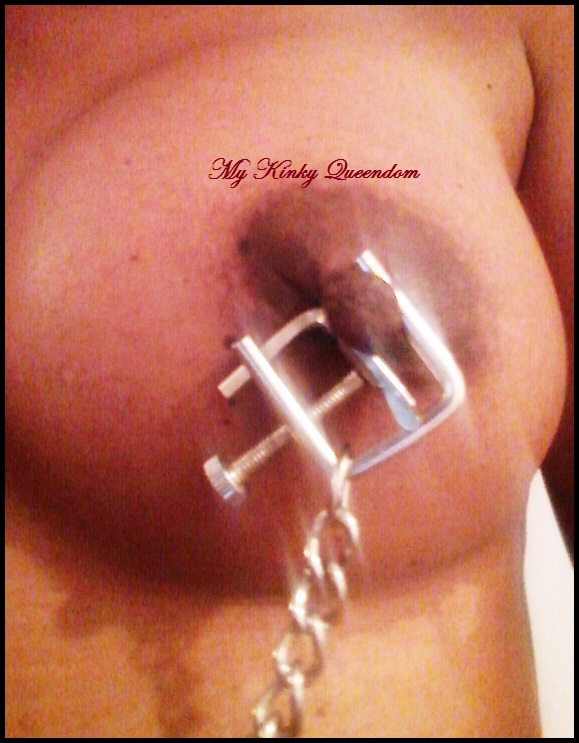 Titillating tools
Updated 4-23-17: 1 pic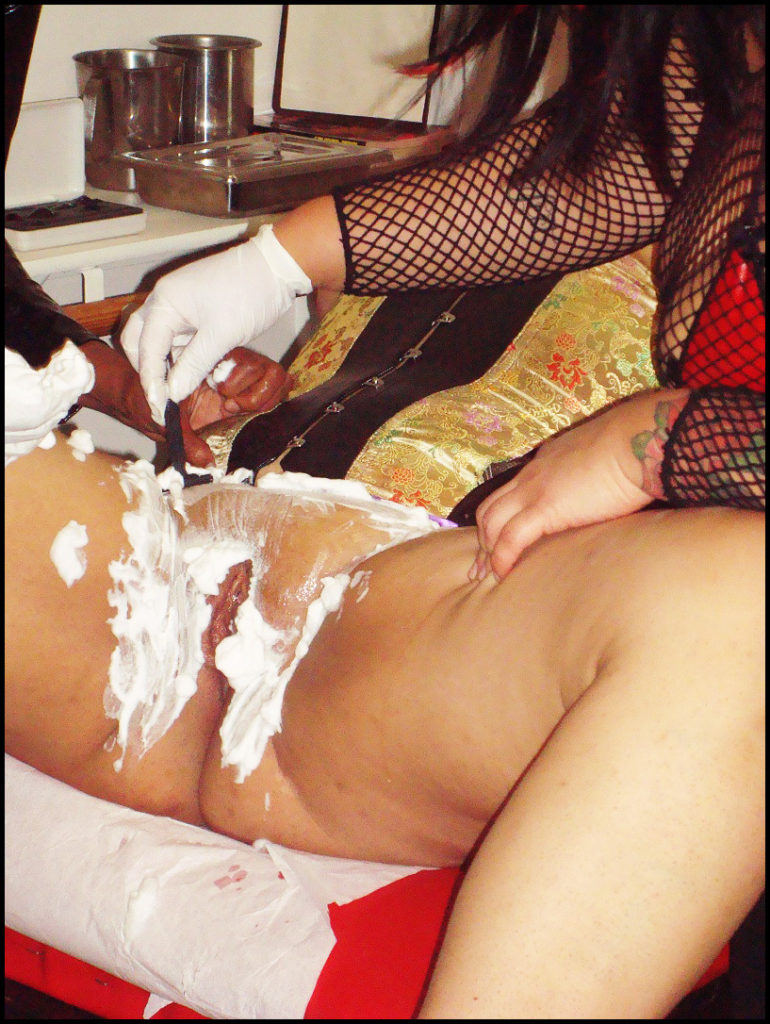 Nothing like a fresh shave!
Updated 4-22-18: 1 pic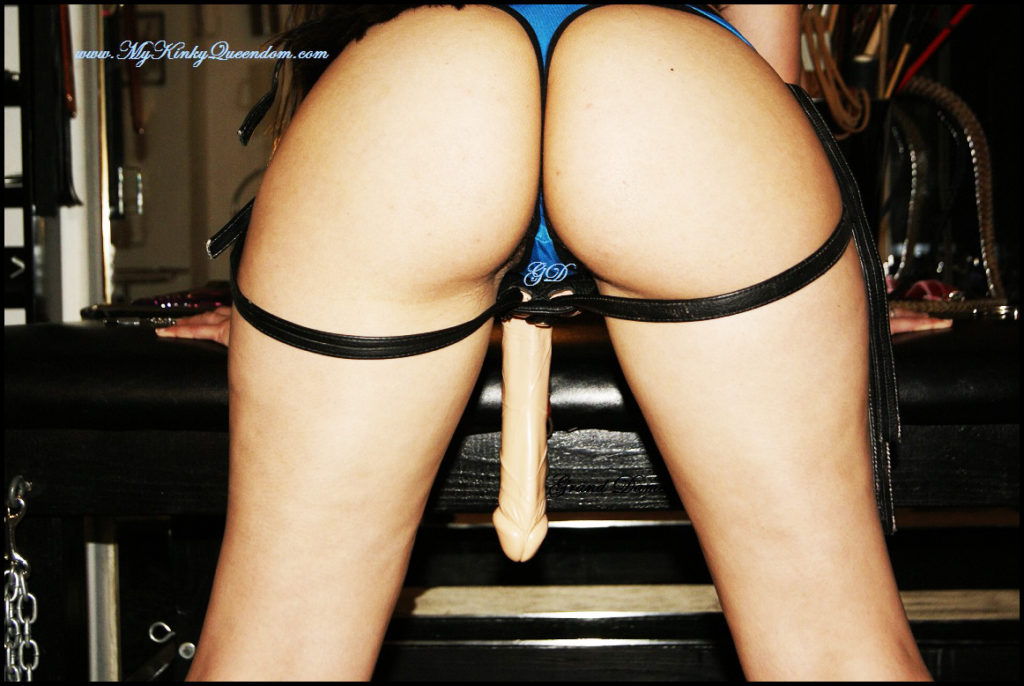 My sexy ass or my big cock, which will you kiss first?