The Art of Invasive Procedures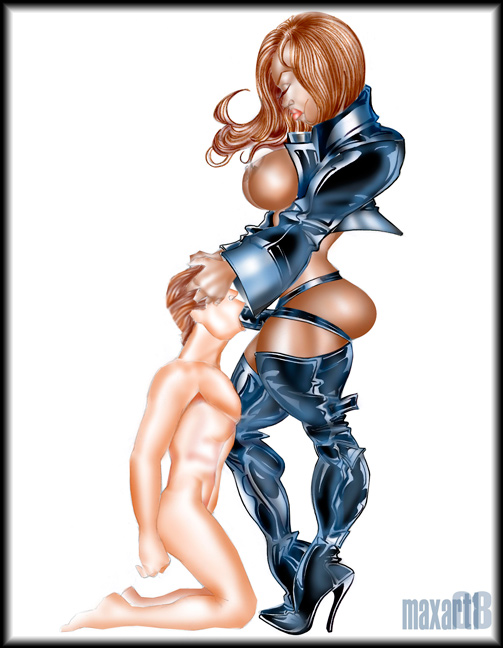 Are You Ready?
                                            Lets begin!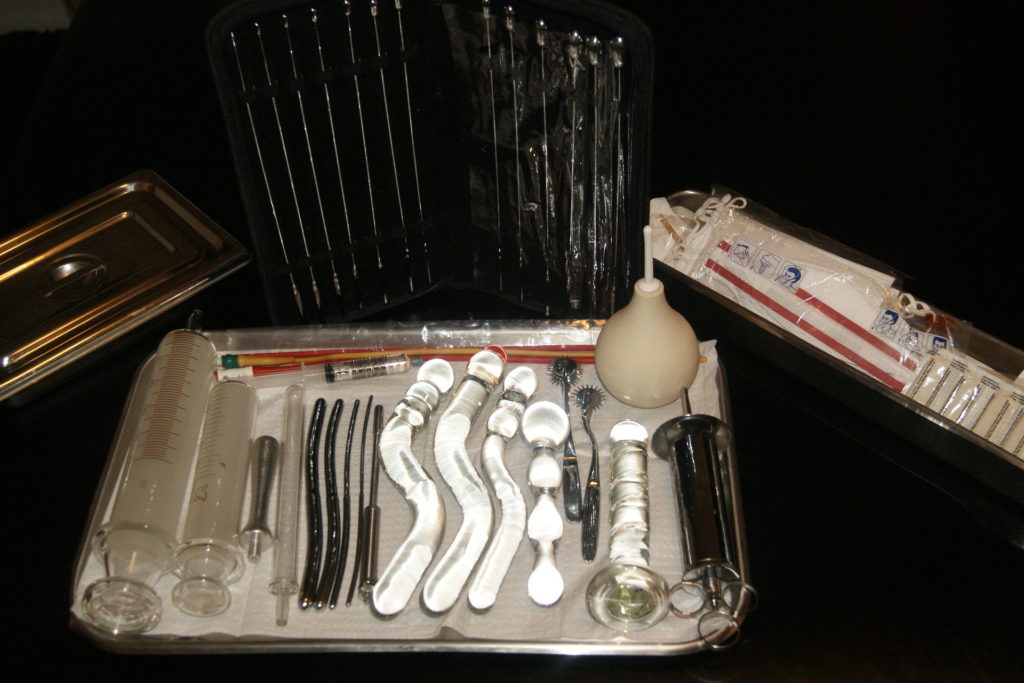 Pick your pleasure! Will it be sounds, catheters, injectors, or g-spot finders? Shall we explore prostate play or strap-on play? It can be oral, anal or vaginal. Yes, we see ladies and couples too! If you're experienced perhaps you'd like to try the ultimate naughty exploration fisting!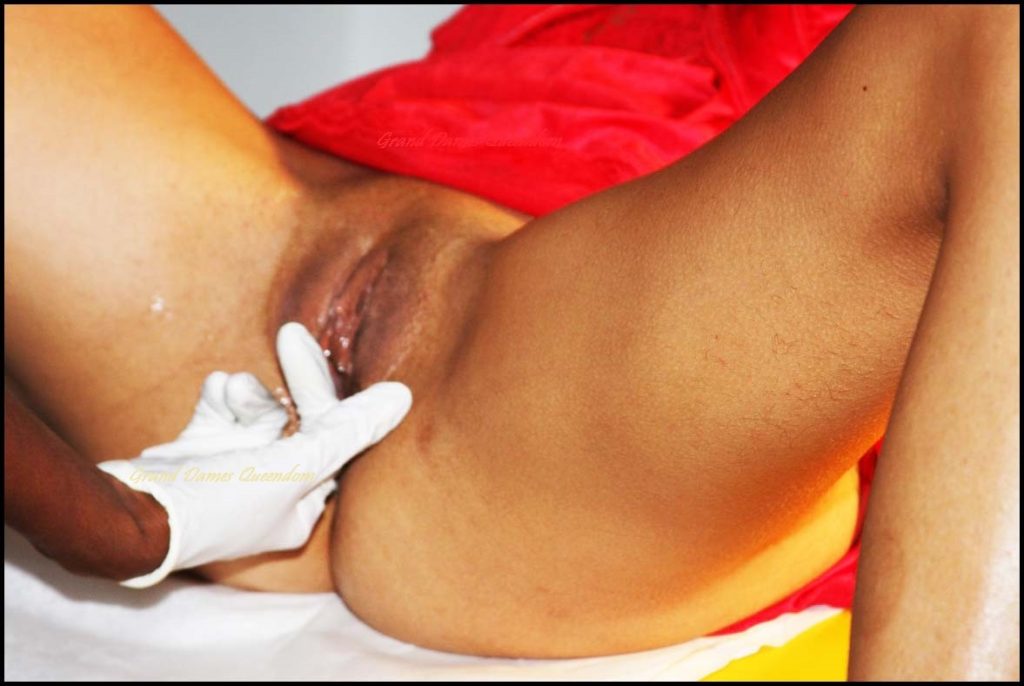 We'll start with prostate play. One lubed finger gently circling and  lubing  your anus until one finger slides in, then two, then….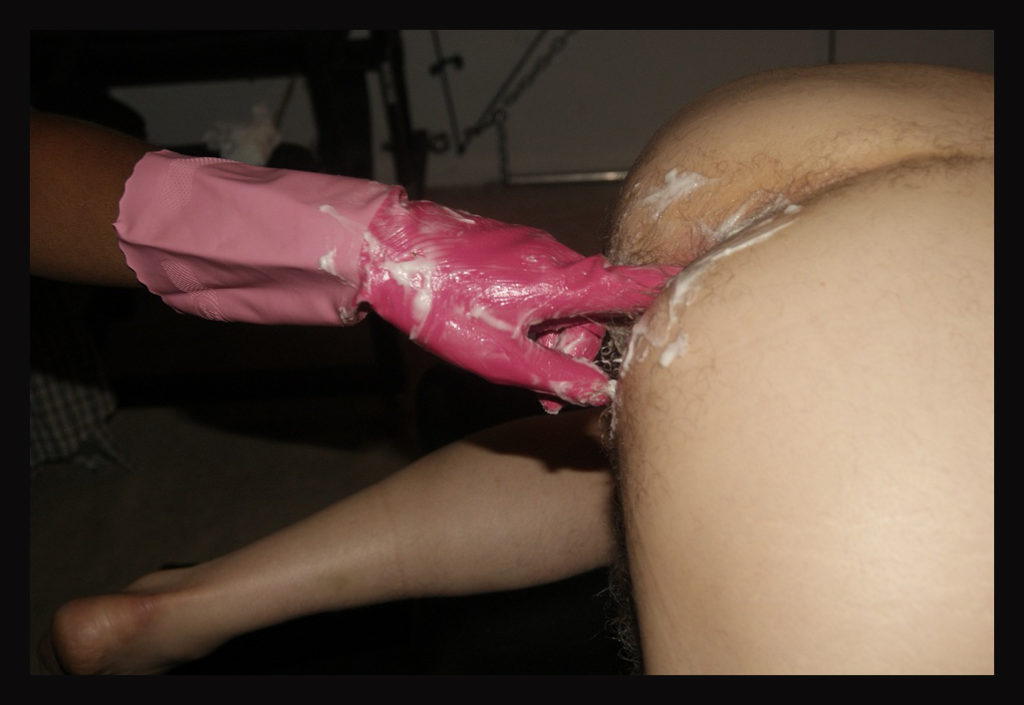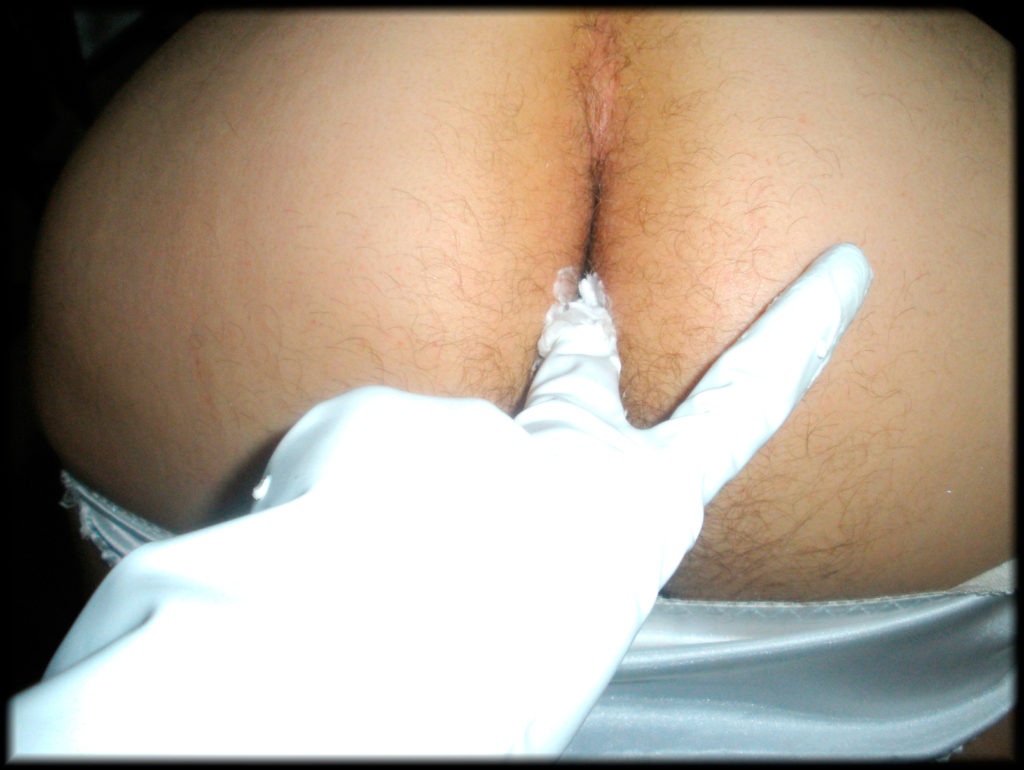 Dilation begins with hand held toys from our wild collection which starts from tiny and goes to huge! So there's something for everyone. Now it looks like you're ready for…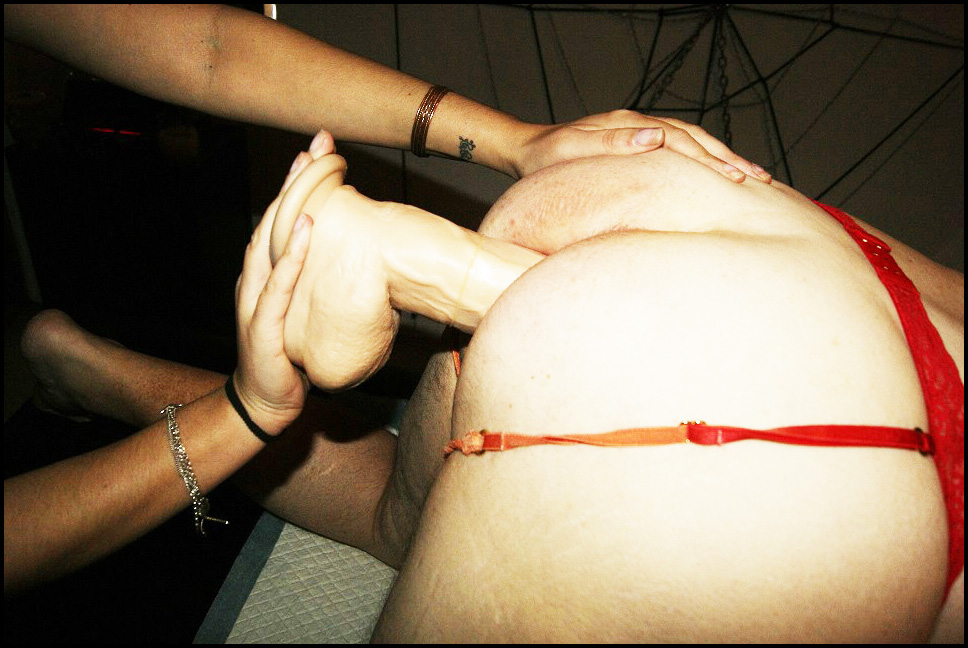 Strap-on play which can be done as a role reversal girlfriend experience or by your Mistress as part of your submissive training.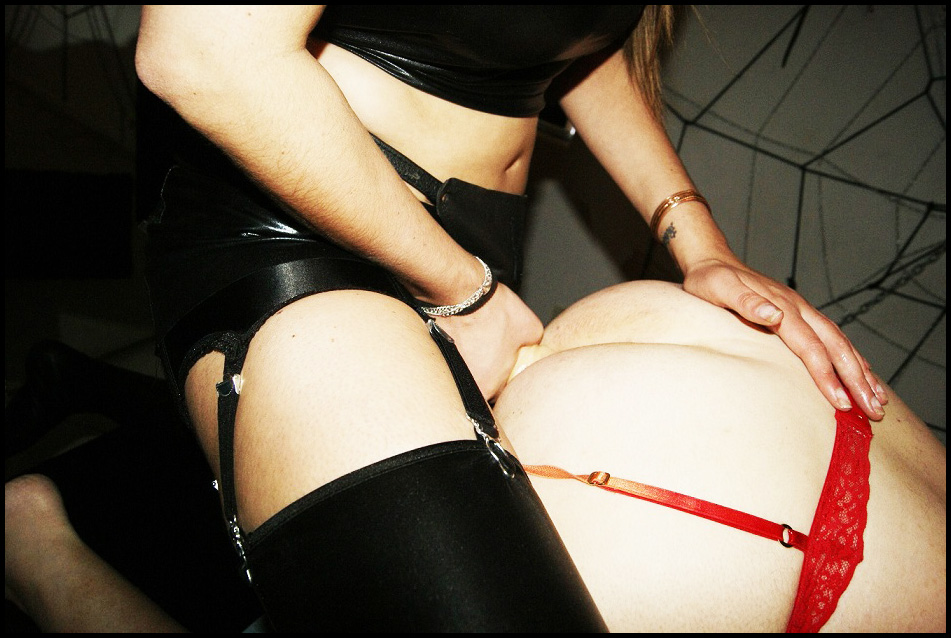 For those with a serious anal fetish or in some cases vaginal (for some of you ladies), let's talk fisting!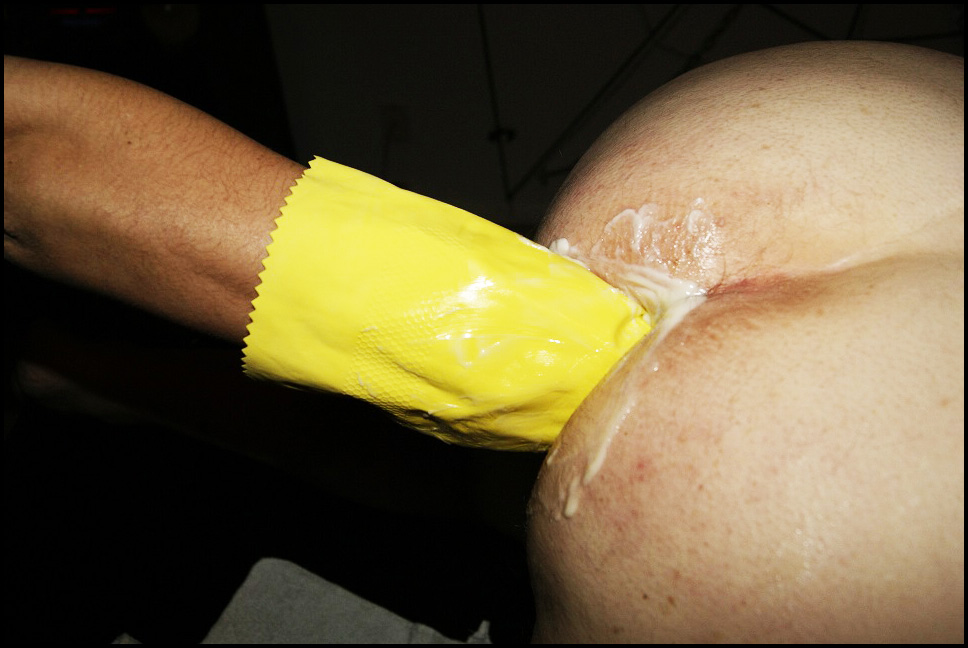 Princess Danielle has tiny hands and is the resident expert with 20 yrs exp! You will get a full cavity search and she will enjoy finding and  exploring the erogenous zones within. With some she has even been able to-o…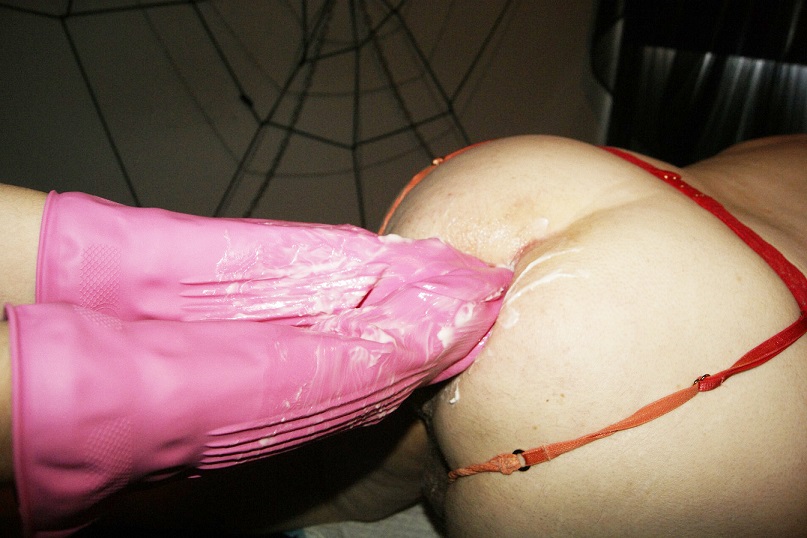 Double fist! This takes a little practice so enjoy the journey!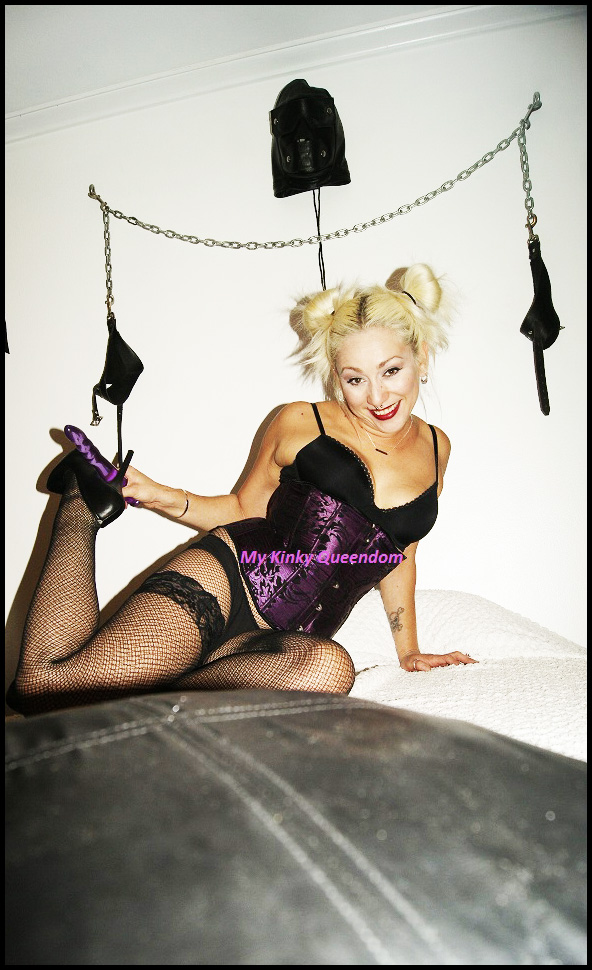 It's all in good kinky fun!
We are aficionados when it comes to naughty explorations so you'll be in great hands! Until we see you…  Bottoms Up!