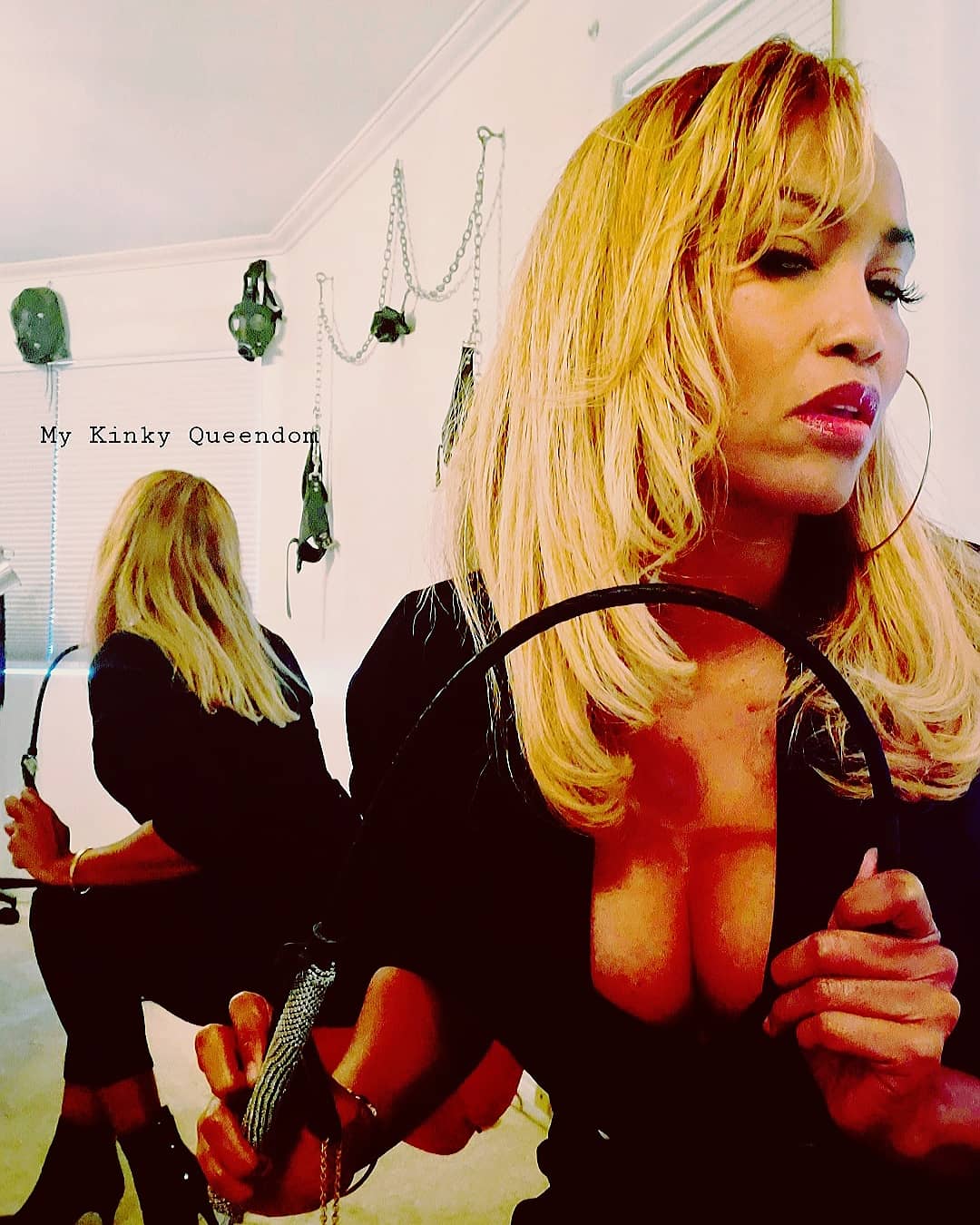 The Exotic Fetish Enthusiast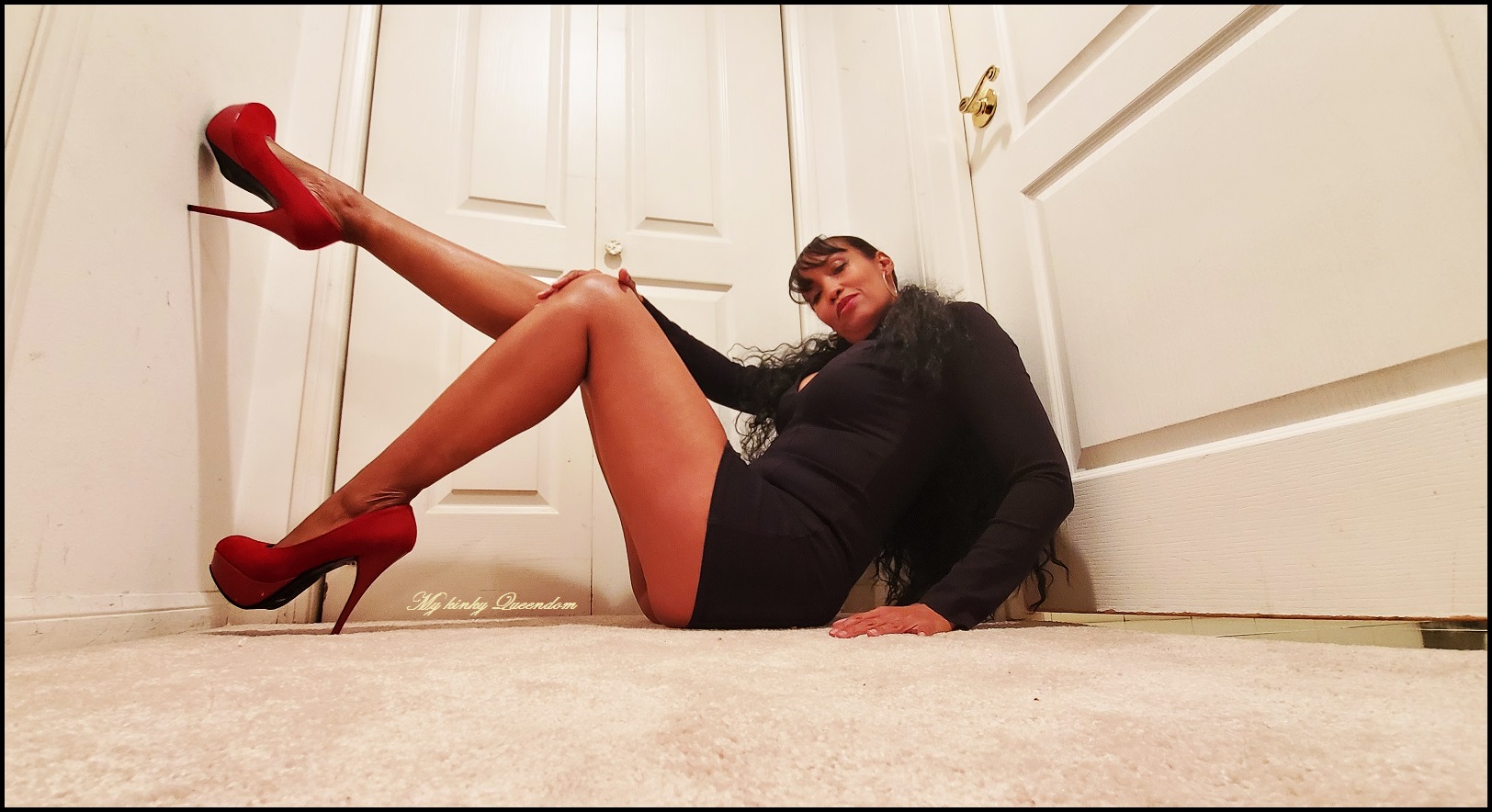 I am the progeny of a Queen of the Dark Arts, so I am a dark Princess. You know, the very wicked kind!
\
If you are a Subject in need of correction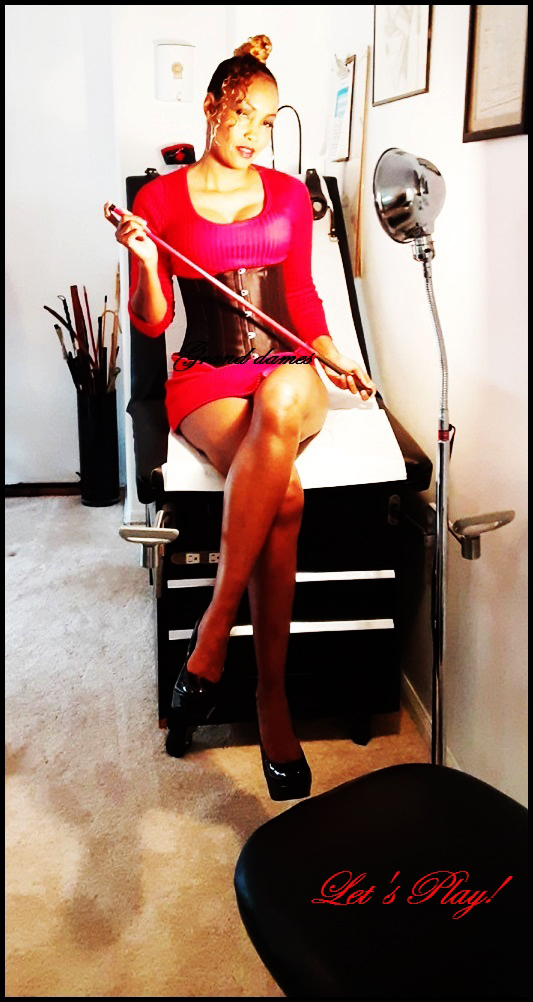 I will take you up to and beyond your limits.
Prepare for invasive procedures!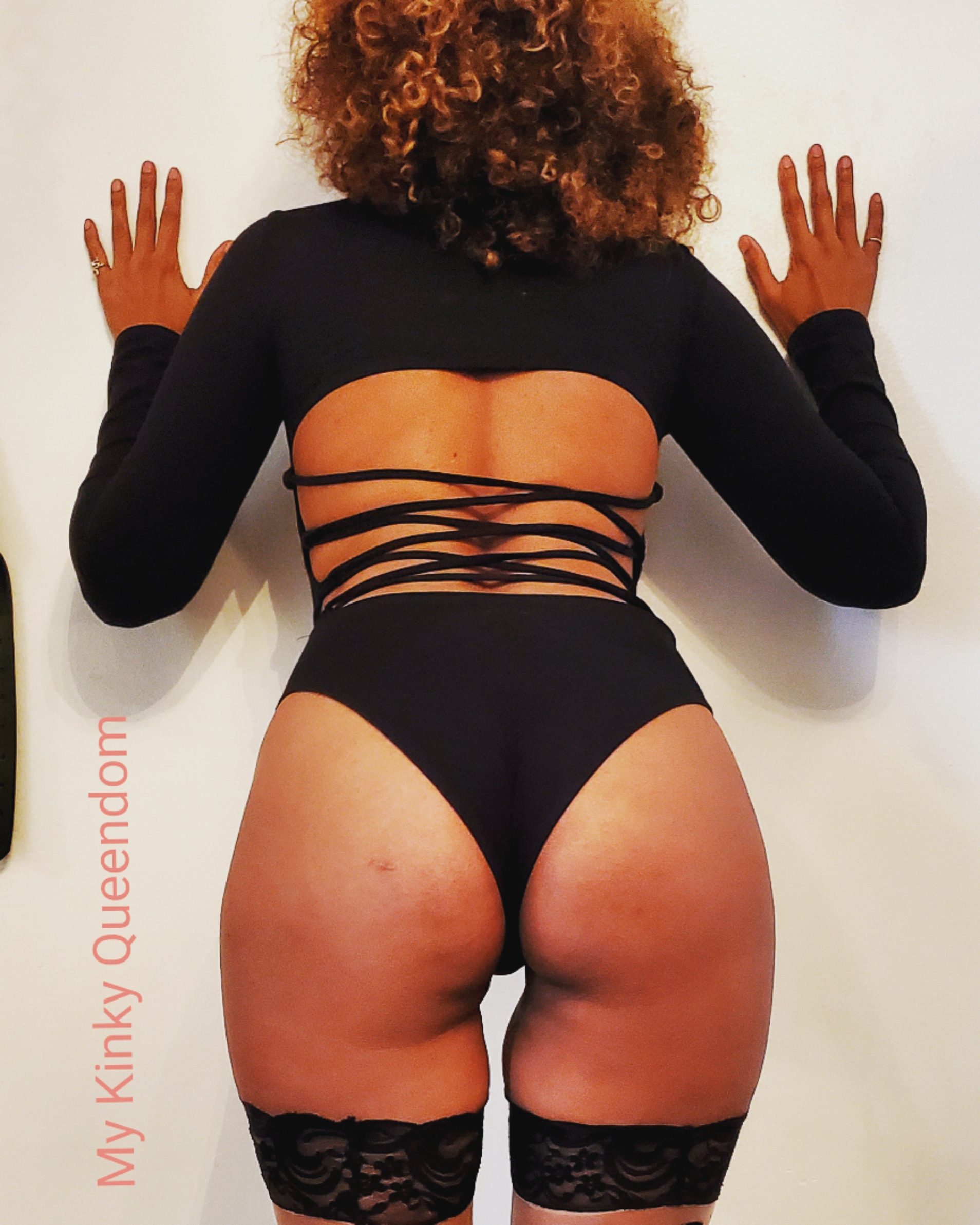 I can be a gentle or diabolical nurse depending on what's required.

I stand 5′ 8″ and my closet is filled with lots of shoes and boots to go on my perfectly long pedicured toes. To the chosen few allowed to worship, you will be in bliss! The privileged will be taken on a journey for their sight and senses.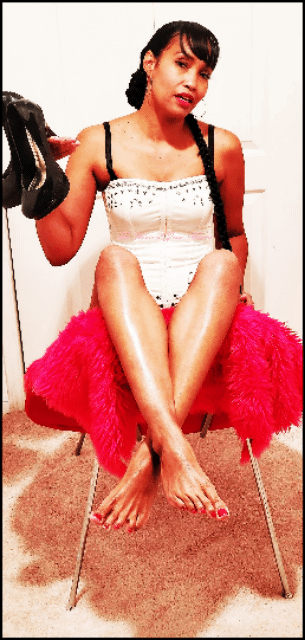 Are you hot for the teacher? I love roleplay. Just remember I rule!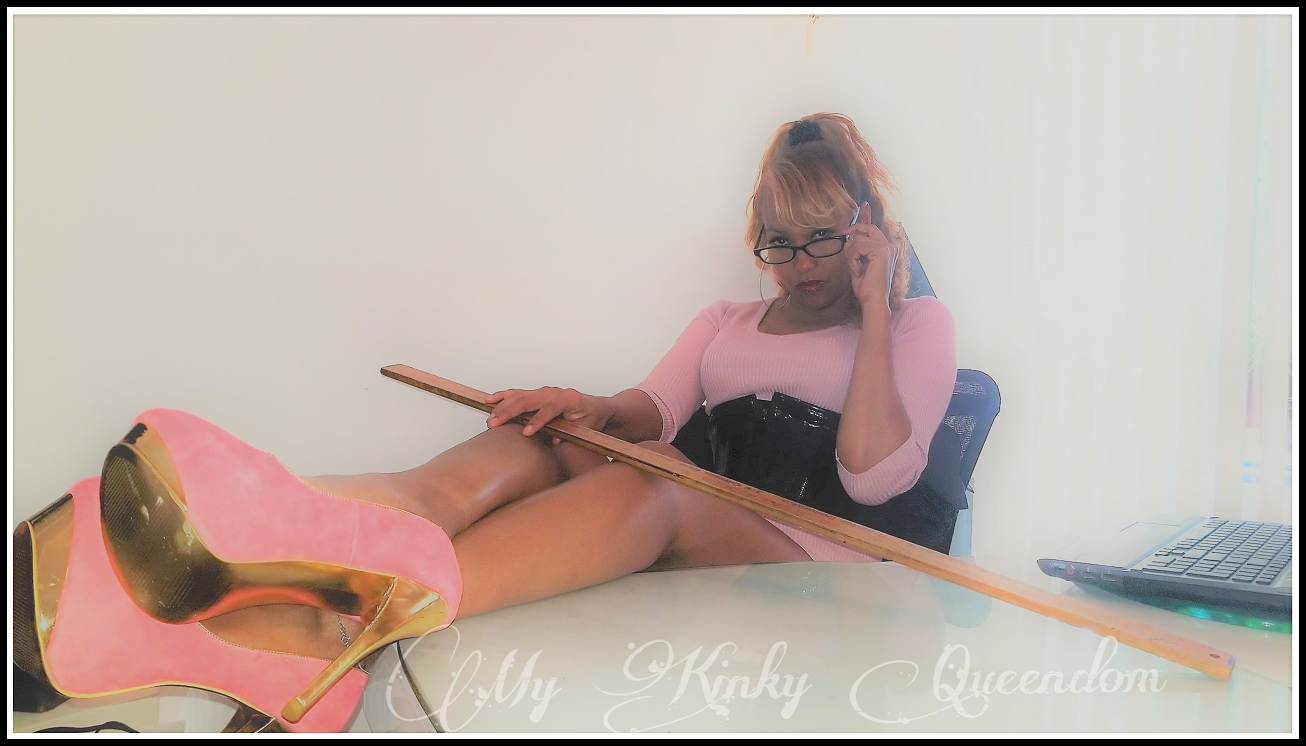 I am a specialist in all sorts of explorations. Plus I have tiny hands that can do all kinds of naughty things!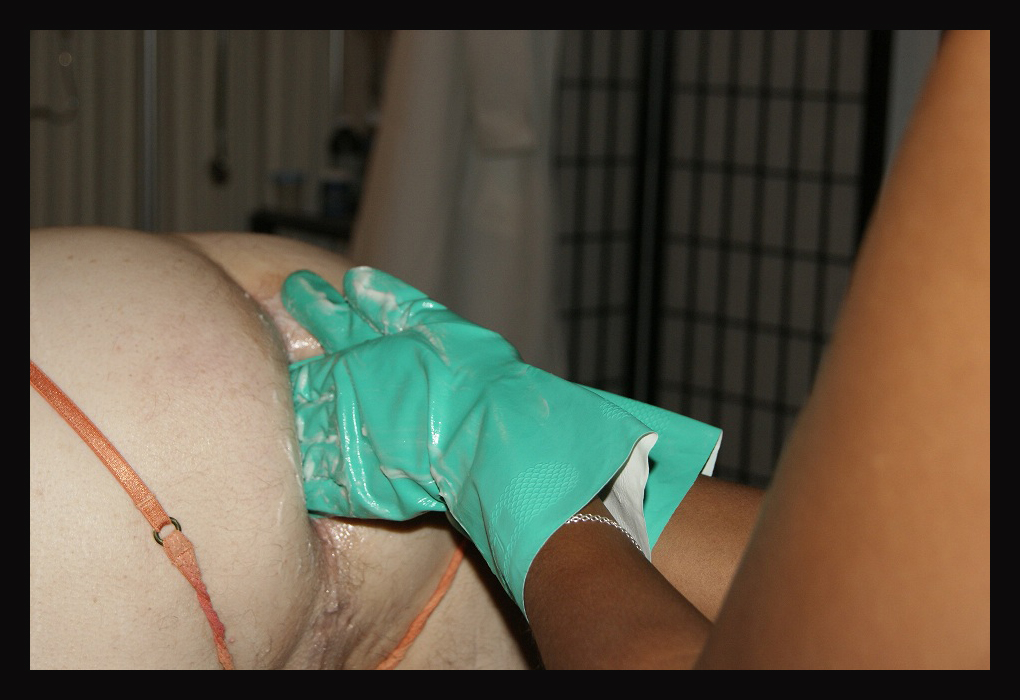 I remind you again that I am a dark princess so I very much enjoy the punishment I issue. With over 20 yrs exp. I'm skilled in most aspects of the Dark Arts.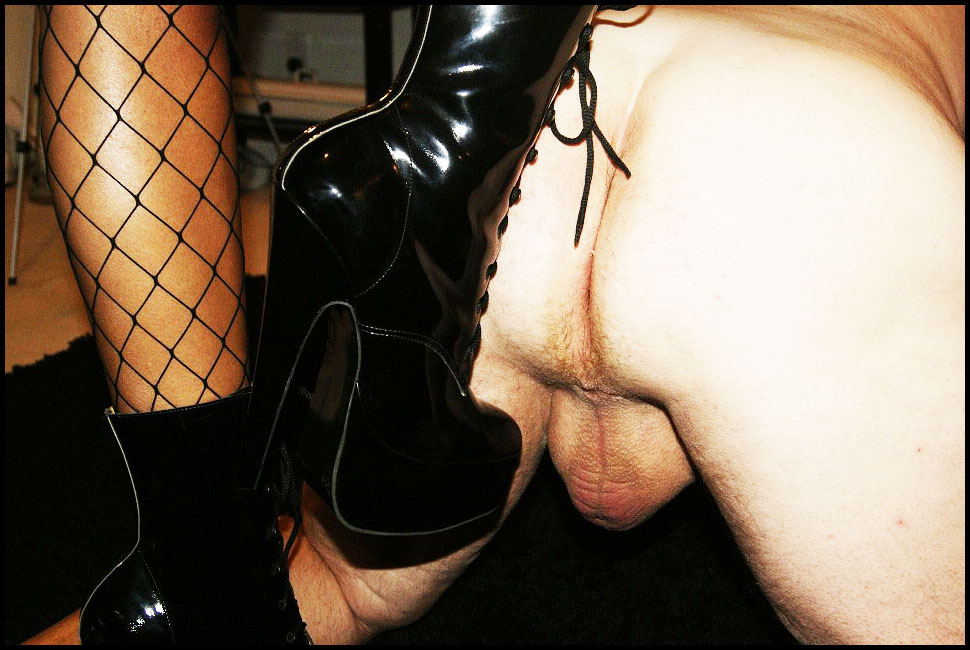 So no rules have to be broken for me to issue bondage, discipline, and cbt which can include ball busting. These are some of the things I very much enjoy!
Now I have to go because I'm…
So–o what are you waiting for?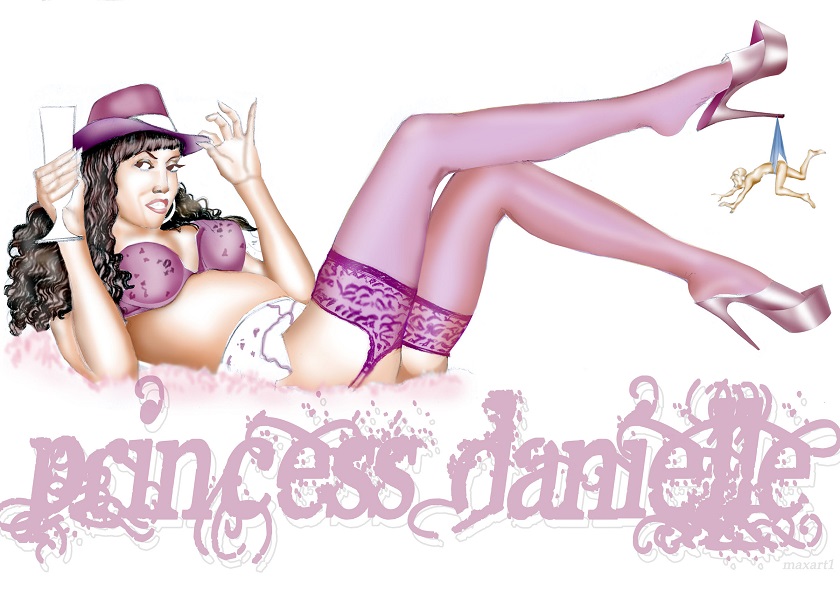 Let's Play!
I am holding court 
Wednesdays 10:30 am-7:00 pm
Thursdays 10:30 am – 7:00 pm
On these days Friends and Members may request a same day

invitation

with a minimum of 3 hrs notice.
For All that are not friends or members please request your invite a minimum of 1-2 days in advance
Tuesdays – Fridays 
Other days and times are sometimes possible