I am The Mistress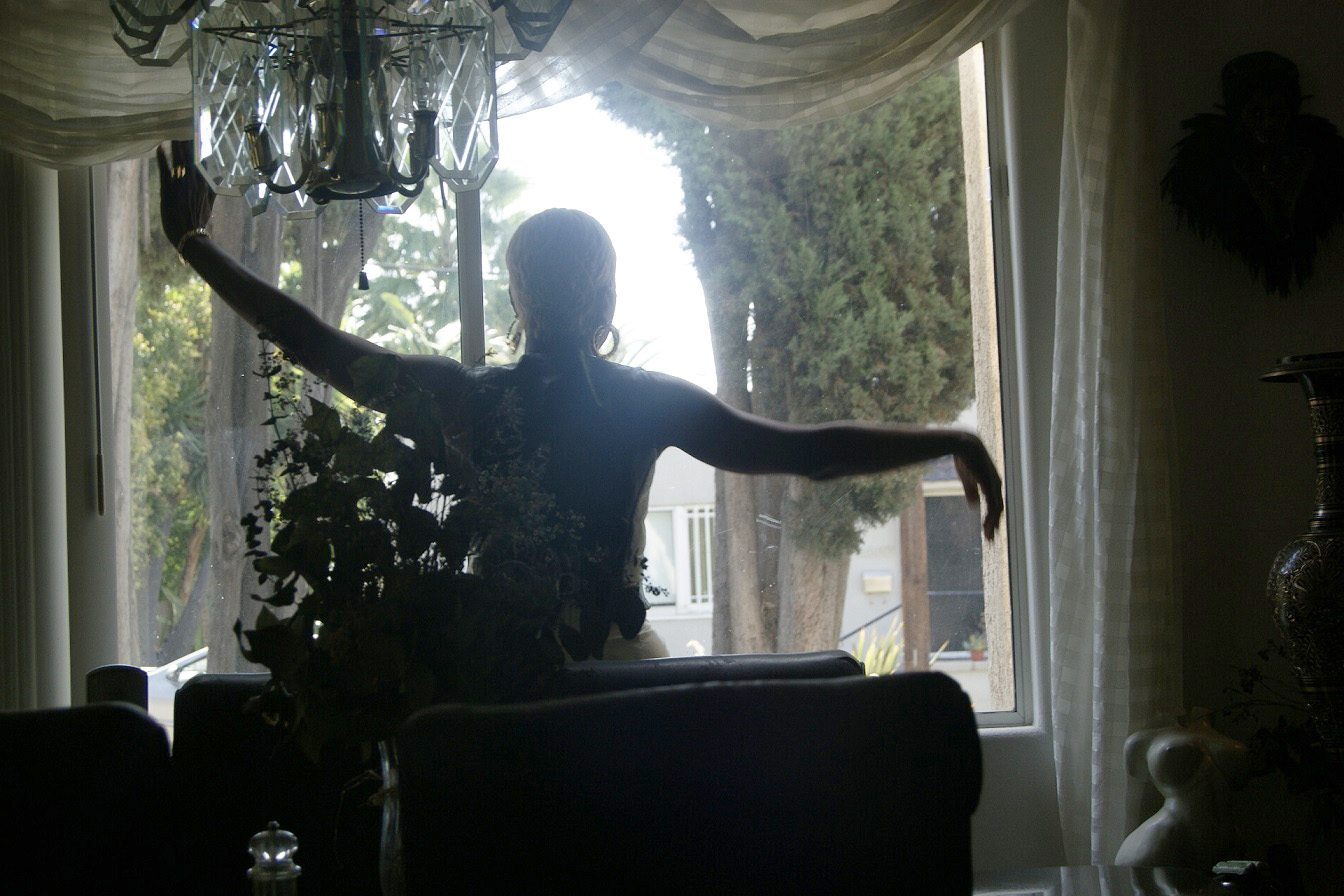 Enter My Kinky Queendom!

If you follow us on Instagram this is not exactly like what we would post there. This a more XXX rated version of what you would normally see on that site. Here we are more than 99 shades of grey! You can expect photos, Gifs, and clips old and new. There will be all different kinds of fetishes, bdsm, art, and ladies past and present. I will  post pix chosen randomly as we do on Instagram. Be prepared for some real naughty and artsy fun! 
 We are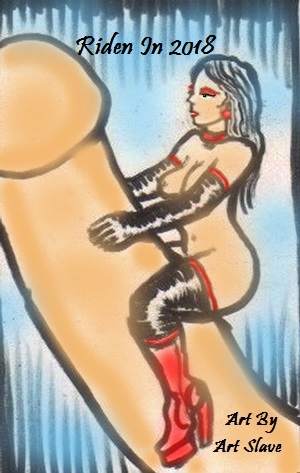 See what I see….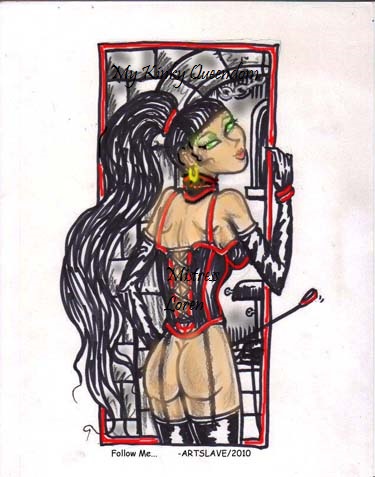 Follow Me…….
Updated 3-31-18: 1 pic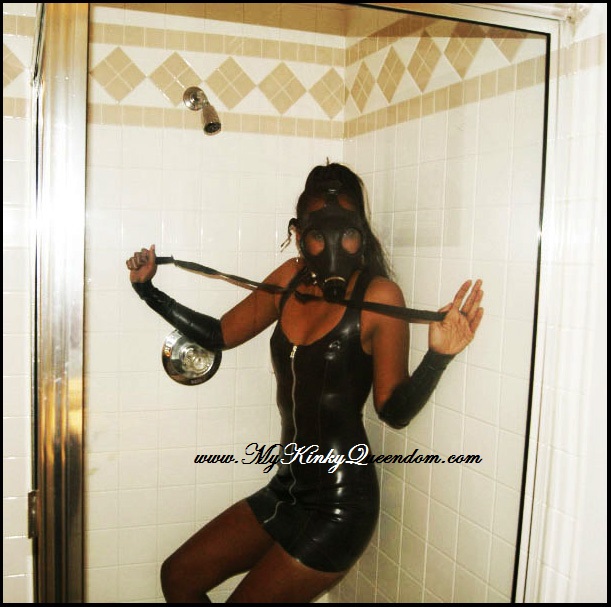 Your latex Princess will give U the discipline and humiliation U need. GS anyone?
Updated 3-30-18: 1 pic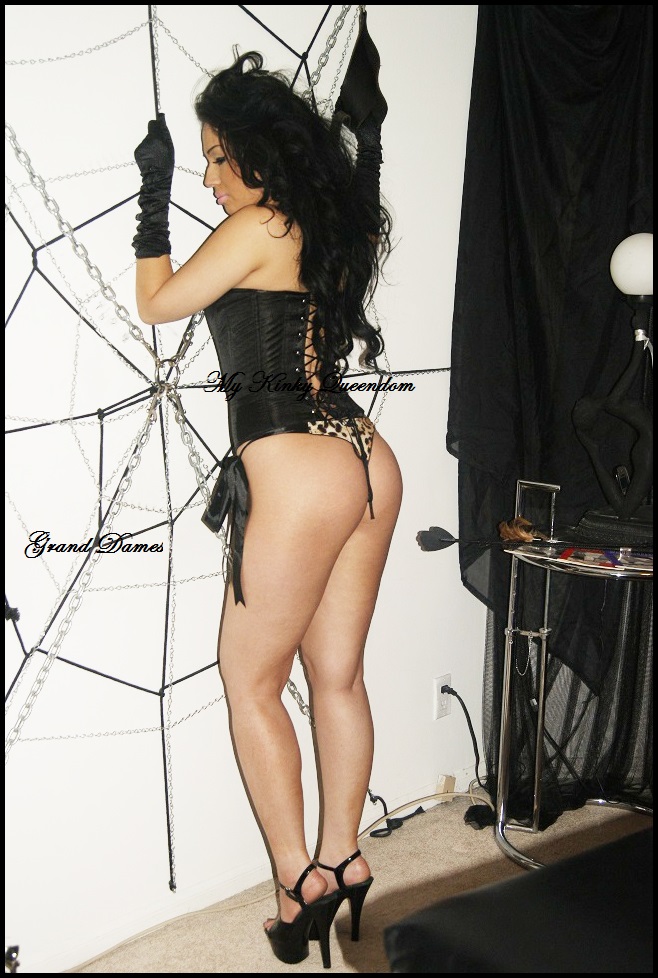 Past associate Lalique ….Surrenders to her erotic desires!
Updated 3-28-18: 1 pic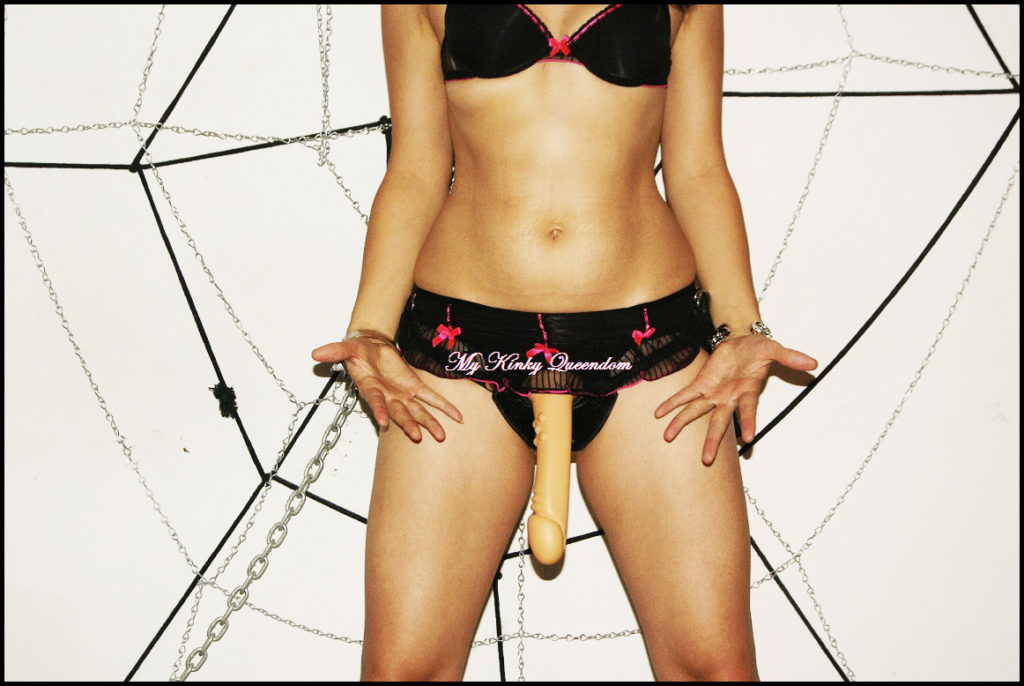 R U ready 4 this?  #strap-on
Updated 3-20-18: 1 clip
                         Heel porn.
Updated 3-18-18: 1 pic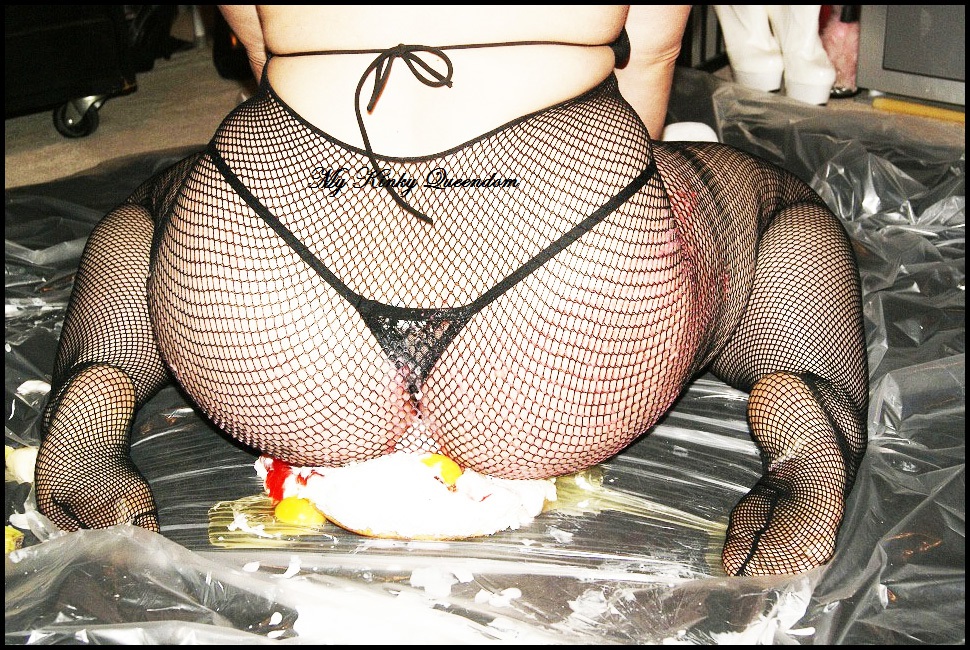 R U ready to get messy? #sploshing
Updated: 3-6-18  1 clip  1 pic
Enemas Anyone?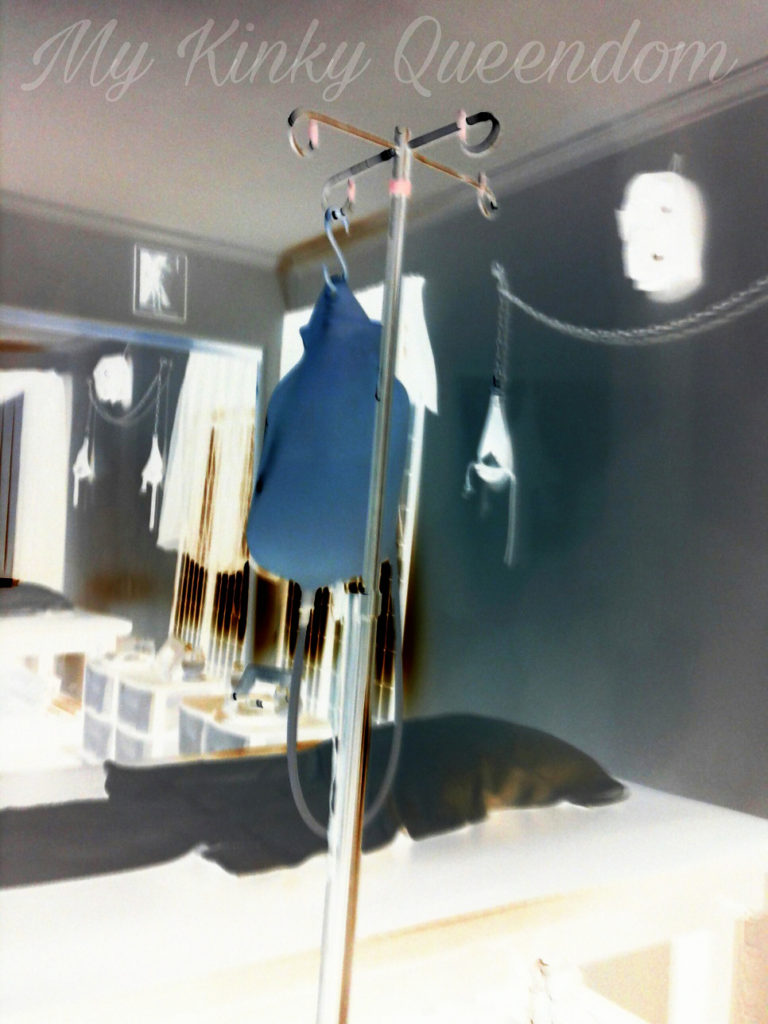 Updated  2-27-18: 1 clip
Sounds Good!
Updated:  2-26-18 2 pix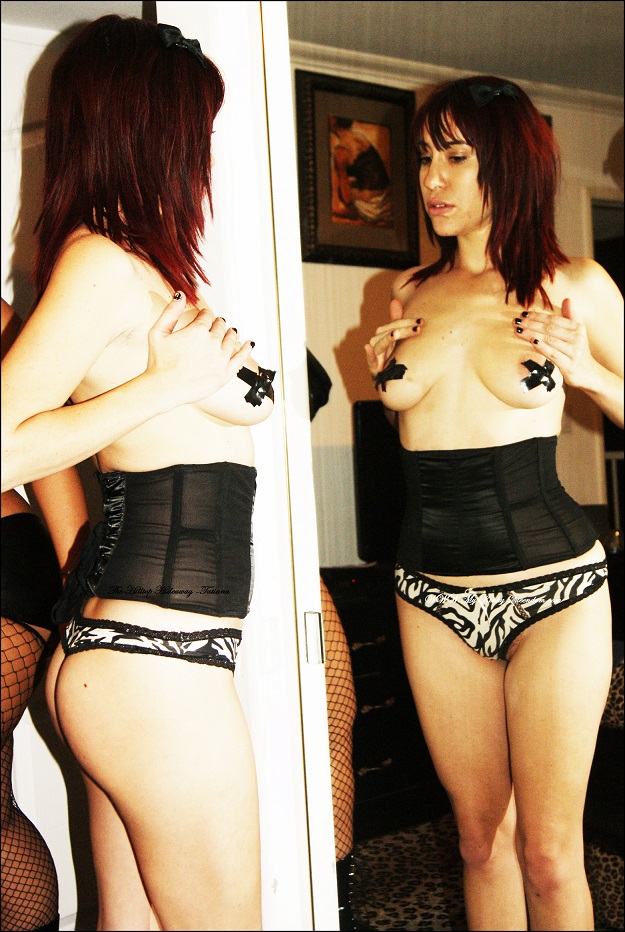 Bet U wish U were doing this breast exam.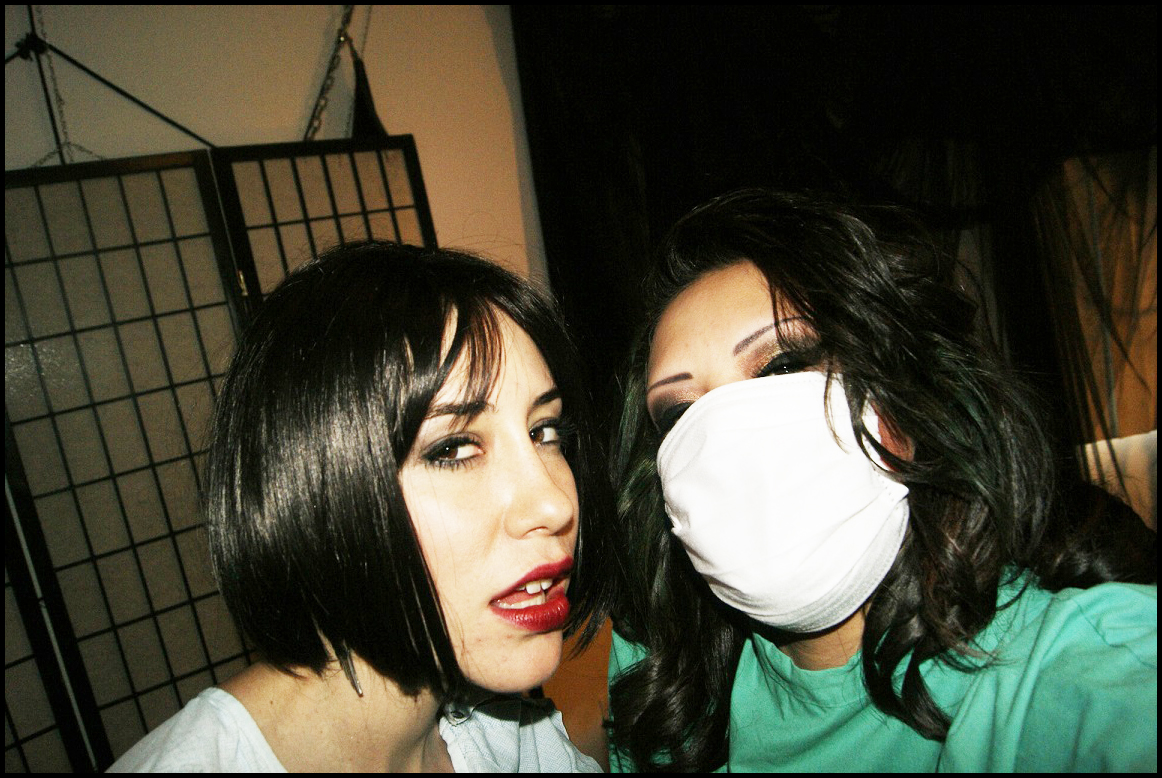 Past associate Tatiana and Grand Dame Vixen V getting ready 4 invasive procedures.!
Updated 2-13-18: 1 video and 1 collage
Goddess Reign says…  "Nothing Says Valentines like Chocolate!"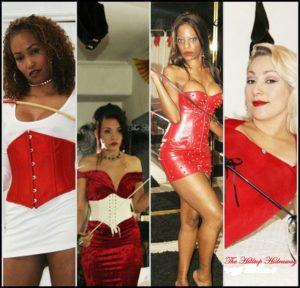 Happy Valentines Day 2018
Updated 2-12-18: 1 pic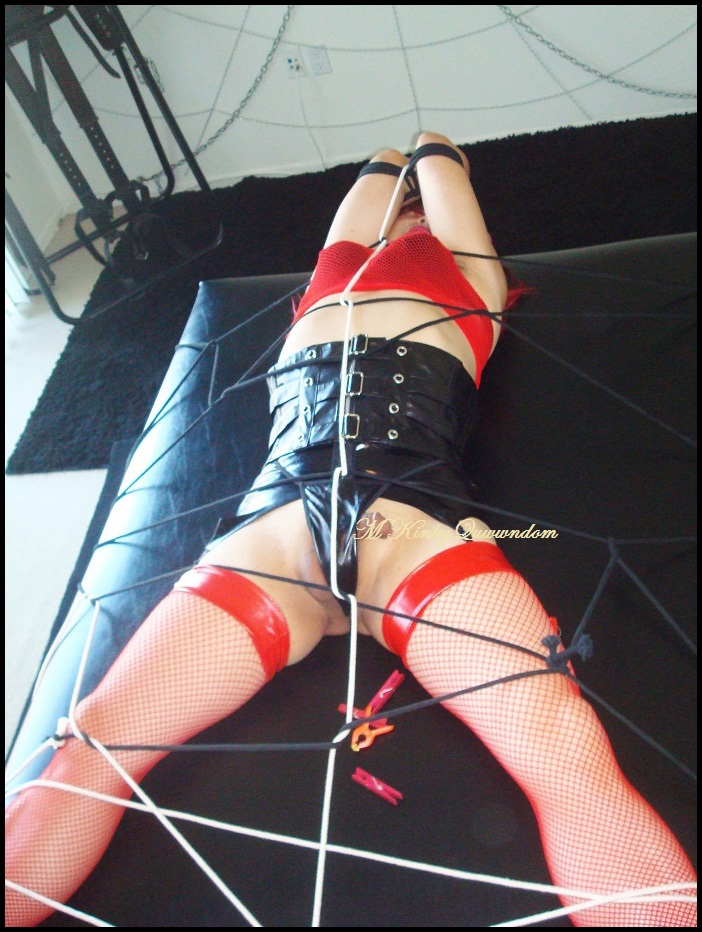 Caught in my web
Updated 2-10-18 2 pix:
The Art of Enemas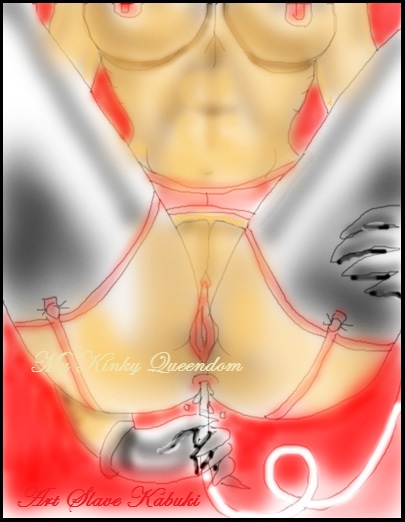 Wrapped tight and ready to be tweaked.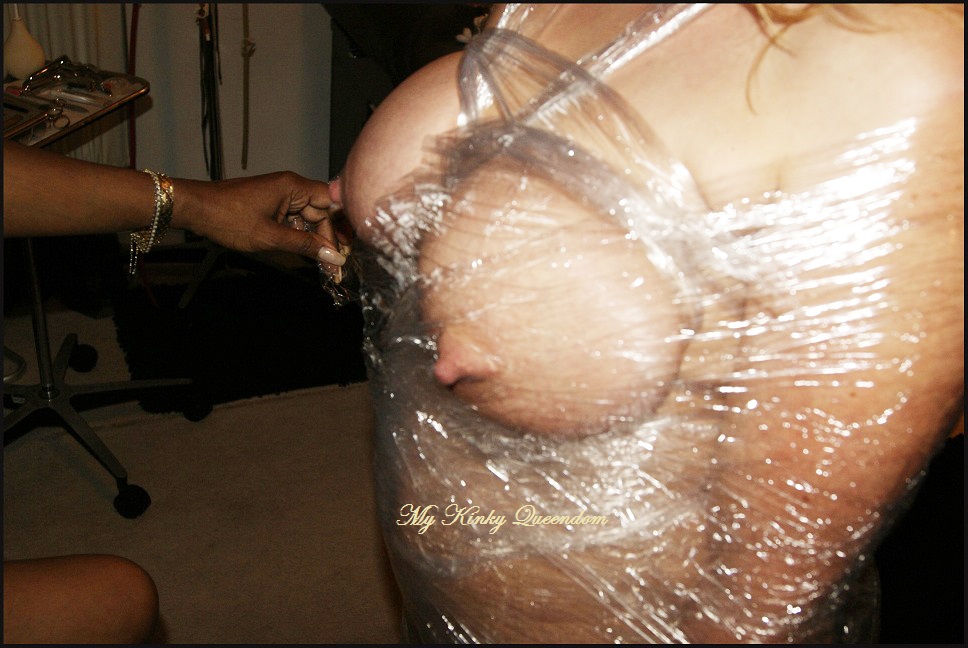 Updated 2-1-18: 1 pic and a collage 
"Bend over and don't worry I'm only going to use the tip of my finger."

"It's just the tip!!  Oops, I lied!"

Updated 1-28-18: 1 pic
Vixen Veronica giving one of her past playthings a leg up! #ballbusting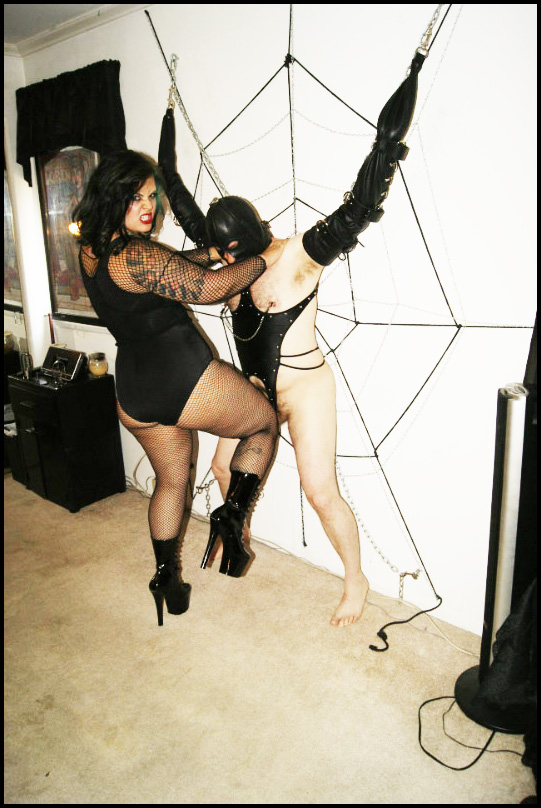 Updated 1-23-18: 2 pix

       
 Princess Danielle is ready to spoon.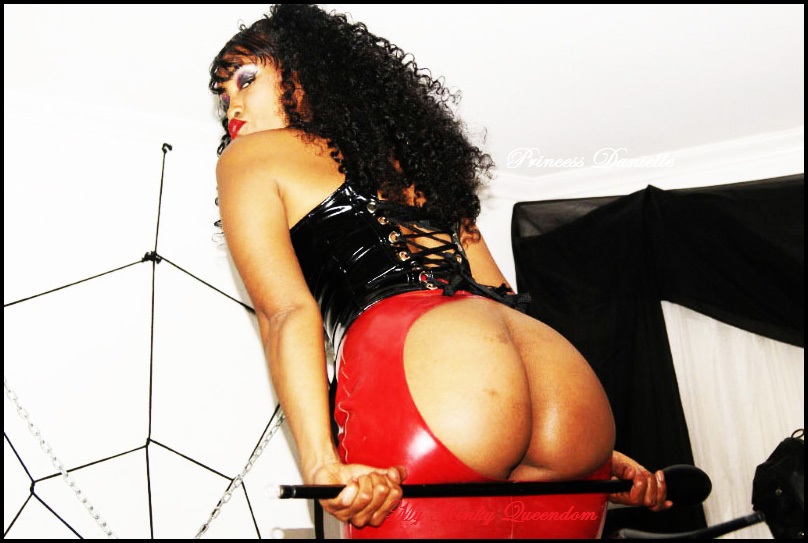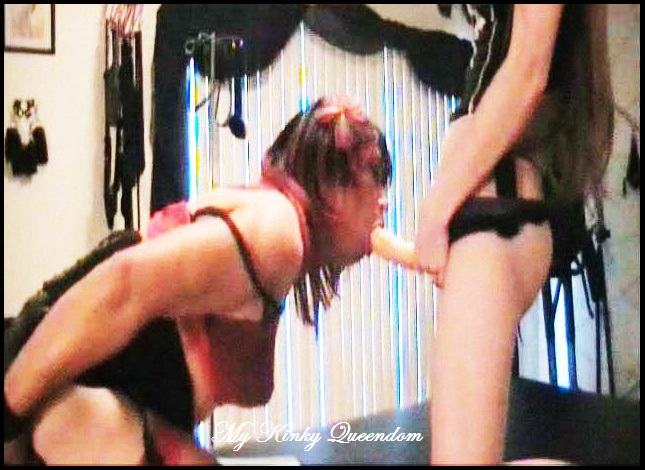 A true slut in training!
Updated 1-17-18   

 Boobs for teasing…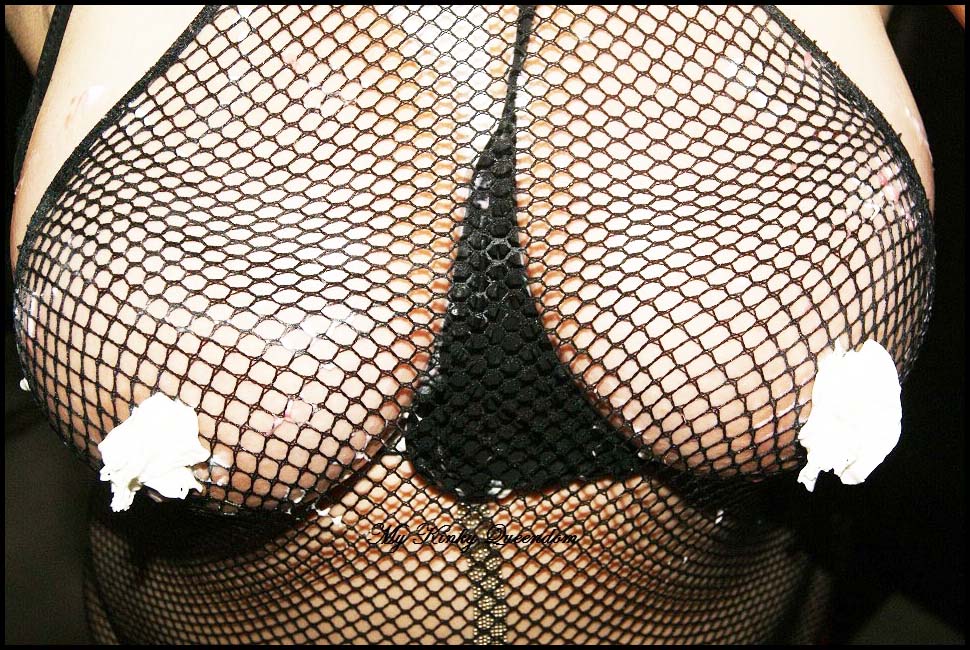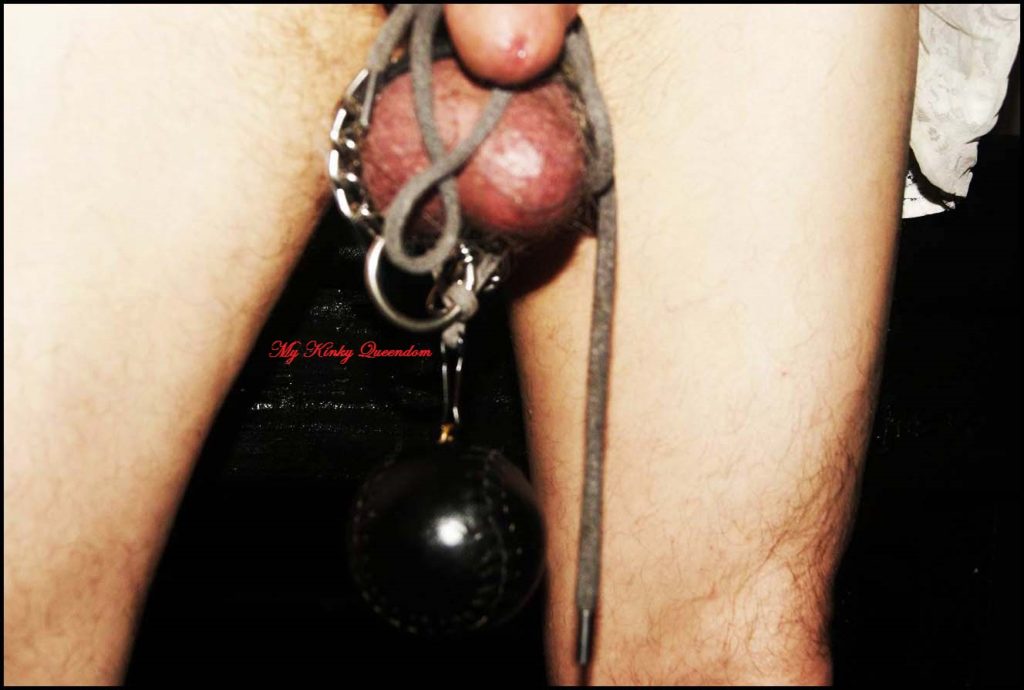 Weights for denial!
Updated 2 pix below 1-13-18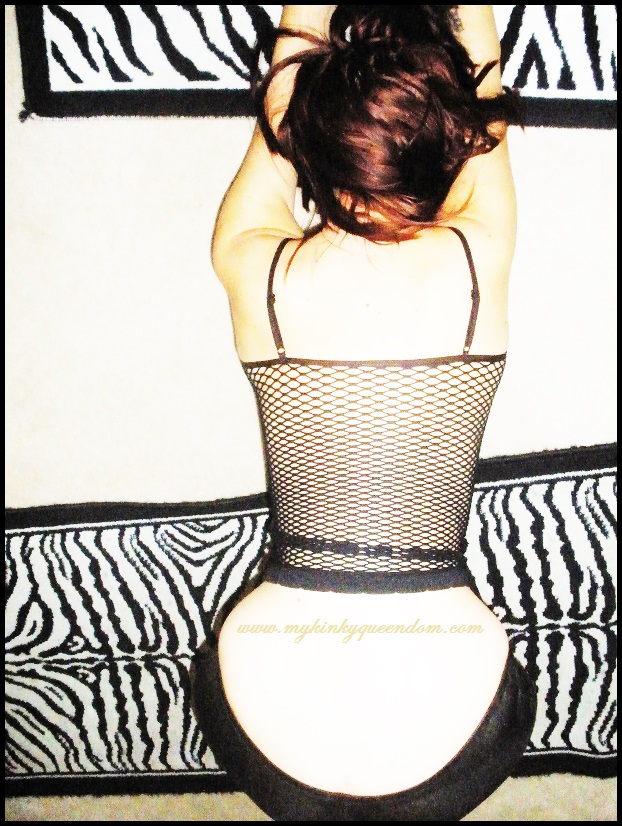 The shape of her!

One of the ladies needed an exam!
Updated 1-7-18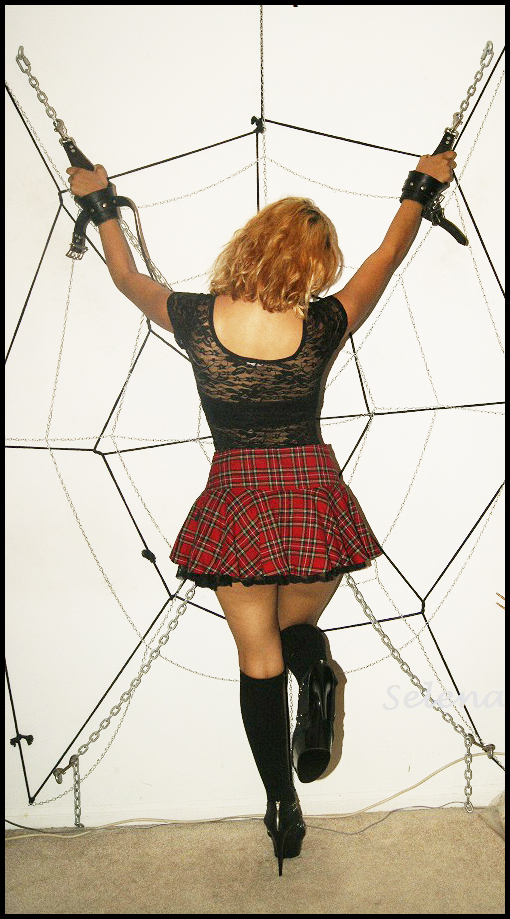 Past associate Naughty school girl Selena was misbehaving!
Updated 1- 5 -18 two pix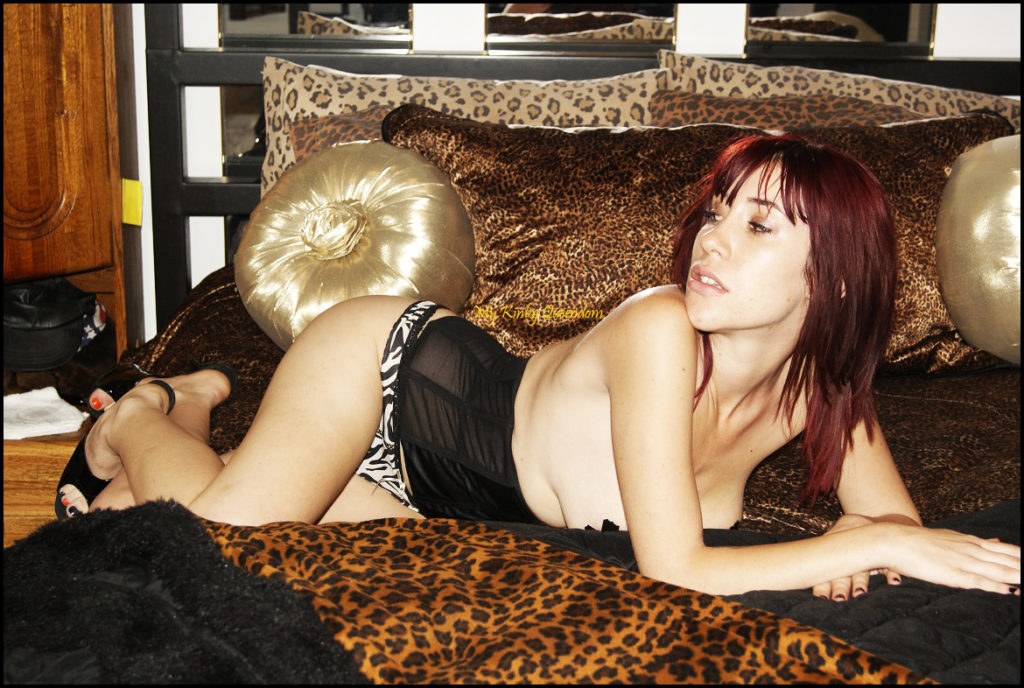 Sexy past associate Tatiana in the mood for fun!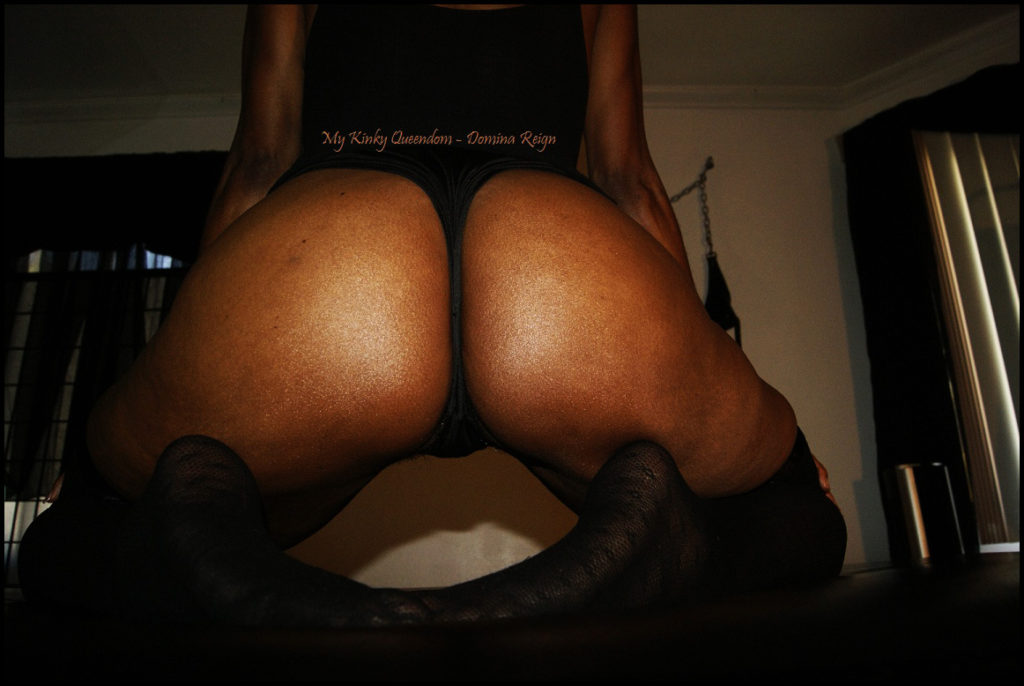 The perfect place to put your face if U luv feet and ass
First post 12-31-17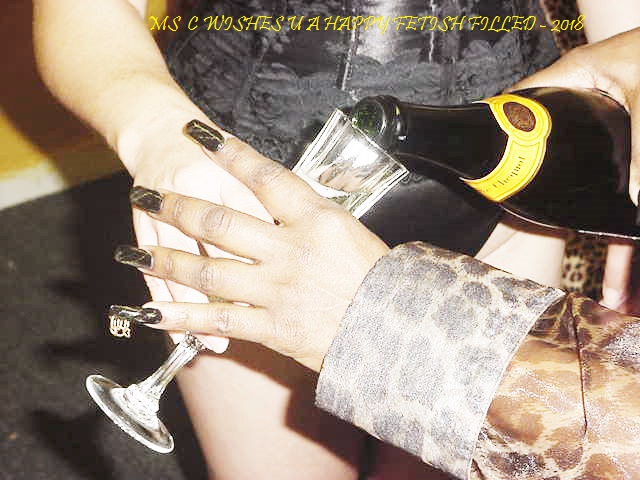 From us to all of you Happy 2018!!