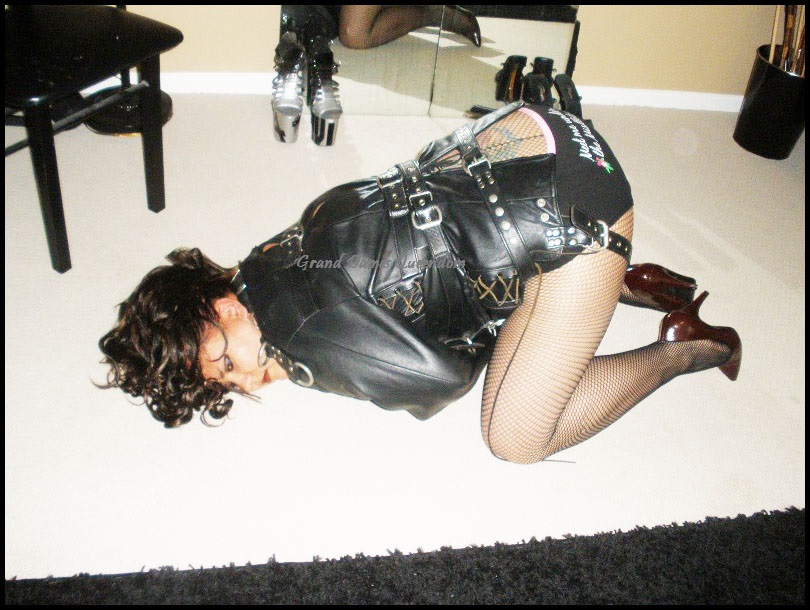 The Art of Control 
The gorgeous ladies of  The House of Grand Dames are demanding, dangerously sexy, and deviliciously deviant. All naughty boys, derelict slaves and pain sluts are commanded to report immediately for correction! You must give us your undivided attention and comply with all said instructions of service. Dereliction of your duty or failure to comply with said instructions could bring about disastrous results! You might be on the receiving end of beautiful dames dispensing discipline and other sinful sinsations!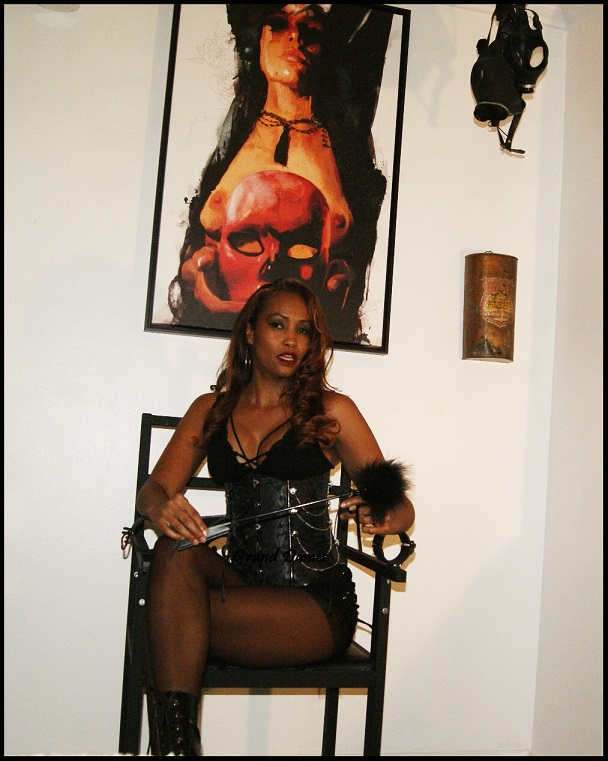 Princess Danielle
Your Mistress may apply electro shock therapy with our violet wand  used  on various parts of your body in varying degrees of intensity. Now that you are tingling all over it's time to apply some discipline with one of many implements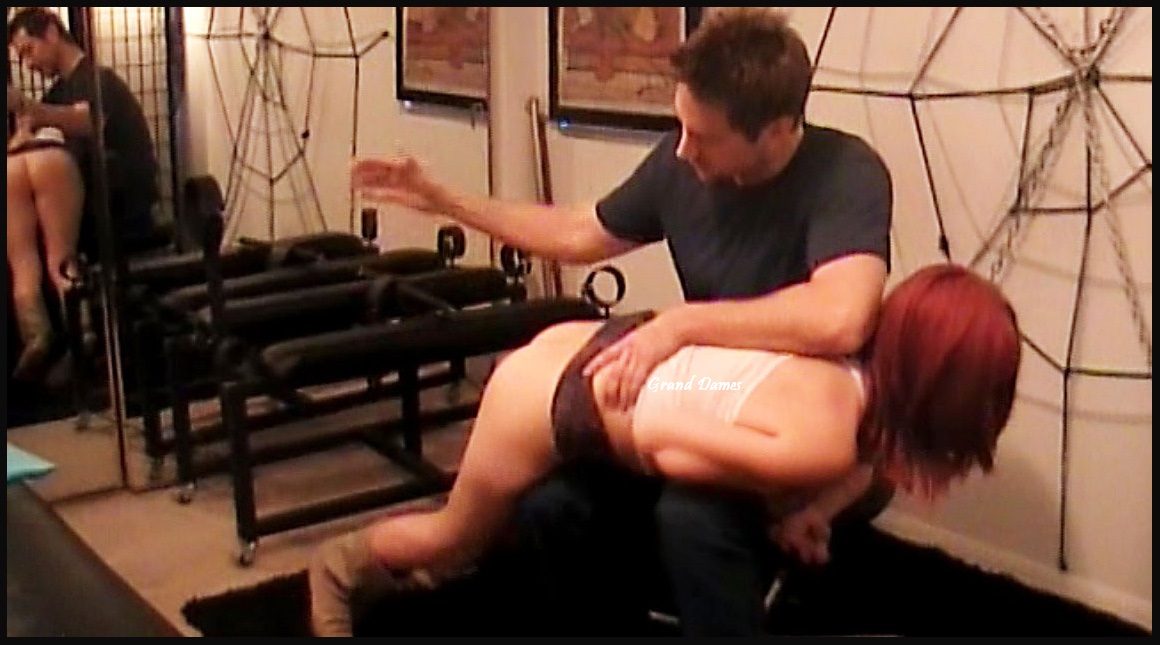 Let's see, will it be a good old fashioned spanking by hand,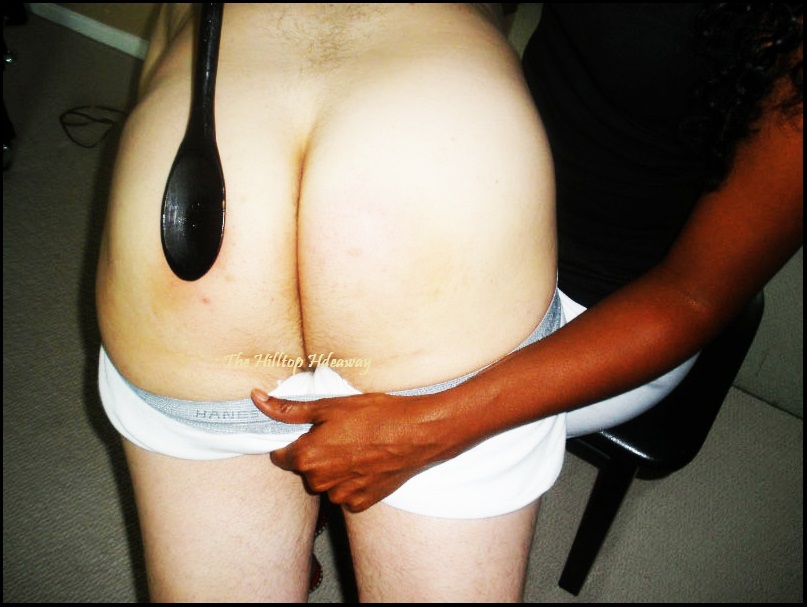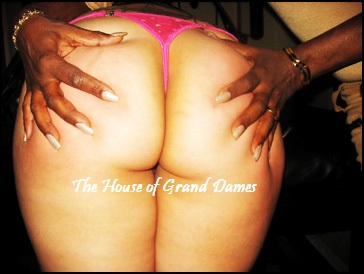 hairbrush, or wooden spoon? Or maybe it will be a light to heavy flogging with horse hair, leather, suede, or rubber. So many choices!
Now for you habitual offenders and pain sluts I think a good whipping is in order! We maybe using a riding crop, single tailed whip, or cat of nine tails. Discipline will be done and you will be punished! Now that you have relinquished control and given penance you are secretly relieved!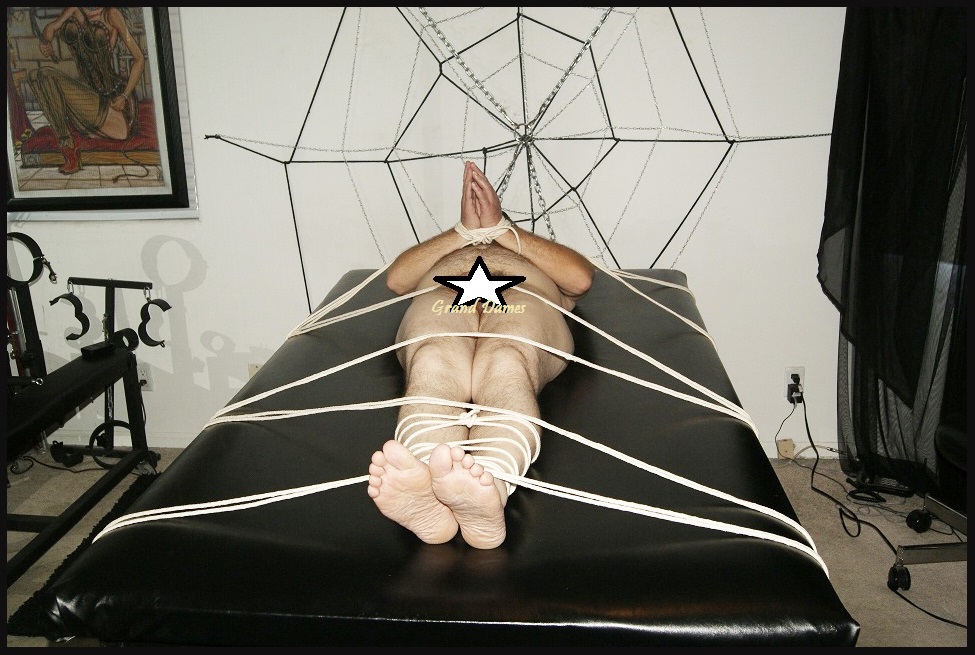 For some of you others bondage is what's needed.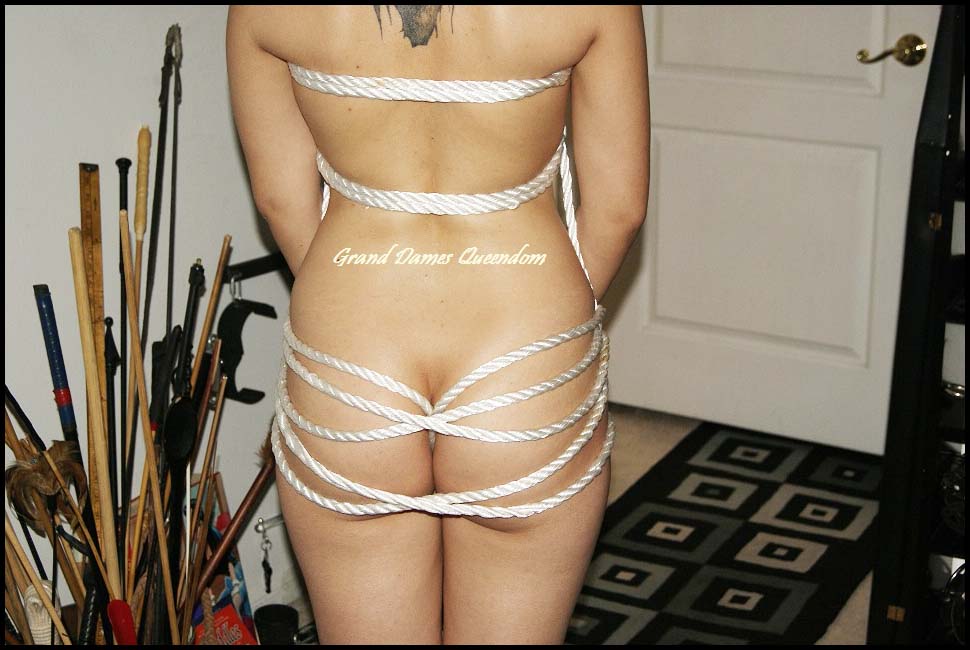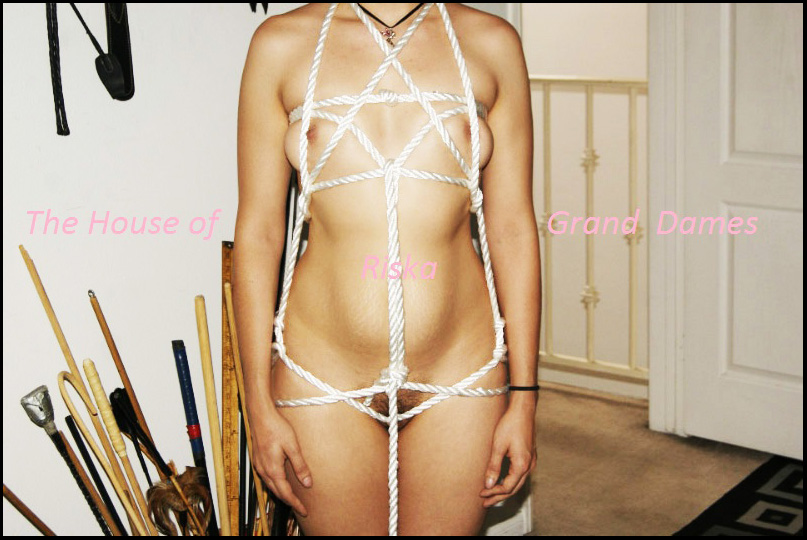 Perhaps you will be put on the work-em over bench  or on the floor on all fours, arms and legs locked in place.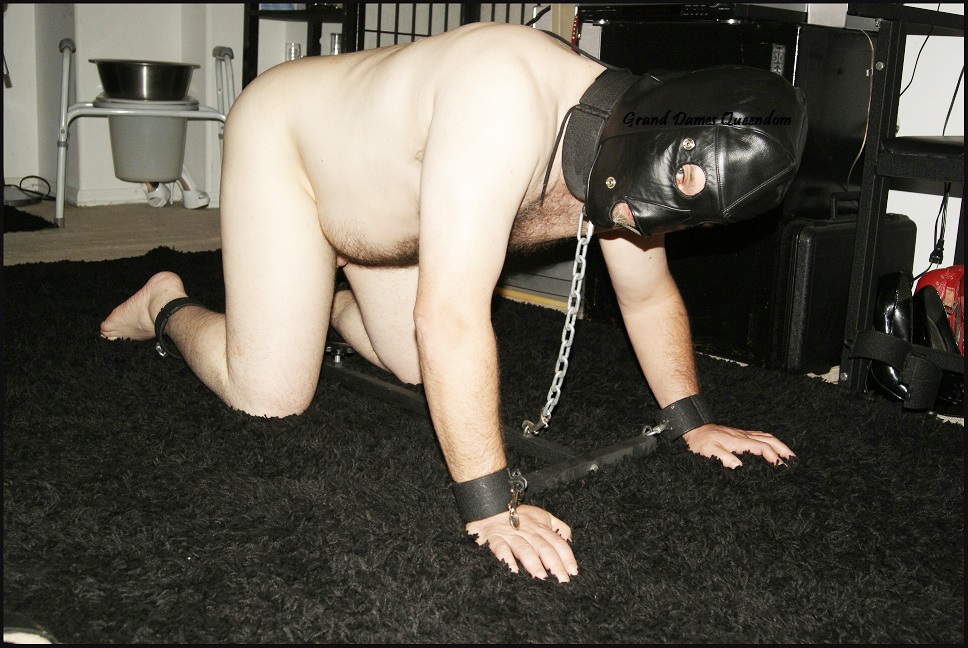 Some of you will need behavior modification and sensory deprivation. We may use tease and denial with some of the many toys and tools we have at our disposal. They will be used for our pleasure and your punishment. We may go from mild to wild since we have so many options for stimulating painful pleasures!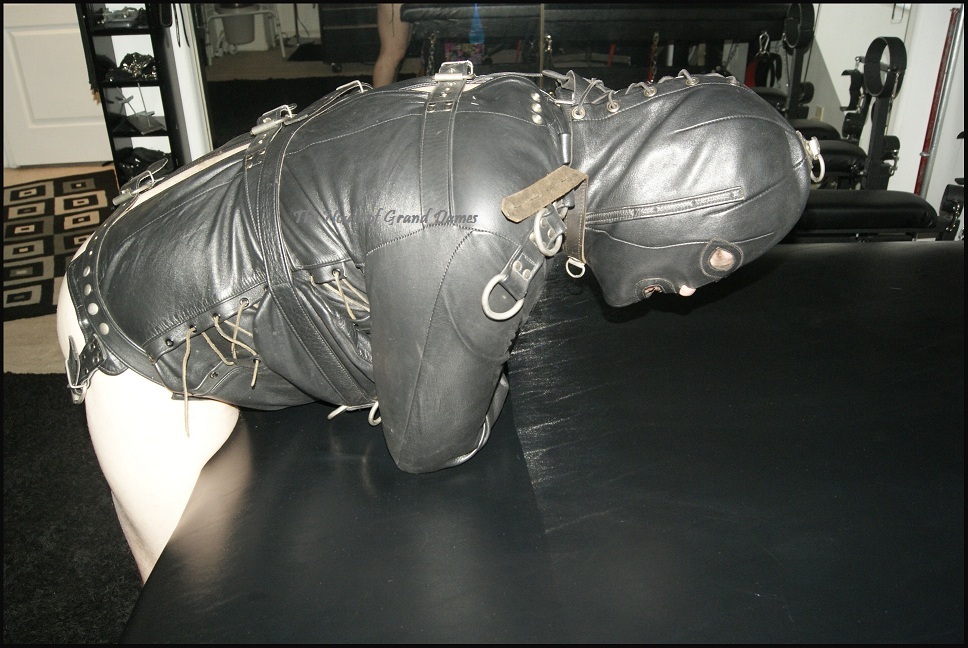 The infraction will determine the punishment.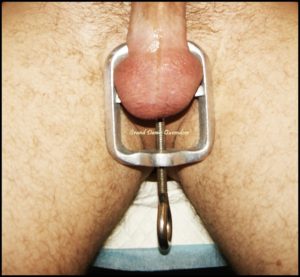 Those of you that have been very naughty will be blind folded, possibly probed and humiliated because now you have a dildo inserted and locked in place along with a few other things.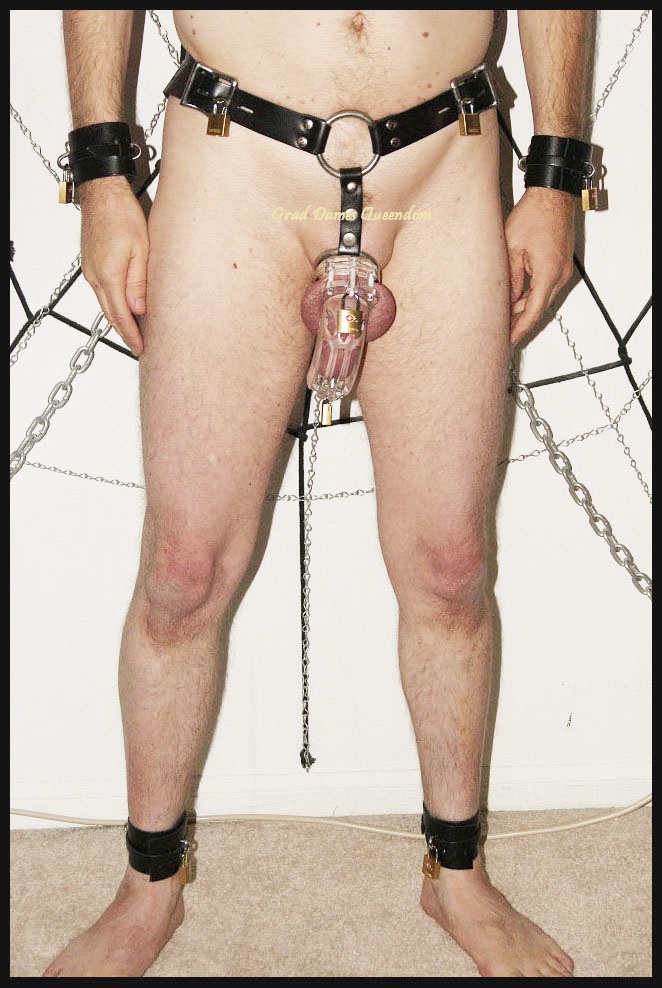 Clips will be applied to sensitive parts of your body which could include your nipples, balls, and penis.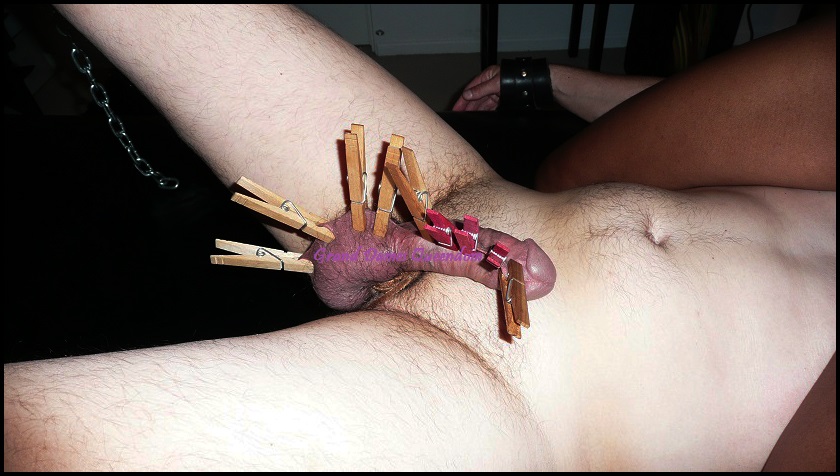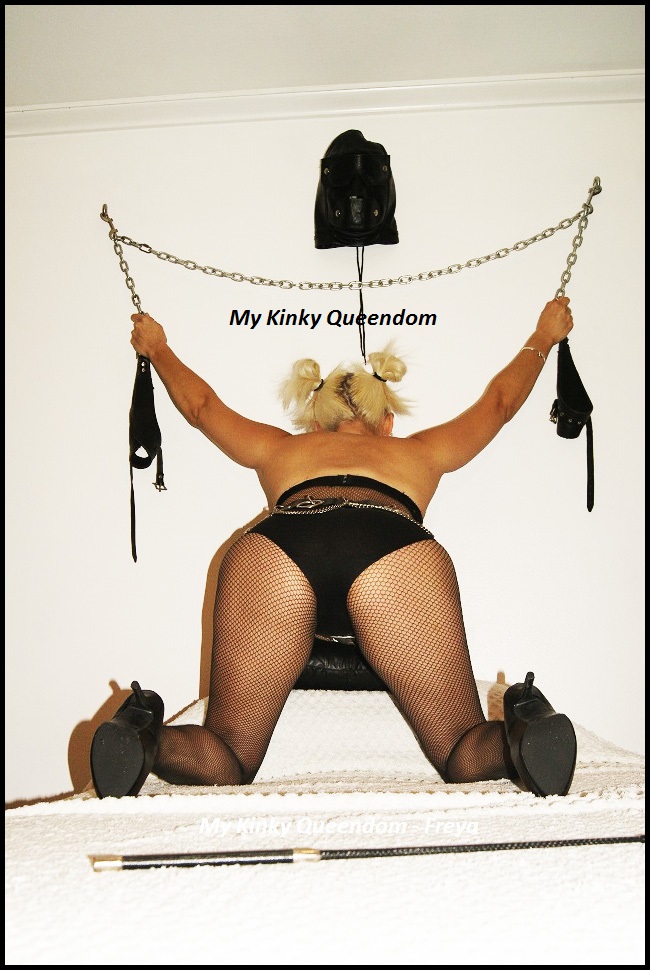 On a personal note I think the power exchange between the Domme and  sub or sadist and masochist is a kind dance that elevates you to another space and time where only the two of you exist. I love the dance between pleasure and pain!

Indulge Yourself!
Sincerely,